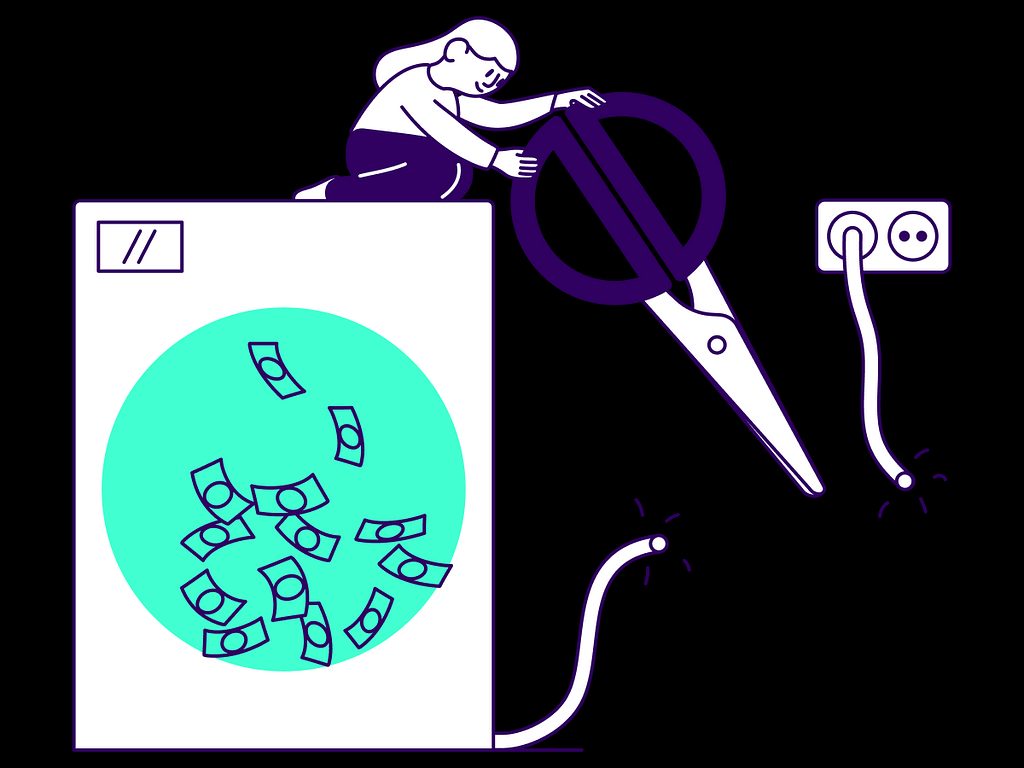 When

Type

Webinar

Language

English

Link
Webinar: Introduction to Information and Monitoring Services
Join us to discover how our Risk and Identity Sources can help you onboard new customers smoothly. Expect to learn just how easy it is to adhere to AML, CDD, and KYC compliance laws, when you use APIs from Signicat.
Meet the speakers:
Sven Samdal is Head of Growth Nordic SMBs @ Signicat
Sushil Pathiyar is the Product Owner of Risk and Identity Data Sources @ Signicat
Agenda & central topics:
Intro to Risk and Identity Data Sources
Geographical coverage
Demo of Typical Onboarding case.
Technical aspects and how to get started.
Duration: 30 mins