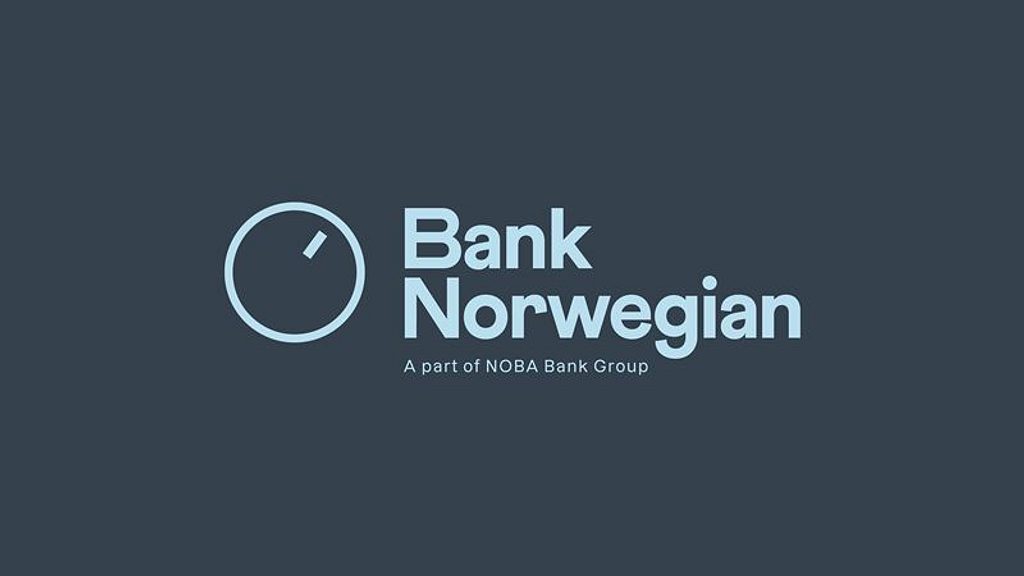 Bank Norwegian
Bank Norwegian, a part of NOBA Bank Group AB (publ) was looking for a partner that could offer an up-to-date and secure authentication solution for their mobile application and needed a full-service provider to help them easily cross borders. By partnering with Signicat, Bank Norwegian has been able to create a global, reusable mobile identity, with a consolidated mobile authentication solution for all their customers.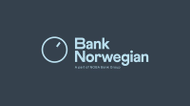 # Challenge
In the finance industry, there have been times when few to none of the digital solution providers could offer good authentication products for mobile applications that lived up to security requirements. Moreover, customers want everything now and fast, and products need to be simple and easily approachable. Bank Norwegian always strive to deliver top-notch services, which aligns perfectly with Signicat's values.
The ideal target customer for Bank Norwegian is a frequent traveller who values privacy and comfort. Because of this, Bank Norwegian understood the value of implementing a mobile-first strategy. It was essential that this approach offered a quick, compliant, and secure authentication process that could be used across all countries. To achieve this and get a competitive edge in the market, Bank Norwegian saw in-app biometric authentication as crucial in fulfilling their mobile strategy.
# Solution
To find the ideal supplier for this development, Bank Norwegian conducted a thorough investigation throughout Europe before settling on Signicat. Bank Norwegian is pleased to have Signicat as a trusted partner, a partnership that started in 2009.
Signicat offered a comprehensive solution by enabling identification through various eIDs such as Norwegian BankID and Danish MitID. For markets that do not have a trusted eID, Signicat offered a digital identity proofing process with passport scanning and liveliness detection.
Equipped with this solution, Bank Norwegian could securely identify customers, easily enrol them into their mobile application, and create a reusable mobile identity for all their customers.
As a result, Bank Norwegian was able to offer their customers an in-app authentication experience. Customers would no longer need to exit the app to authenticate or authorise themselves, thanks to the increased level of control over the customer journey.
By partnering with Signicat, Bank Norwegian found a one-stop shop for all their identity needs. With the full range of identity management services provided by Signicat, Bank Norwegian was able to optimise their solution and maintain a seamless user experience.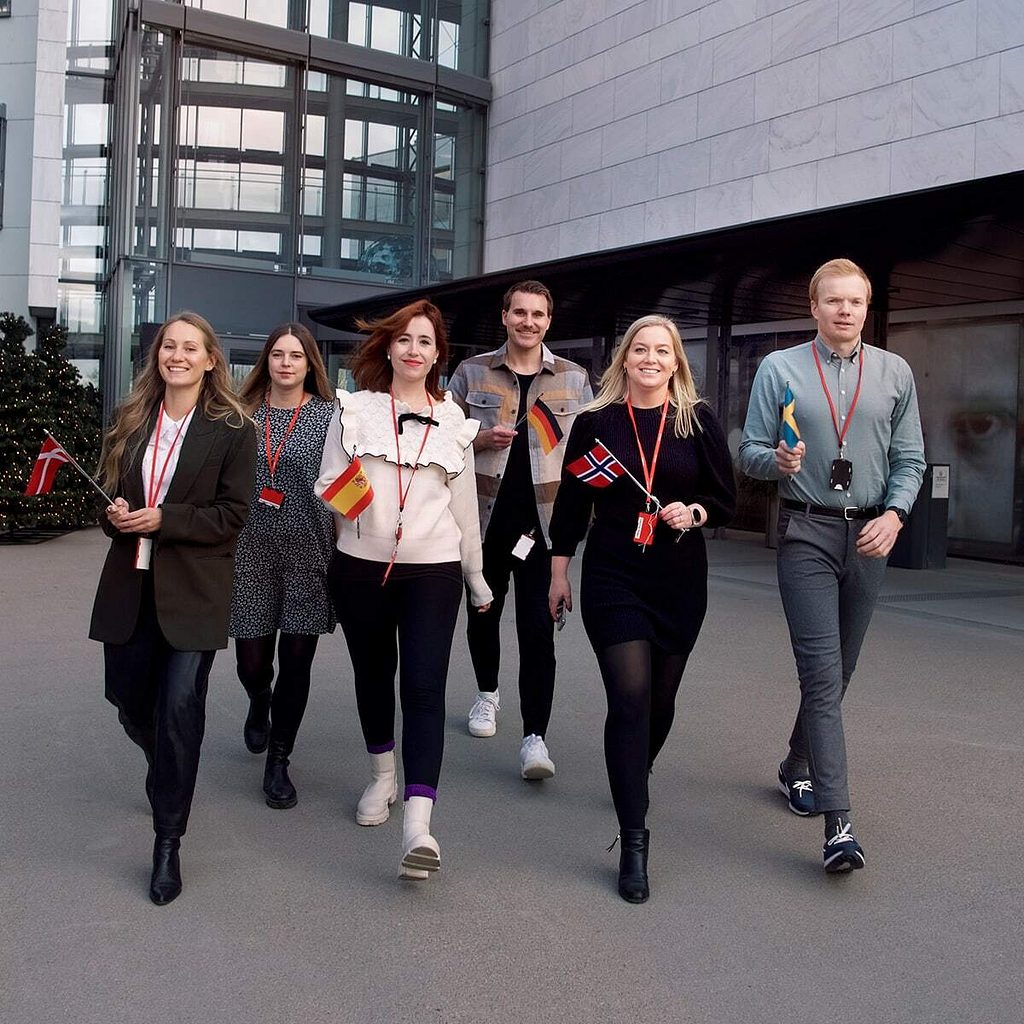 # Results
Through a lean organisation and the use of world-class vendors such as Signicat, Bank Norwegian have achieved great success. When Bank Norwegian decided to leverage their banking infrastructure to expand into other European countries, they looked to Signicat to tailor the onboarding solutions for these new markets, and to provide a seamless, cross border authentication solution for all their customers.
Bank Norwegian emphasise that they can now identify customers rapidly and securely in the onboarding process. Their low-friction solution has reduced the number of unfulfilled onboardings, which in turn has resulted in an increased number of customers.
With Signicat's MobileID product, customers of Bank Norwegian can simply log in to financial services and approve payments using biometrics. MobileID ensures a secure and compliant authentication process.
In summary, the partnership with Signicat has improved customer experience by providing:
A seamless onboarding process
A secure authentication solution
Easy and seamless access to financial services
These positive outcomes contribute to Bank Norwegian's reputation as a business that puts customers first.