Help us build a trusted digital world
Want to (really) make a difference? Join an innovative, curious and inclusive team where you'll be given the space to learn and the challenges to grow.

Help us reduce fraud, prevent money laundering, eliminate waste and build a trusted digital world.

Our values
We have five core values for building a fun and cool place to work, where we solve real-world challenges for our customers.
We find better solutions by working together. We challenge each other to help each other grow, we stick up for each other we rely on our fellow Signicats, sharing wins and failures. And, as the saying goes, we know it's better to have a great team than a team of greats.

We value work-life balance by fostering a healthy work environment, we are curious, motivated, and creative. And most importantly, we have fun together.

We challenge the status-quo and always seek to improve knowledge in our working areas. We drive innovation and get brilliant stuff done.

We always work with the customer in mind and deliver great customer experiences – from the first website visit through to subscription renewal – and we strive to make our customers successful.

We invest in accepting and including everyone, regardless of their background, ideas, or opinions. We believe that mutual respect is the foundation of trust and we always ask instead of making assumptions.
Benefits
All our employees have a generous set of benefits
Wherever, whenever

Work from the office any day or from home 2-3 days a week, during core hours 9-15. The rest is up to you!

Never stop growing

Training hours every month during working hours, personal and professional development talks, Udemy, certifications... we have you covered!

International work environment

Work internationally with colleagues with diverse backgrounds, become culturally sensitive and travel abroad.

Make a difference

Prevent fraud and help protect people's identities online. And save some trees!

Annual kick-off event

Meet all the Signicats to kick off the year in style.
Your colleagues
Signicat is made up of more than 400 amazing, fun and creative people (we call ourselves Signicats). Check out our Instagram feed to see the Signicats in their natural habitats

Our offices
With offices all over Europe and possibility for remote work, we offer diverse and exciting locations to work.
Bergen, NO
Bucharest, RO
Copenhagen, DK
Frankfurt, DE
Helsinki, FI
Lisbon, PT
London, UK
Madrid, ES
Oslo, NO
Reykjavik, IS
Rotterdam, NL
Stockholm, SE
Trondheim, NO
Vilnius, LT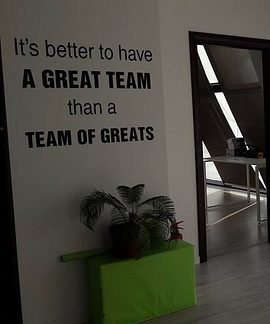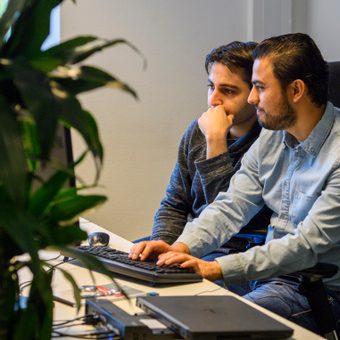 Hybrid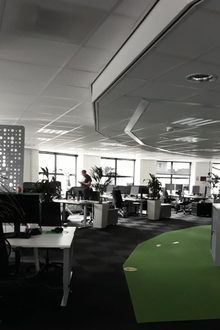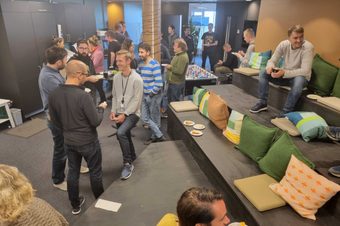 Open opportunities
Technology

Finding elegant, secure solutions to challenging technical problems

Sales

Signed contracts, sold products, happy customers on the long run, you know the drill.

Product

Changing the world one product (or more) at a time.

Finance