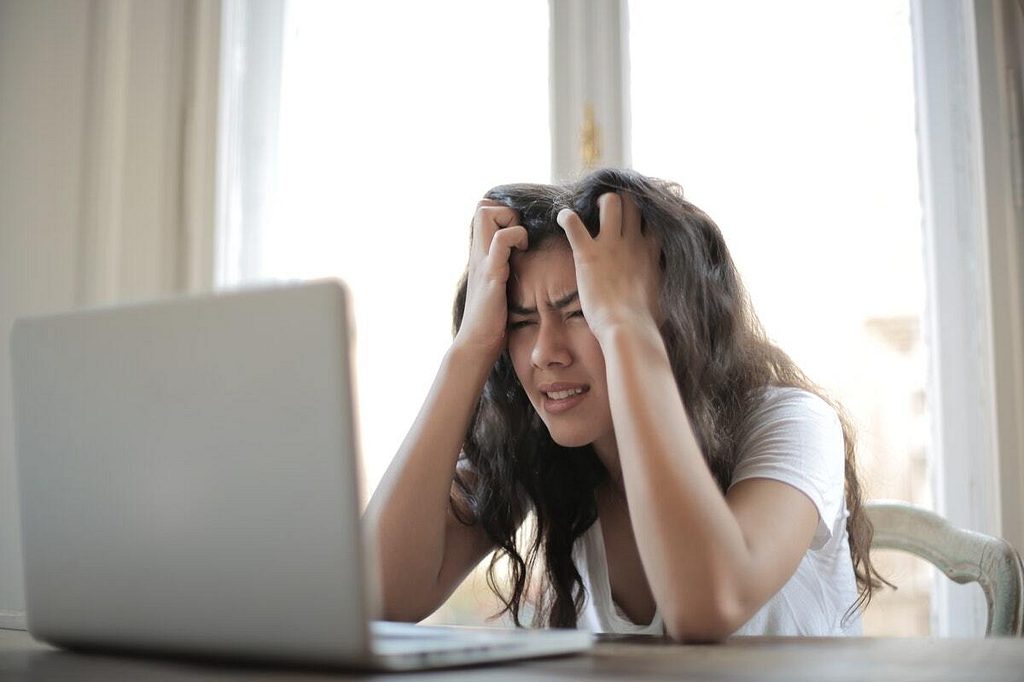 What are the consequences of bad customer onboarding?
In the new digital world, customer expectations and demands have increased. So what happens if there is a bad customer onboarding experience?
Customer onboarding has always been important, but in the new digital world, where most things can be found, bought and sold with the touch of a button, customer expectations and demands have increased.
So what happens if there is a bad customer onboarding experience?
# You lose customers
According to Signicat's Battle to Onboard research, up to 6 out of 10 customers abandon the digital onboarding process partway through the process. Potential customers will reconsider their choice and won't become paying customers. If customer onboarding is too long or too complicated or there was too much information required at the start, you lose 60% of your potential revenue.
# Bad user experience
Customer onboarding is never particularly pleasant for the user. But it is a necessary evil to get to the next step of the customer journey and develop a trusting and ongoing relationship. If you offer bad customer onboarding, this means you offer a bad user experience and this relationship may never flourish.
Creating an account and signing in shouldn't be difficult, but manually entering information can often annoy customers. Many customers become increasingly annoyed if the business does not offer a way to sign-up with one previously verified account.
# What are examples of bad customer onboarding?
# Collecting too much information from the user
Getting as much information as possible from your customers sounds great in theory, but businesses can focus too much on their own need for information and not the customer experience. According to the Cisco Consumer Privacy Survey 2019, 84% of respondents indicated that they care about privacy and nearly half said they have left companies because of their data policies.
It can be easy to fall into the trap of asking for too much information straight away as it seems like the perfect time to ask. The marketing department wants to know their customer inside out, to know what demographics they fit and if they can sell them particular products. And the compliance department needs to know if the customer is who they say they are - is the person financially secure or do they have a criminal record?
But this can feel like too much too soon for the customer. No one wants to answer an entire list of questions when they sign in. This can also be bad for the business due to the EU law, General Data Protection Regulation (GDPR) as too much information can be a liability. Trying to collect too much data from a customer is a sure-fire way to lose them. People have become much more aware about their privacy and the privacy of their data.
For example, when buying tickets to a concert, it is expected to be a one-time purchase. A name, an email address and billing information are usual requirements and most people are happy to input these with the idea of purchasing quickly. What the customer doesn't want is a full page of questions about their personal circumstances that takes more than 20 minutes to fill in. The customer will question why they need to provide all this information and who has access to it. Trust can easily be lost if it looks like you're phishing for more information - especially if it should be a simple transaction. It may be the last time they use your business and you just lost a customer.
# It takes too long
If there is a lot of information required to be inputted by the customer, this can lengthen the time it takes to onboard. No one wants to spend time filling in forms, especially if they have the choice to leave for a faster competitor. According to MicKinsey & Company, 61% of users are unlikely to return to a mobile site they had trouble accessing and 40% visit a competitor's site instead. It's crucial that you help customers realize your value sooner rather than later. After all, onboarding is only done once the customer can start using the product and if it takes too long, chances are they'll give up.
# Forcing customers to prove who they are again and again
Imagine you have provided all of your personal details and spent 20 minutes staring at a screen - you would expect to use the service straight away right? But instead, you get told you can't use the service and you must wait for a letter, or photocopy your ID or physically travel to a branch. You might just give up on the whole process entirely.
# Confusing language
Oftentimes, a customer has no idea why they have to input particular information. They may be asked to agree to terms and conditions but these terms are confusing and convoluted. As customers have an abundance of choices, they have become much more empowered to reconsider their choice and simply walk away if a business uses unclear language and creates a confusing user experience.
# Only using one channel to onboard
According to IAB, 48% of millennials view content solely on their mobile devices. Because customers can be from any age and generation, they will all have different ways of interacting with your service. Some may want to use their smartphone for onboarding purposes, but others want a bigger screen to type on. They all expect it to work on different kinds of devices such as a smartphone, tablet or PC. Not having this option can seriously hurt the onboarding process and put customers off.