Enhance growth and efficiency: The Total Economic Impact™ of Signicat Solutions
The commissioned Total Economic Impact™ of Signicat study, conducted by Forrester Consulting on behalf of Signicat, delves deep into the narratives of five anonymous enterprise companies, examining a before-and-after scenario of their adoption of Signicat solutions.

Explore the themes that define this transformative impact.
Key findings at a glance*
*results are for a composite organisation representative of interviewed customers
303% ROI over three years

More than a financial gain, it defines a shift in the trajectory of business success.

+19% in conversion rate

From hassle to a seamless experience - this was the transformation experienced by these companies.

75% Fraud rate reduction

Strengthening security within the business ecosystem and building trust among stakeholders.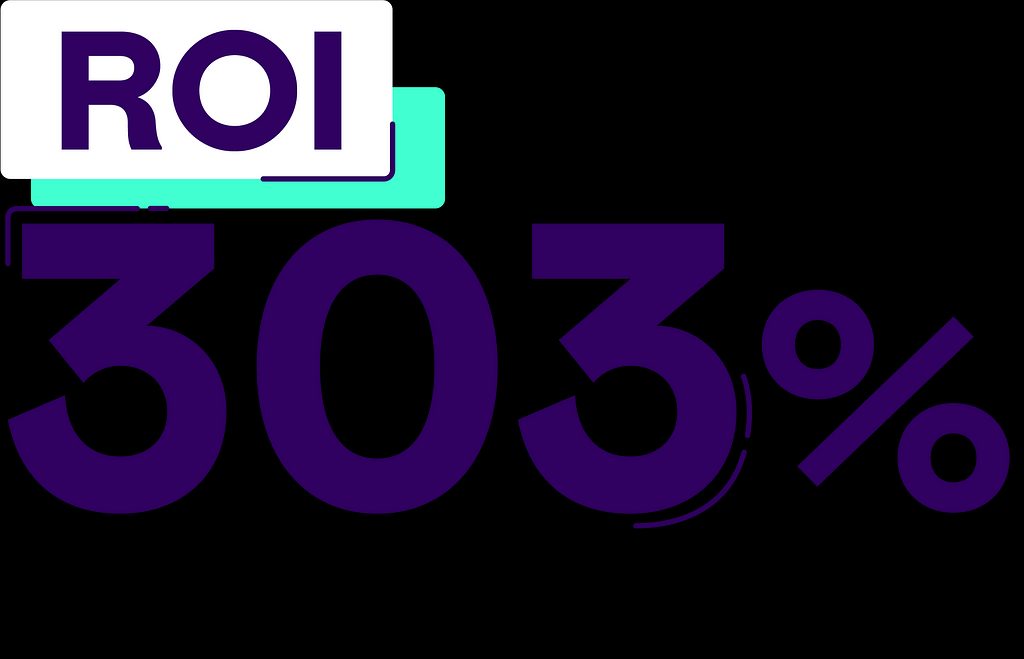 303% ROI: A significant return
For the interviewed customers, Signicat solutions were an investment in substantial returns.
The Total Economic Impact™ of Signicat study revealed a 303% ROI for the composite organization leveraging Signicat's innovative offerings.
We believe this return is a testament to the value and efficacy of our solutions in driving business growth and success.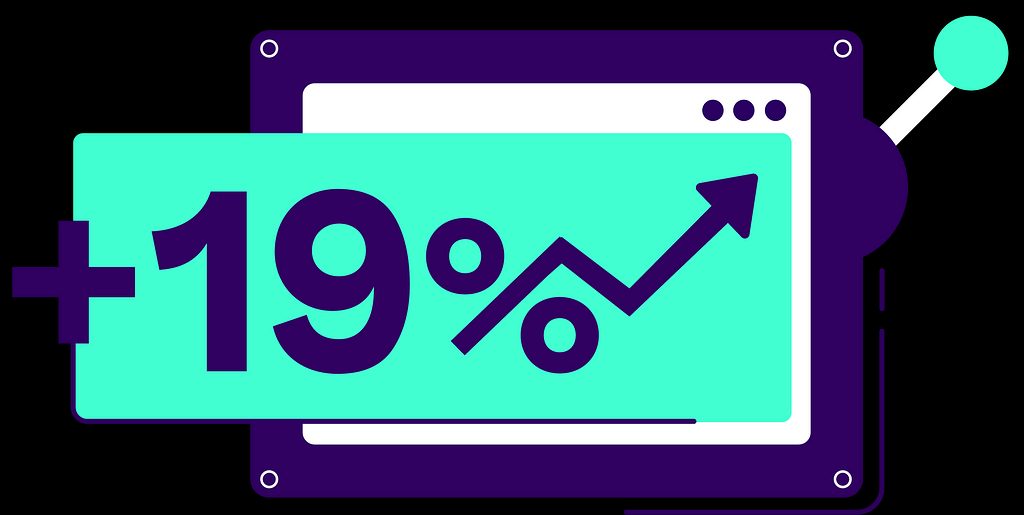 Boosting conversions: The 19% increase in conversion
Explore the strategies that fuel customer engagement and drive higher conversion rates.
Signicat's solutions resulted in a significant 19 percentage point increase in conversion rates, fundamentally changing how customers connected with and convert their end users.

Learn how improved conversion rates impacted customers' revenue streams.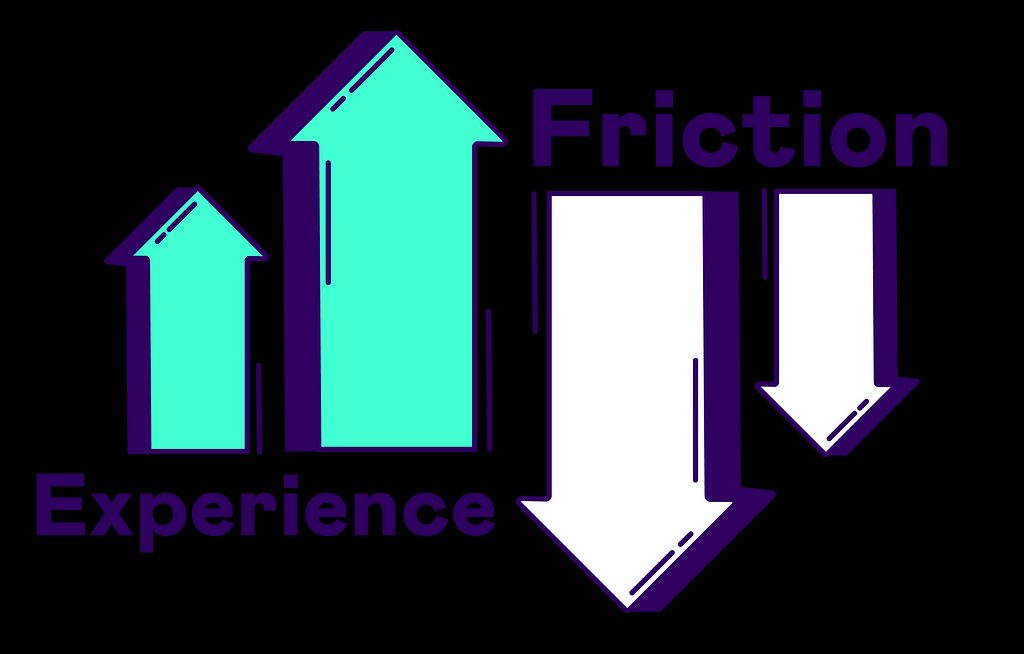 In today's fast-paced business landscape, every minute counts
By automating and streamlining the client onboarding and authentication processes, customers achieved considerable cost savings. Signicat's integrated solutions, which encompass identity document verification, eIDs, biometric verification, and access to identity data sources, ensure the utmost accuracy in customer identities.
With the newfound time and resources, organizations have successfully reassigned employees to more strategic tasks, resulting in an overall enhanced customer experience.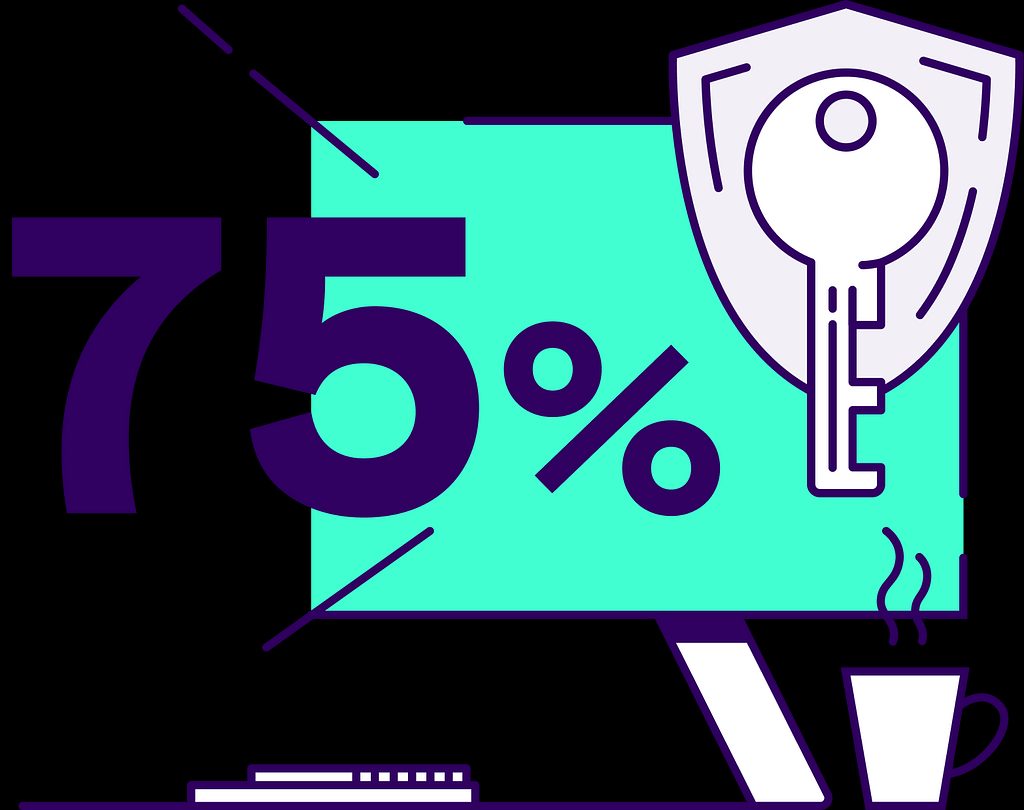 Reinforcing the security: the 75% fraud rate reduction
In today's digitally connected world, security is paramount. Explore how Signicat's solutions act as a robust defence, resulting in a 75% reduction in fraud rate.
Gain an in-depth understanding of how the technologies and methodologies employed safeguard Signicat customers from a constantly evolving threat landscape.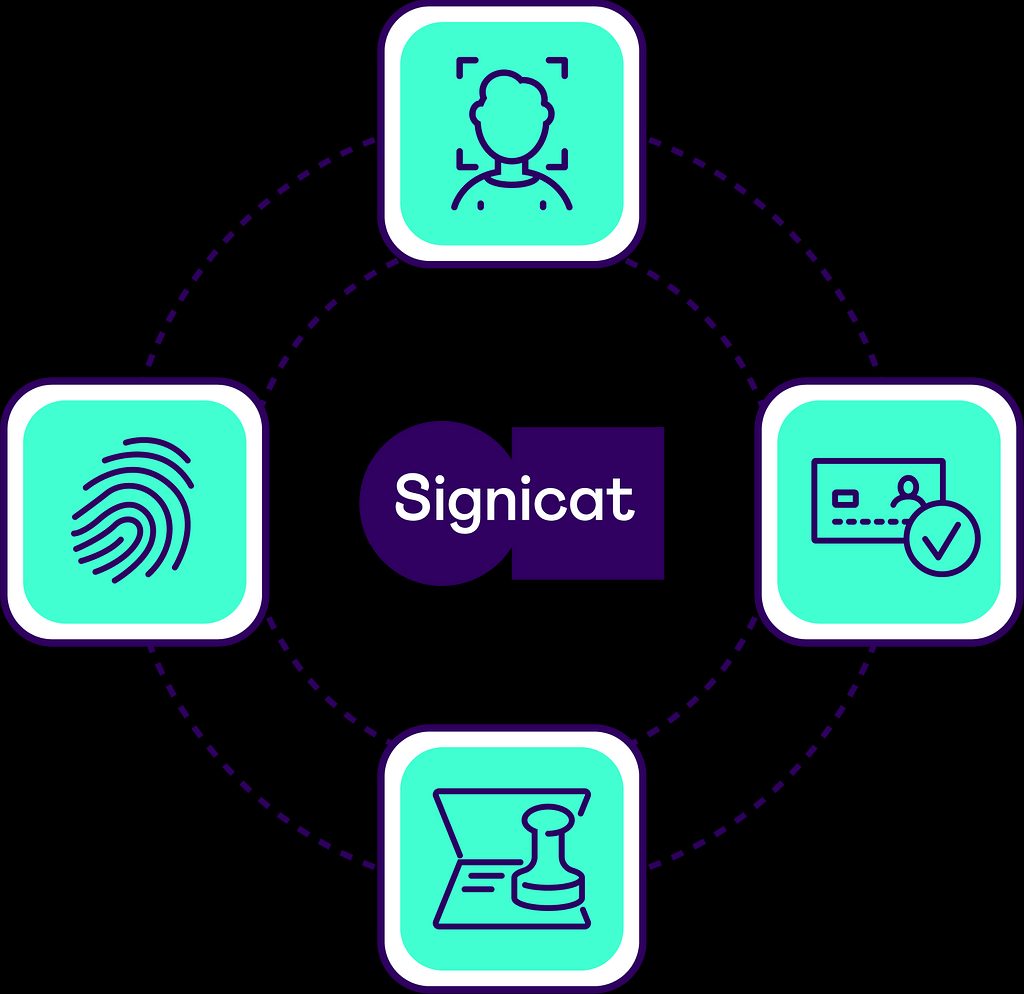 Your shield against fraudsters with AML & KYC Expertise
The study reveals that Signicat offered a comprehensive identity verification solution, encompassing various methods such as identity document validation, access to eIDs, biometric verification, and access to risk and identity data sources.
This holistic approach significantly enhanced the accuracy of customer identities and played a pivotal role in mitigating the risk associated with onboarding potentially fraudulent customers.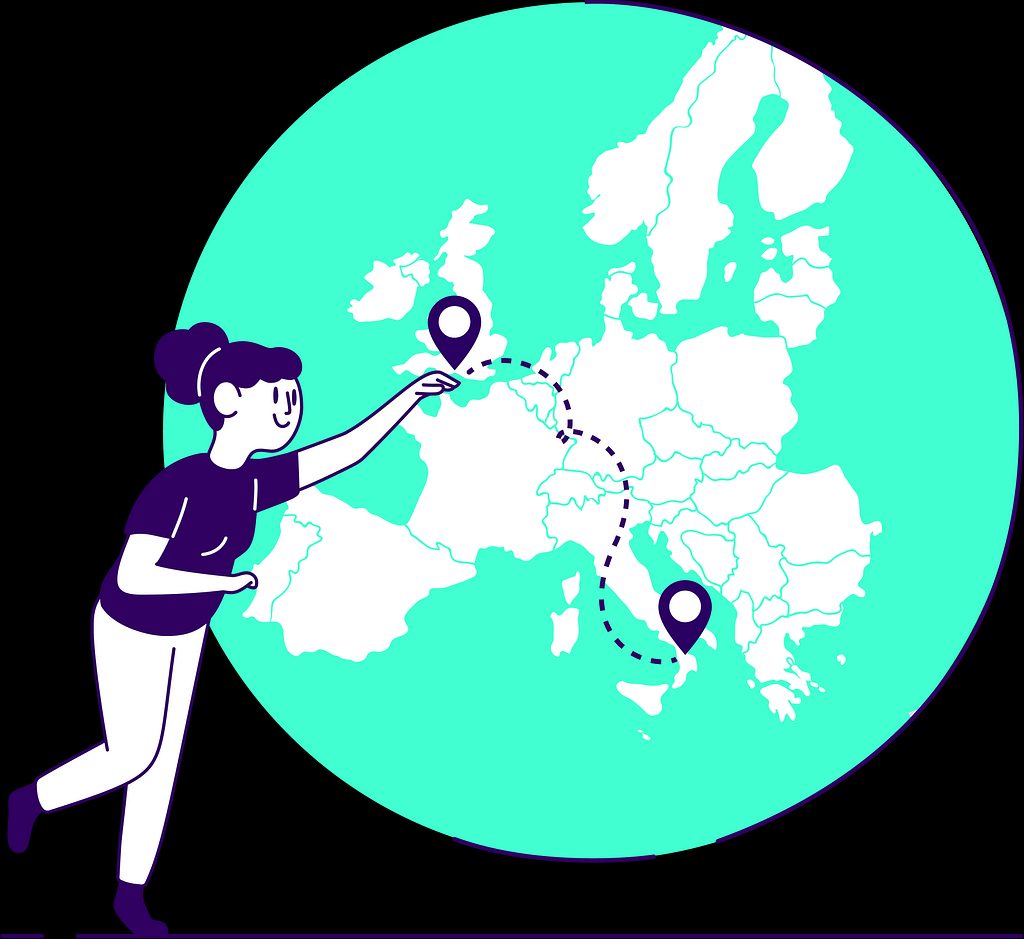 Rapid Expansion Made Easy with Our eID Hub – 30+ eID Options
As per the study's cost calculation assumption, Signicat empowers organizations with its one-stop-shop solution, potentially allowing them to enter a new market in just 17 days. The ability to safely access higher-risk market segments and verticals has driven a surge in profits through incremental customer acquisition. With Signicat's localized identification methods and expertise in navigating regulatory environments, organizations can now expand into new markets with ease.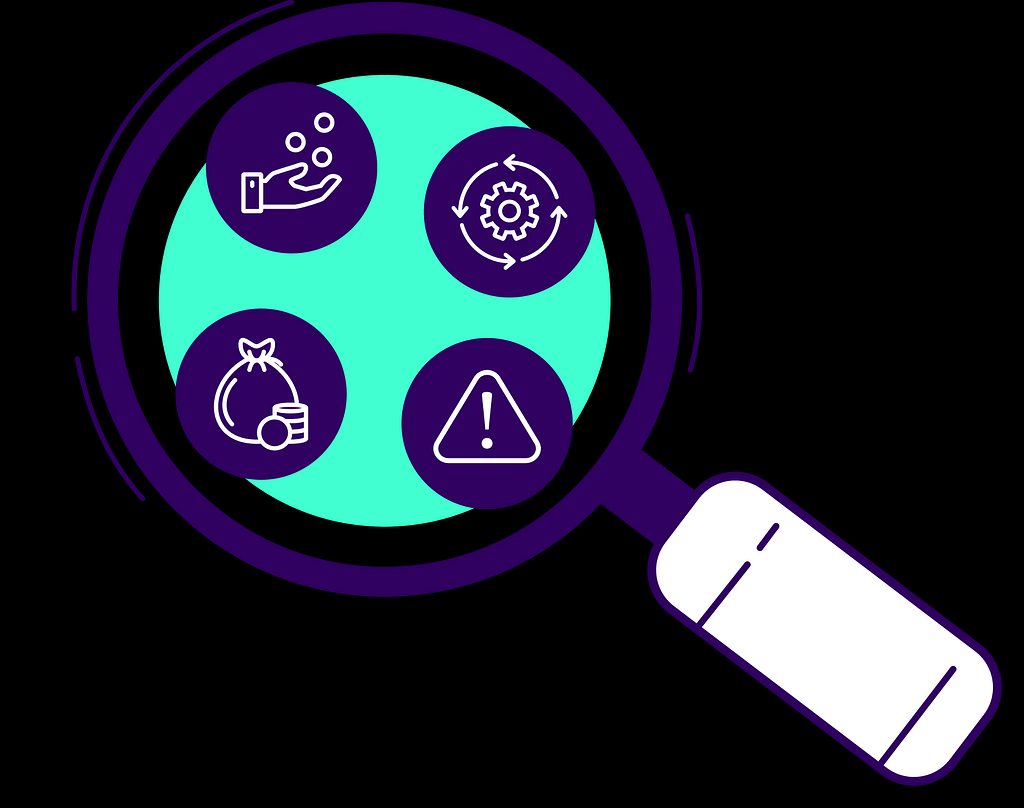 How Forrester conducted the Total Economic Impact ™ study
Forrester conducted the study by assessing the benefits, costs, flexibility, and risks associated with Signicat, providing a complete view of its potential economic impact on organisations.
This analysis demonstrated that Signicat delivered substantial value, resulting in a 303% ROI for the composite organisation representative of interviewed customers.