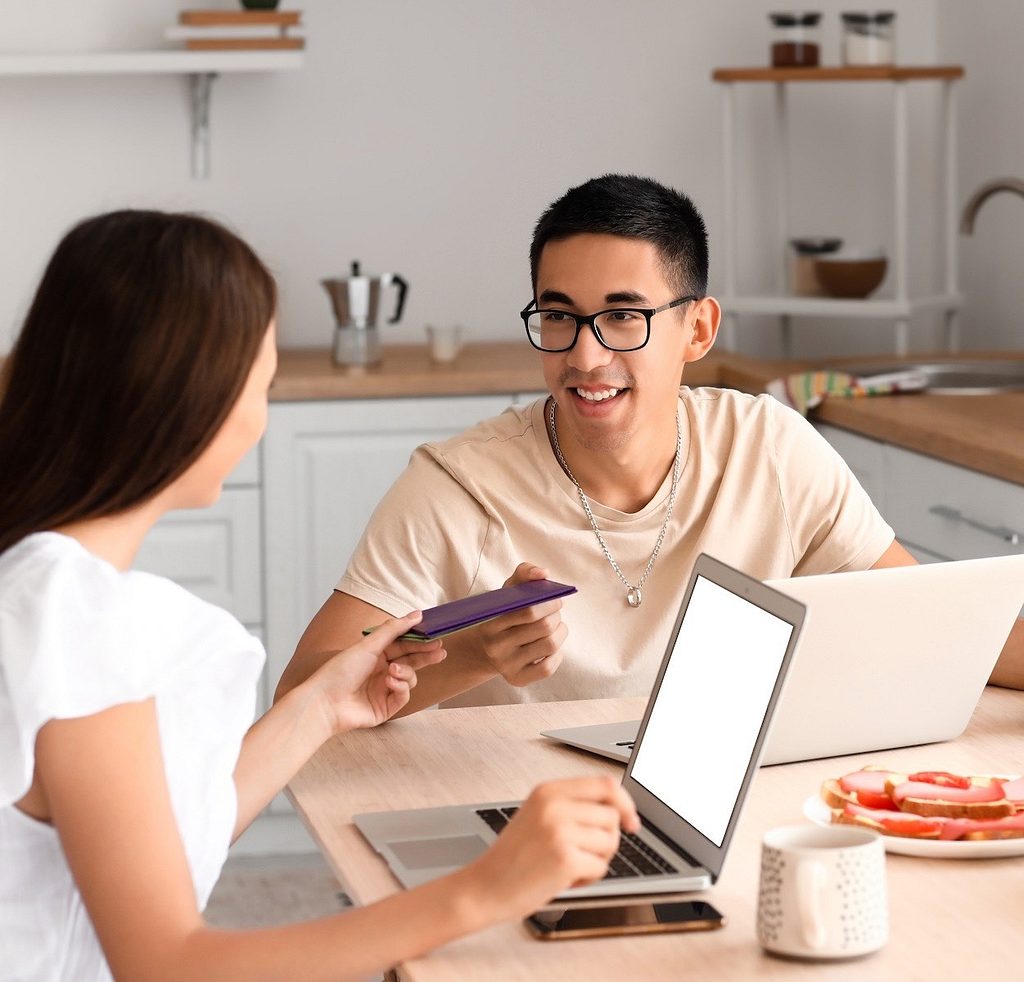 Why cross-border identity solutions matter
Going digital is unavoidable these days and the successful future of online interactions will evolve around seamless, secure and UX-focused digital channels. Interoperability is also essential in a globalised world where customers must be served across digital and physical borders. We explore why it is important to think about cross-border technologies to remain competitive when onboarding customers.
# A complex market
There is a huge opportunity in the identity technologies market to impact the digital economy, yet this market is complex and still evolving. The current identity solutions available on the market are often fragmented and vary in standards across different jurisdictions, which creates friction for businesses.
Signicat recently conducted its fifth annual market research on consumer perspectives and experiences towards financial service onboarding across 14 different European markets. 68% of those surveyed have abandoned an application, which is a significant number that financial service providers should take note of.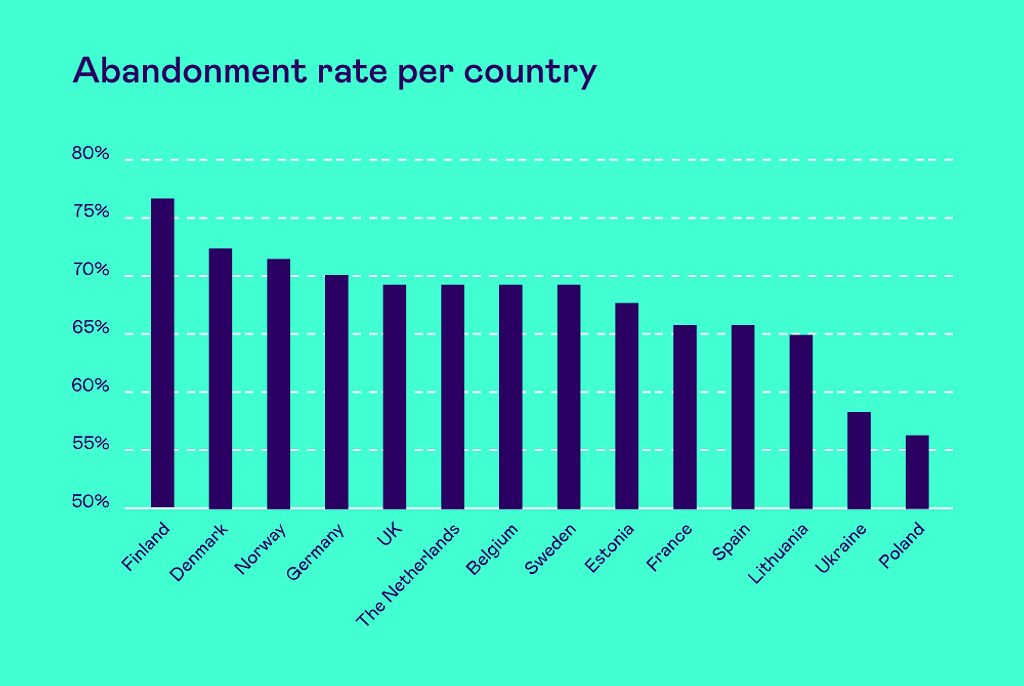 # The role of digital identity in financial service onboarding
Digital customer onboarding, or electronic Know Your Customer (KYC), and Anti-Money Laundering (AML) are processes which can be enabled digitally. They often leverage data from third-party public or private providers to verify the customer is indeed who they claim to be, and in doing so can limit any considerable risk. This data includes national identification, a national digital identity, address registries, creditworthiness, sanctions lists and more. This can all be done without the business ever having met the prospective customer face-to-face.
# A fragmented identity landscape in Europe
Europe is a fascinatingly diverse continent with varying laws and regulations. This is also reflected in its attitudes towards financial services where there is not one single European approach to verify a customers' identity when they onboard. As a result, the digital identity infrastructure and schemes are at different levels of maturity across Europe.
We have researched consumer usage and satisfaction using 4 different digital identification methods including:
Physical identification
NFC-identification
Video-based identity technologies
Digital identities.
While differences between nations and across borders do persist, the expectation for a cross-border identity has reached tipping point. 64% of respondents want the identity credential that they use to apply for financial services applications to be applied across borders – with Spain (76%), Lithuania (72%), Ukraine (71%), France (68%), and Belgium (65%) as high runners.
# Remaining competitive
Understanding the differences between countries requires local market knowledge. Choosing the most qualified supplier will ensure you remain competitive and thrive in an evolving digital economy.