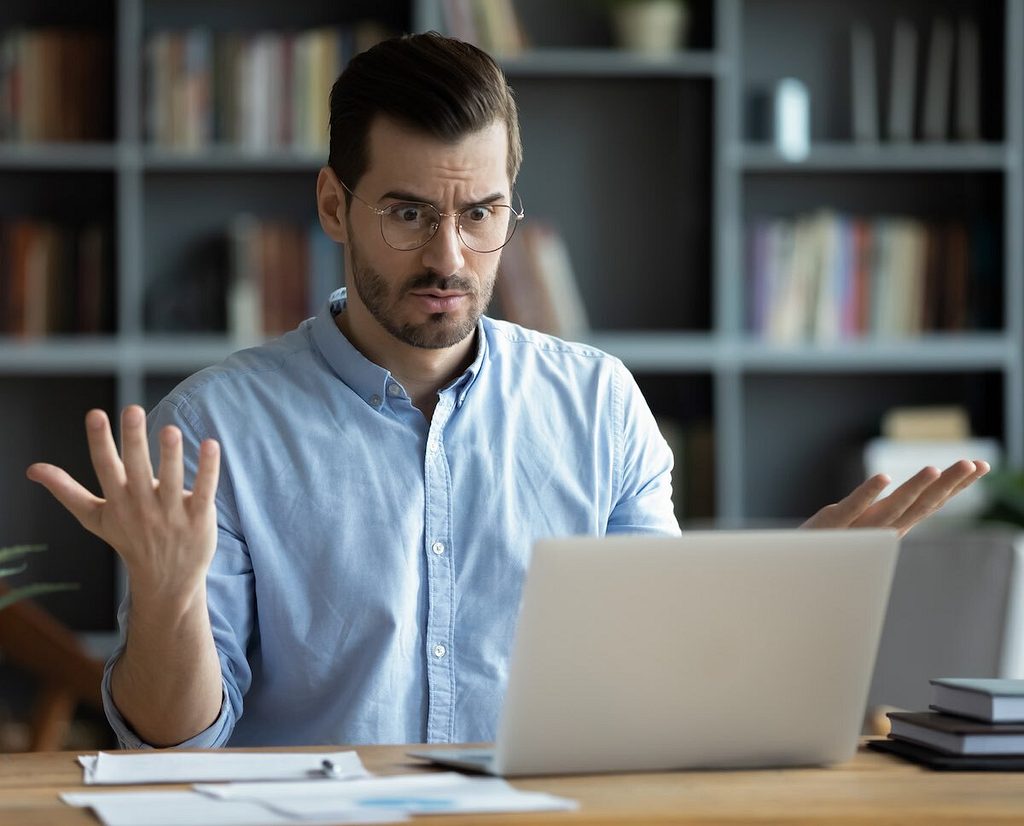 Why are users continuously abandoning onboarding to financial services year upon year?
Did you know that financial service institutions lose over EUR 5 billion each year due to onboarding drop-offs? Read on to discover how Signicat's market research reveals opportunities to increase the number of successful users onboarding to financial services.
As more and more of our lives play out online, customers expect to be served seamlessly across physical and digital borders.
# Proving our identity- the pillar of onboarding
Until recently, proving our identity has been a straightforward process. Most people have access to some form of physical identification to produce as necessary. At passport control, we present our passports or identity cards. Hire a car, and we hand over our driving license.
Proving that we are who we say we are, was once a trivial matter. Today, it is done in a fundamentally different way. Online authentication is something most of us must do on a daily or weekly basis, yet the physical documents we rely upon in everyday life aren't much help in the digital world.
Proving a person's identity digitally, for example when opening a bank account, is often cumbersome, inefficient and fragmented across digital channels and service providers. This complexity increases more with cross-border digital identity verification. Signicat's market research reveals markets with stubbornly outdated identity verification processes, which are forcing customers offline to prove they are who they say they are.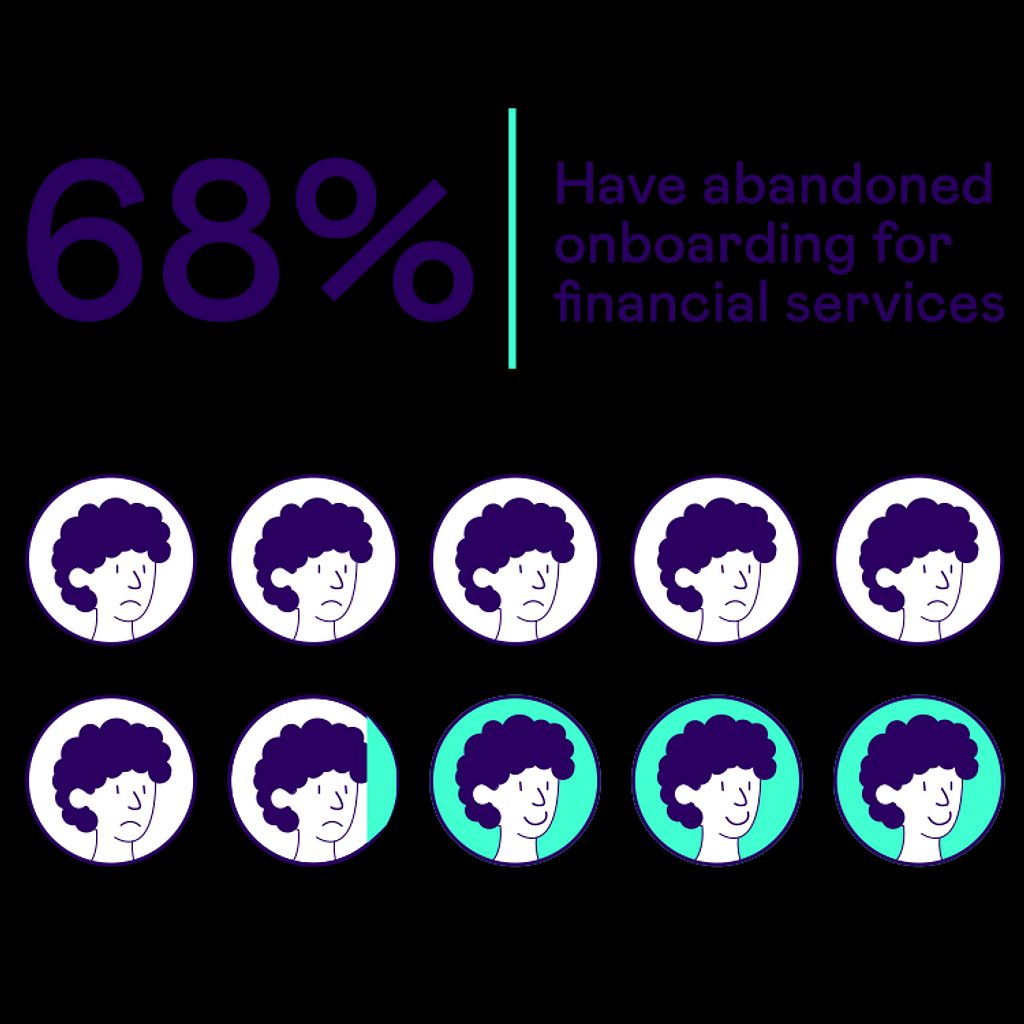 # Why do people abandon financial service applications?
Digital onboarding is a balancing act between customer due diligence, cost and user experience. In 2016, when Signicat first released its Battle to Onboard report, retail banks were facing a growing battle for their customers' business. This hasn't changed and abandonment rates have actually increased from 40% to 68%.
So why have the figures increased over the past six years, and why do consumers still abandon financial service applications when we would expect to see lower figures in 2022 compared to 2016?
The key reasons are:
Application processes are taking too much time
Too much personal information is required
There is a lack of fully digital options and instead customers have to visit a branch.
Consumers want on-demand, digital-only onboarding. They often don't understand why they are required to submit personal information for opening a bank account and for what purpose their information will be used. These processes are taking too long for a digital savvy consumer base who expect to access services as swiftly as a social media login.
# How much does this cost businesses?
To understand the financial implications of such a high abandonment rate on customer acquisition costs, last year Signicat commissioned specialist research firm P.A.ID Strategies. Their model was built on primary data from European banks and Signicat's 2020 Battle to Onboard research. They estimated that around 120 million new bank accounts will be opened across Europe each year.
Signicat's research then showed that 63% of people abandon an application. Taking into account the cost of customer acquisition (including advertising, sponsorship and promotion, personnel wages, and customer support), P.A.ID Strategies conservatively estimated that at least €5.7 billion is wasted each year on abandoned financial services onboarding processes. Since this research was commissioned, abandonment rates have now increased to 68% (2022).
# Why are Anti-Money Laundering (AML) driven Know Your Customer (KYC) processes essential?
The mandatory process of identifying and verifying consumer identity is one of the most challenging and time-consuming compliance tasks for financial institutions. Still, you must make sure that your clients genuinely are who they claim to be. You need to verify the identity, suitability, the risks involved with maintaining a business relationship, and make sure they do not launder money.
Recent examples from around Europe show how costly it can be when you fail to carry out proper AML/KYC checks and neglect your reporting obligations, both in fines and corporate reputation. In addition, the authorities are not slowing down the hunt for violators.
# How to handle AML/KYC onboarding processes without disturbing potential customers?
It is essential to find a way to handle the AML driven KYC processes without disturbing consumer onboarding too much. Team up with Signicat and allow us to take away the burden of handling time-consuming manual AML/KYC checks. Our solution delivers compliance without sacrificing user experience.
We connect to reliable national and international data sources and handle vendor contracts and contacts. You simply need to integrate through one single point of integration. Besides all the tools for customer identification, we provide relevant KYC information, such as address verification, sanctions lists, or Politically Exposed Persons (PEP) lists to be AML-compliant.
Our solution leverages Signicat's Digital Identity Platform, the world's largest ecosystem of identity verification methods, trusted data sources and secure electronic signing for a paperless KYC process. It has everything you need for onboarding consumer or business customers via digital channels in the most effective way.