Trusted digital identity lifecycle in retail banking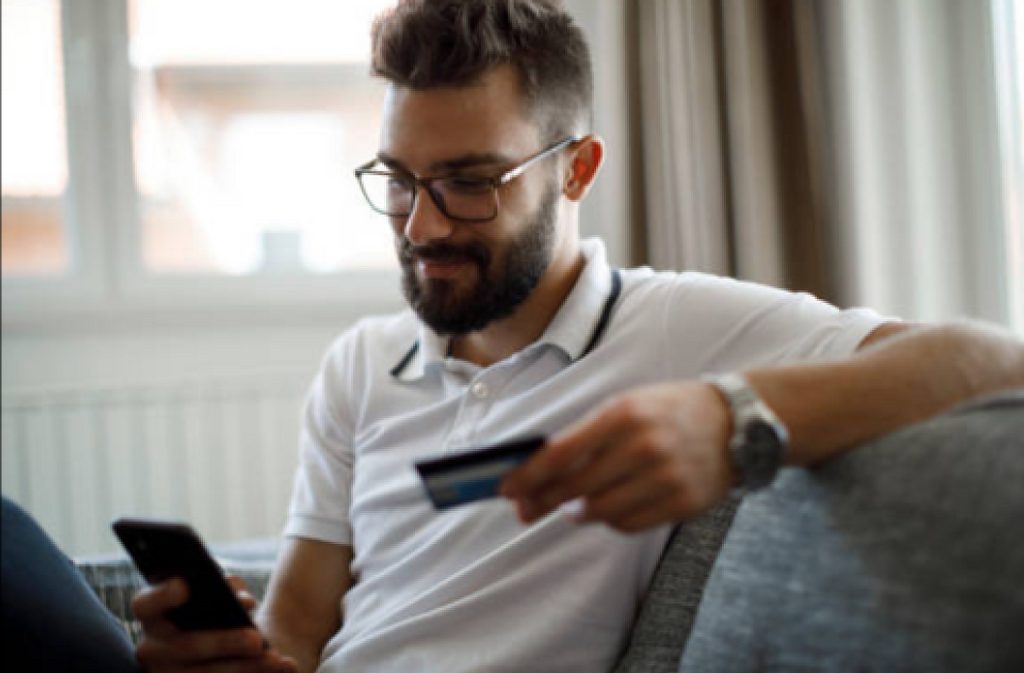 Manage the entire digital customer engagement journey through the Signicat platform, from onboarding to archiving.
High-assurance identity validation

Reduce risk and fraud through verified digital customer identity, digitally.

PSD2-compliant mobile authentication

Improve your user experience with streamlined, secure mobile authentication.

Regulatory Compliance

Meet KYC and AML requirements around identity proofing.
Build a trusted relationship with customers through secure, efficient digital identity.
Moving to digital-only customer onboarding is a must-have these days for retail banking institutions. Requiring a manual, paper-based process is no longer acceptable to many consumers. But once a digital process is in place, there is still a large opportunity for improvement. Almost 40% of customers abandon digital onboarding processes due to cumbersome application processes*.

Through streamlined digital onboarding solutions, banks and credit card issuing organizations can improve conversion rates and customer engagement. Furthermore, through secure, mobile-first ongoing customer engagement, you can provide more value by providing access to information and services via a mobile interface. Providing advanced electronic signing functionality to streamline the signing of agreements and obtaining consent enables you to better service your customers.
A single platform covering the whole customer lifecycle
Signicat supports 25+ Electronic Identity schemes, numerous registry lookup databases, and multiple 3rd party identity verification technologies (such as OnFido) and even social logins. Our open API means we can add additional attributes, schemes and lookups depending on your requirements.

MobileID, our mobile authentication solution ensures you remain PSD2 SCA compliant while providing a seamless and user-friendly authentication experience for mobile banking. We also provide additional authentication options such as our own identity provisioning, integrating with existing IAM solutions, or using eIDs for authentication.

A streamlined but secure electronic signing process ensures you can quickly secure agreements and consent from your customers. We can help you set the right level of assurance around securing these agreements by requiring different levels of validation before a document is officially signed.

Onboarding businesses as clients remains a highly manual process. We can work with you to customize a process that validates the individual who is representing the business, confirm they are an approved signatory, conduct KYC and AML checks, and perform checks on the business identity.

Signed electronic documents, like all digital artefacts, are prone to Moore's law. Over time they can be brute-force hacked unless they are archived properly. Our Preserve offering ensures your documents remain secure and tamper resistant, even after a customer agreement is terminated.