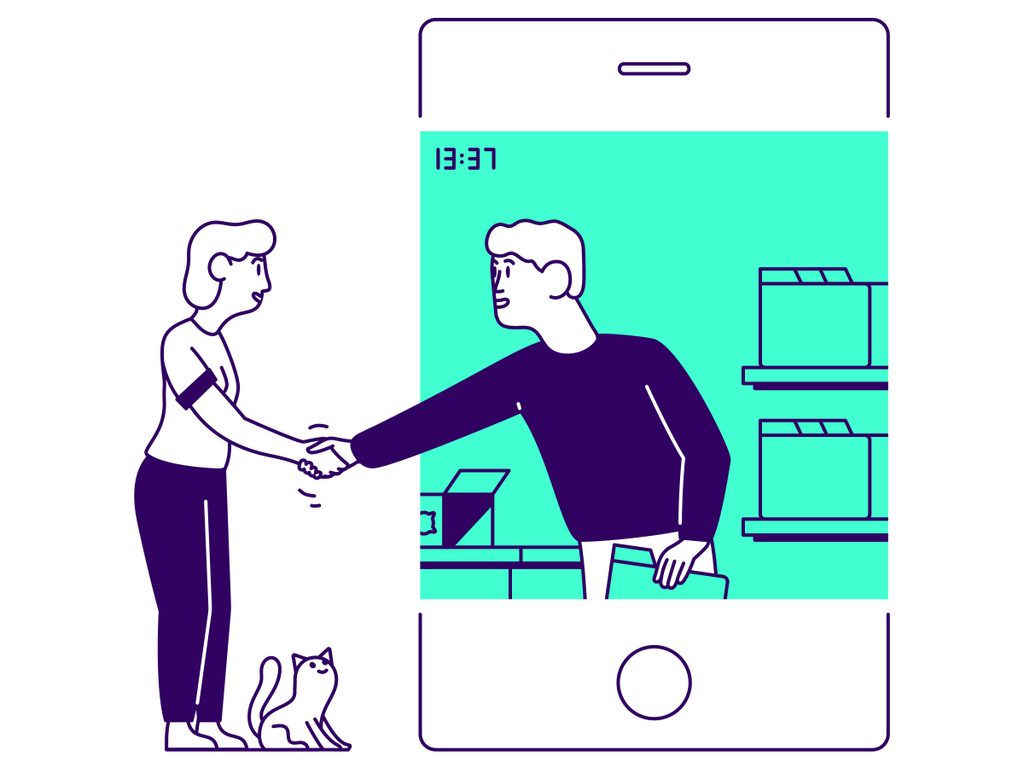 När

Typ

Webinar

Var

OnDemand

Språk

English

Länk
Watch webinar: Simplify KYC and AML Compliance with Signicat Trust Orchestration
Join our free webinar to explore the KYC and AML landscape and learn how Signicat Trust Orchestration can help you navigate the regulatory environment with ease.
Our experts: Andy Lee and Richard Sundlöf will share insights into the latest trends and challenges facing the industry, and how you can stay compliant while delivering a seamless customer experience. We will explore how Signicat's Trust Orchestration suite of solutions can help you streamline your compliance processes and reduce risk, ultimately improving your business results.
We'll also delve into the key regulations governing KYC and AML, including GDPR, PSD2, and AMLD5. These regulations are crucial for day-to-day business operations as they help to safeguard your business against financial crime and fraud, while also protecting your customers' data and privacy.
Don't miss this opportunity to be ahead of the pack and learn how Signicat Trust Orchestration can add value to your compliance efforts, ensuring your business remains compliant with the latest regulations, and your customers remain protected.
Click here to watch the webinar on YouTube