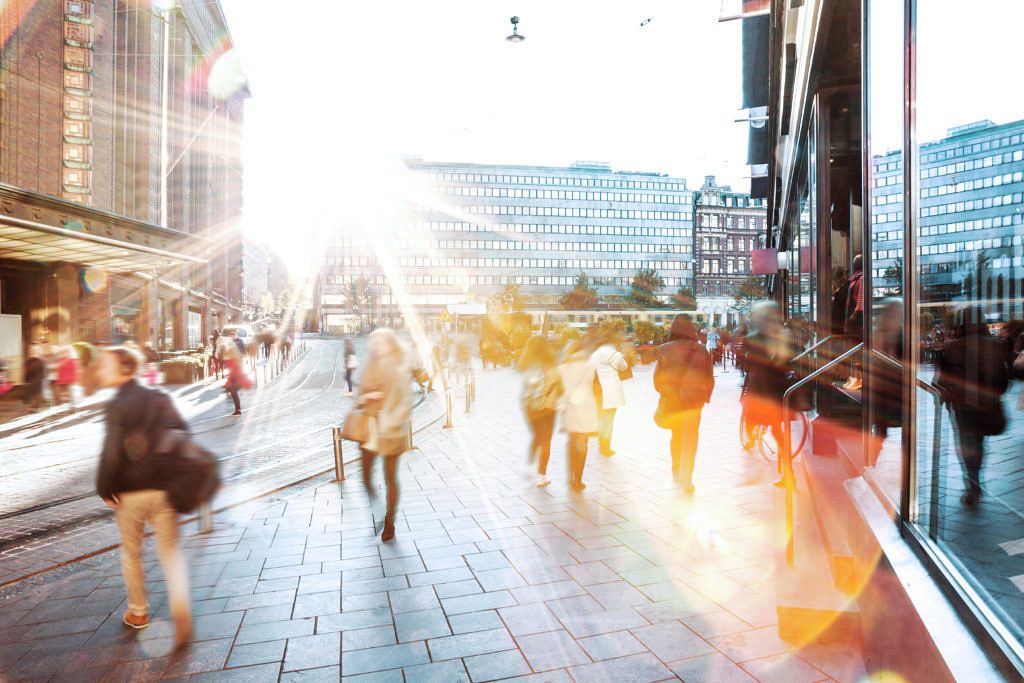 När

Typ

Webinar

Språk

English

Länk
Fintech and Fraud
The consequences of cybercrime in a digital industry
John Erik Setsaas, VP of Identity and Innovation, Signicat predicts that in the future biometrics will be used in bigger scale to connect your device to you person so that fraud could be prevented in larger scale.
Today SweFinTech arranged an event on the topic "fintech and fraud" – a popular topic with many registered participants. SweFinTechs project manager Elinor Montgomery Werleus welcomed everyone to the event and presented the guest speakers.

Jan Olsson – Superintendent and expert on fraud from the Swedish police and the Swedish Cybercrime Centre started to present how fraud is taking form and how it affects consumers but also businesses.
After that John Erik Setsaas toke over, he is the VP of Identity and Innovation at the fintech sompany Signicat who is working with digital identities. According to John Erik the pandemic has forced elderly people and not that "tech savvy" people online, using Bank-ID for their financial services.