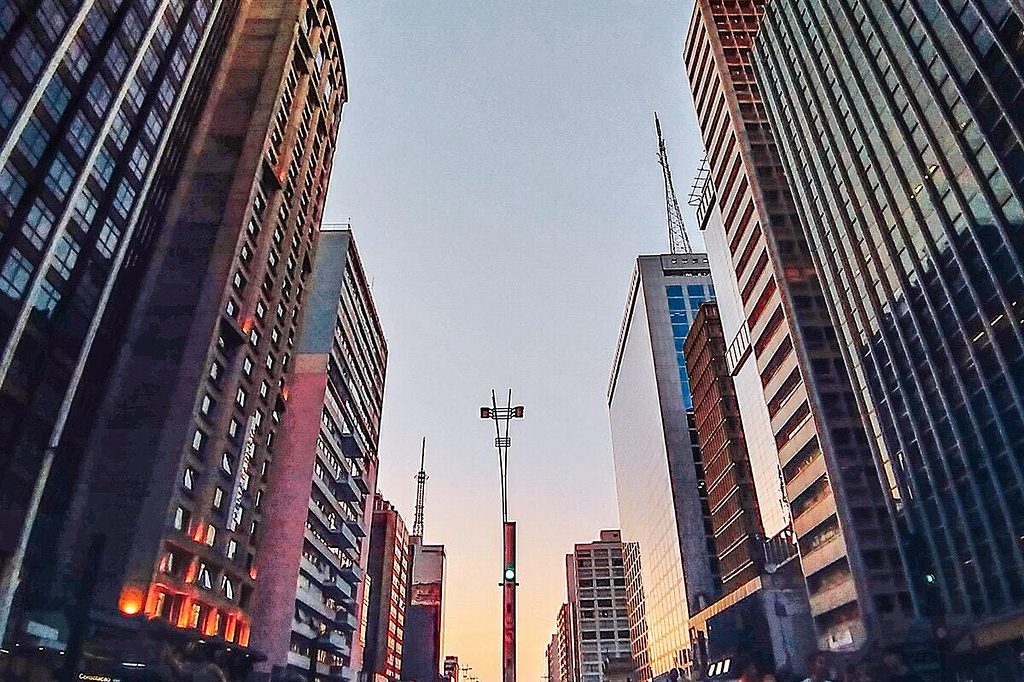 The Financial Times names Signicat one of the fastest growing companies in Europe
Signicat, the Trusted Digital Identity™ company, has been named on The Financial Times' FT1000 list this year, which recognizes Europe's fastest-growing companies across a number of industries. Signicat is one of only 8 Norwegian companies named to this prestigious list.
For the past 14 years, Signicat has averaged 40% organic growth year on year while also expanding operations through the acquisitions of Norwegian trust services provider Idfy in 2019 and the leading Dutch identity specialist Connectis in 2020. The two acquisitions have enabled Signicat to take a strategic foothold in Europe to meet the growing demands of its customers in an expanding RegTech market.

Signicat, headquartered in the Norwegian-tech hub of Trondheim, is key enabler for the digital economy by providing trusted digital identity solutions to over 1500 customers, including Rabobank, Norway's largest bank DNB, Klarna, Santander, Telia, Mambu, and VECOZO. Its pioneering technology has won Signicat several prestigious awards such as the Celent Model Bank Award, the 21st Banking Technology Awards, the Financial Innovation Award and several other leading awards.

Signicat is one of only a handful Norwegian companies on the FT1000's list. Last year, most winners hailed from Germany, Italy, UK and France and accounted for 70 per cent of the overall ranking which this year is expanding to encompass more Baltic and Nordic representation. In addition, the ranking reflects the growing importance of technology, where the majority of entrants in Europe stem from the sector.
"We are excited to be recognized as one of Europe's fastest growing companies" states Asger Hattel, CEO of Signicat. "We live in a society where now more than ever we must ensure trust between businesses and consumers online. In Signicat, we are building a progressive digital trust company that both embraces innovation and business needs in this area. We have a decade's worth of experiencing building the tools, so we are ideally placed to address this growing market opportunity."
The FT1000 list is compiled jointly with Statista, a German company specializing in consumer and market data, who process all the data reported by companies through strict and formal vetting procedures. In 2020 the competition to make the list was tough where the demands increased and companies were required a minimum growth rate of 38.4 per cent compared to 37.7 per cent the year prior. The minimum average growth rate required to be included in the ranking this year was 35.5 per cent.
You can find the the full FT 1000 ranking on their webpages here.