Signicat part of two EU Digital Identity Wallet Large Scale Pilots
Signicat is proud to announce that it is a member of two consortiums that have been selected by the European Commission to participate in the EU Digital Identity Wallet Large Scale Pilots (LSP).
The two large scale pilots, EWC (EUDI Wallet Consortium) and NOBID (Nordic-Baltic eID Project), will focus on facilitating the future of travel, payments, related data and trust services across borders, in conjunction with the EU digital identity Wallet.

Both LSPs will receive funding from the European Commission's DIGITAL Europa Programme and will commence the pilot from March 2023.
– This truly is a great step forward for the identity-proofing and authentication landscape in Europe, says Signicat CEO Asger Hattel. The large-scale pilots are a great and collaborative arena for innovation, realizing the potential of cross-border digital services. Signicat is proud to participate in the projects alongside great partners, shaping the new landscape to enable online service providers to handle all new opportunities safely, seamlessly and trustworthily
EWC is a large consortium with over 60 participants representing every country in the EU and EFTA, including Ukraine. Led by Finnish and Swedish authorities, the EWC will pilot use-cases that cover travel across Europe as well as payment solutions that support them. The pilots require extended collaboration between the public and private sector and will be tested by a large number of end-users across Europe.
The EUDI Wallet is being developed alongside the pilots and will be used for both government services and private sector, payments as well as other trust services like electronic signing. The wallet will be dependent on an eco-system of supporting organisations that can issue attributes and facilitate sharing of credentials in a secure manner.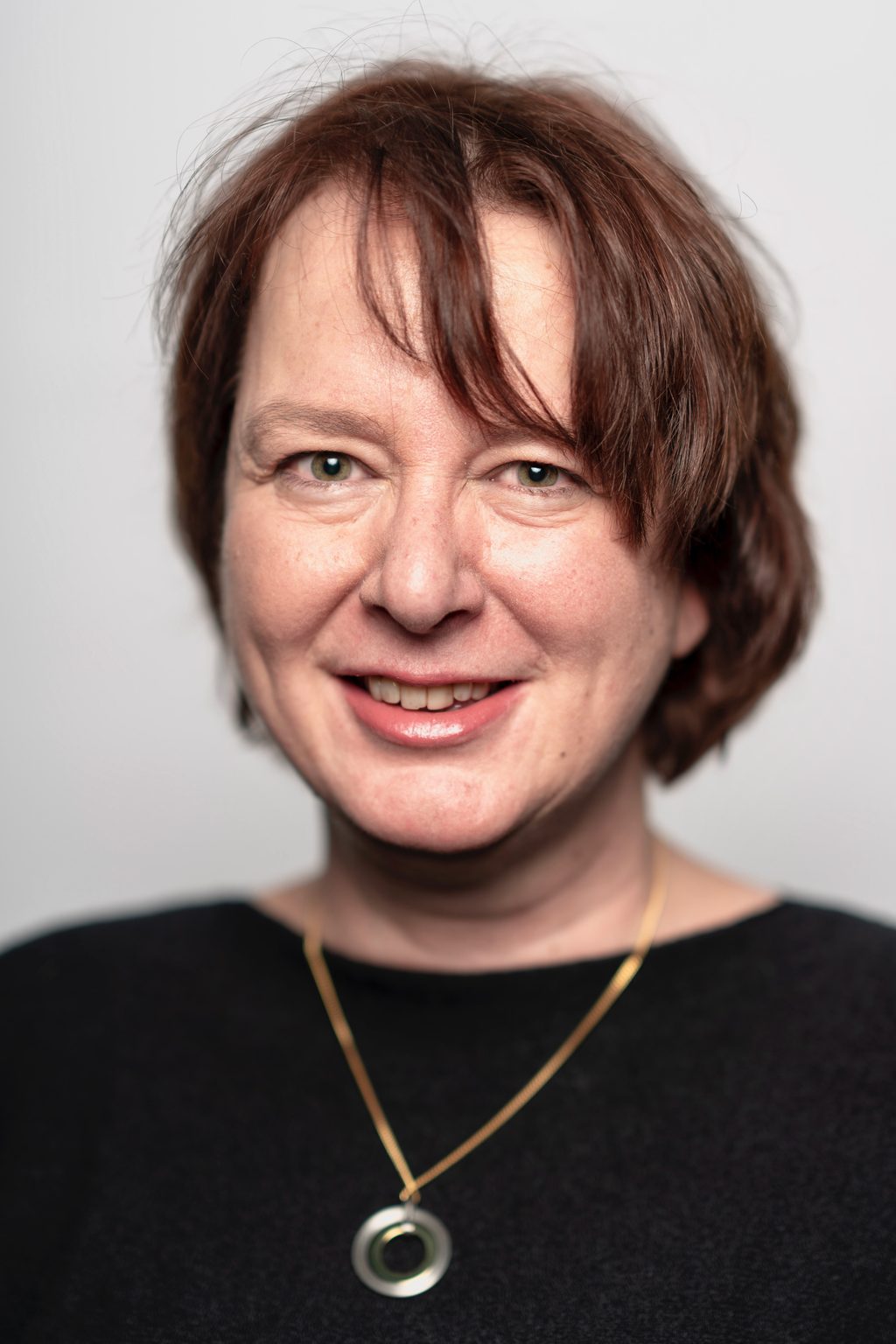 – It will be a challenging journey to create demonstrable working ecosystems that will allow for all these new opportunities that are created by the European Identity Wallet, says Esther Makaay, Thought Leader for eID at Signicat. It takes serious effort from many different parties to build collaborative solutions based on cutting- (and sometimes bleeding-) edge technologies. The future holds so many promises if we can get this up and running in a reliable, secure and privacy-minded way.
NOBID is another LSP consisting of the member states Denmark, Germany, Iceland, Italy, Latvia and Norway. The group focuses on payments working through the wallet across Europe. By leveraging existing infrastructure, the consortium is working to provide best-of-breed payment infrastructure to facilitate payment issuance, instant payments, account-to-account transfers and payment acceptance both in-store and online.
There are four Large Scale Projects in Total, in addition to EWC and NOBID there is Consortium which is focusing on different cases but importantly eDriving-license and eGov services, and DC4EU which focuses on educational use cases and social security. There are hundreds of participants in the LSP's, including governmental organizations, major banks and technology partners across the member states.
# Media Inquiries:
Jan Birkeland - Communications Manager
email: jan.birkeland@signicat.com
phone: +47 95 81 16 86
# About Signicat
Signicat is a pioneering, pan-European digital identity company with an unrivalled track record in the world's most advanced digital identity markets. Its Digital Identity Platform incorporates the most extensive suite of identity-proofing and authentication systems in the world, all accessible through a single integration point. The platform supports the full identity journey, from recognition and onboarding, through login and consent, to making business agreements which stand the test of time. Signicat was founded in 2006 and acquired by leading European private equity investor Nordic Capital in 2019. It is headquartered in Trondheim, Norway. 
For further information about Signicat, please visit www.signicat.com