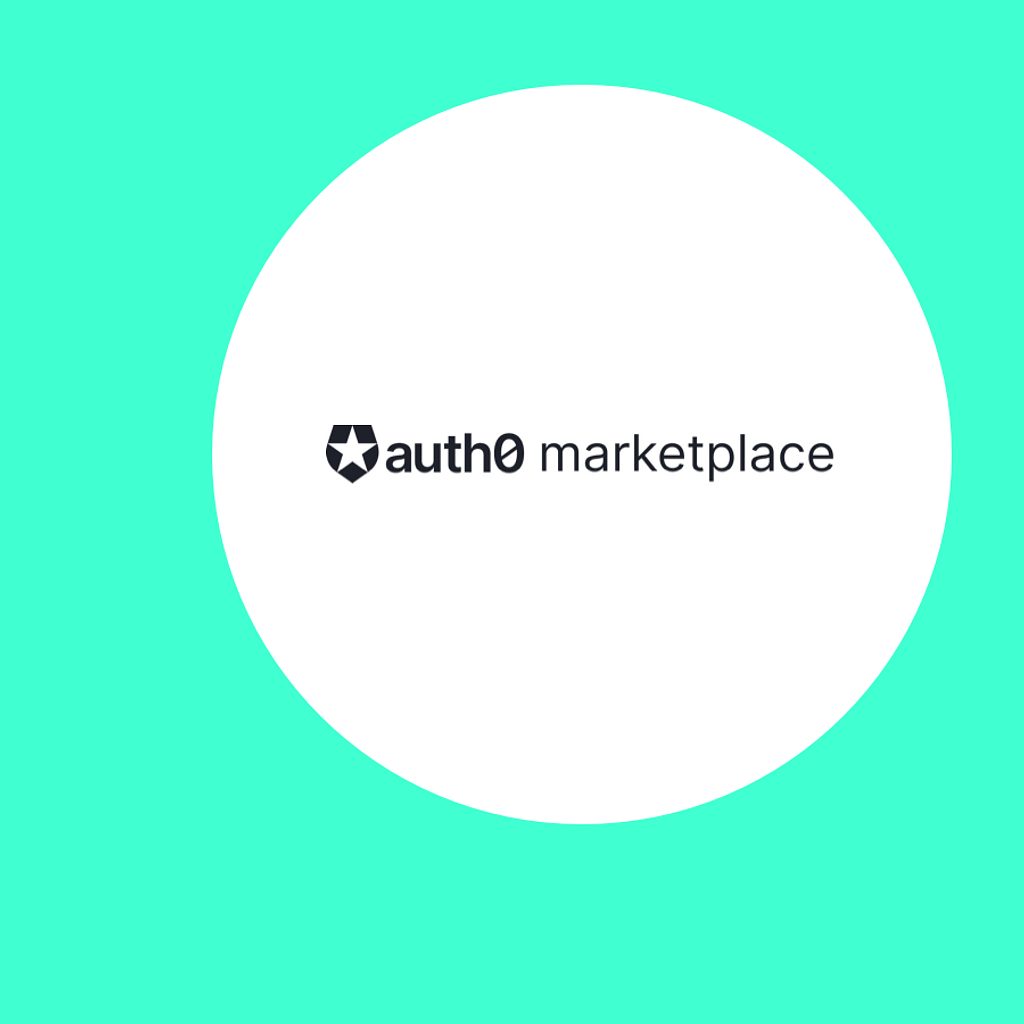 Signicat Joins Auth0 Marketplace to Deliver Trusted Digital Identity Solutions
# Auth0 customers can now easily add support for trusted eID schemes and reach more than 60 million European users

Signicat, the Trusted Digital Identity Company™, today announced its availability on Auth0 Marketplace, a catalog of trusted technology integrations to extend the functionality of Auth0's identity management platform. The integration enables Auth0 customers to onboard and authenticate users through the 30+ third-party electronic identity (eID) integrations on Signicat's Digital Identity Platform.
Signicat's Digital Identity Platform includes services for identity proofing, authentication, and electronic signing that meet the robust Know Your Customer (KYC) and Anti-Money Laundering (AML) requirements in many European markets. By integrating Signicat into the Auth0 platform, Auth0's customers gain access to the largest collection of digital identity services in Europe.
The off-the-shelf solution requires little configuration, so businesses can easily add support for a range of European eID methods such as BankID, MitID, Der Neuen Personalausweis, Itsme, IDIN, Smart-ID, Mobil-ID, and more. Through Auth0's flexible identity platform, customers can also easily integrate eIDs with adjacent technologies to facilitate the successful execution of larger projects such as digital transformation, threat detection, compliance, and customer conversion.
"Working with Auth0, a leading identity platform that shares a similar vision in providing secure access for everyone, is important for us," states Asger Hattel, CEO of Signicat. "Both organisations are working to improve security and trust online, and this partnership will ensure that our joint customers receive secure and frictionless digital identity solutions. While digital identity adoption is maturing at different rates in many countries around the world, usage of eIDs has become embedded in private and public services and used daily in many countries. The Nordics are a great example of a well-functioning digital identity market."
"Auth0's integration with Signicat makes it easy for application developers to add support for European eID schemes, and give their customers a convenient way to access services with an ID they already know and trust," said Cassio Sampaio, SVP of Product at Auth0. "We are thrilled to have Signicat as a vetted and valuable partner in Auth0 Marketplace and extend our product support for European innovation."

Signicat is a Qualified Trust Service Provider (QTSP) ensuring the highest level of security for trust services on the market recognized by the European Union (EU). The use of eIDs for secure customer logins, supports businesses to manage risk, reduce fraud, and build trust with customers online.
Auth0 reviews partner integration functionality and makes available integrations that are easy to discover and integrate for customers. Partners can participate in the growing demand for digital identity solutions and increase their visibility as part of the Auth0 Marketplace and can learn more here: https://auth0.com/partners.

To learn more about the solution contact:
Ida Hagernäs
Director Online Channel Partnerships
ida.hagernas@signicat.com