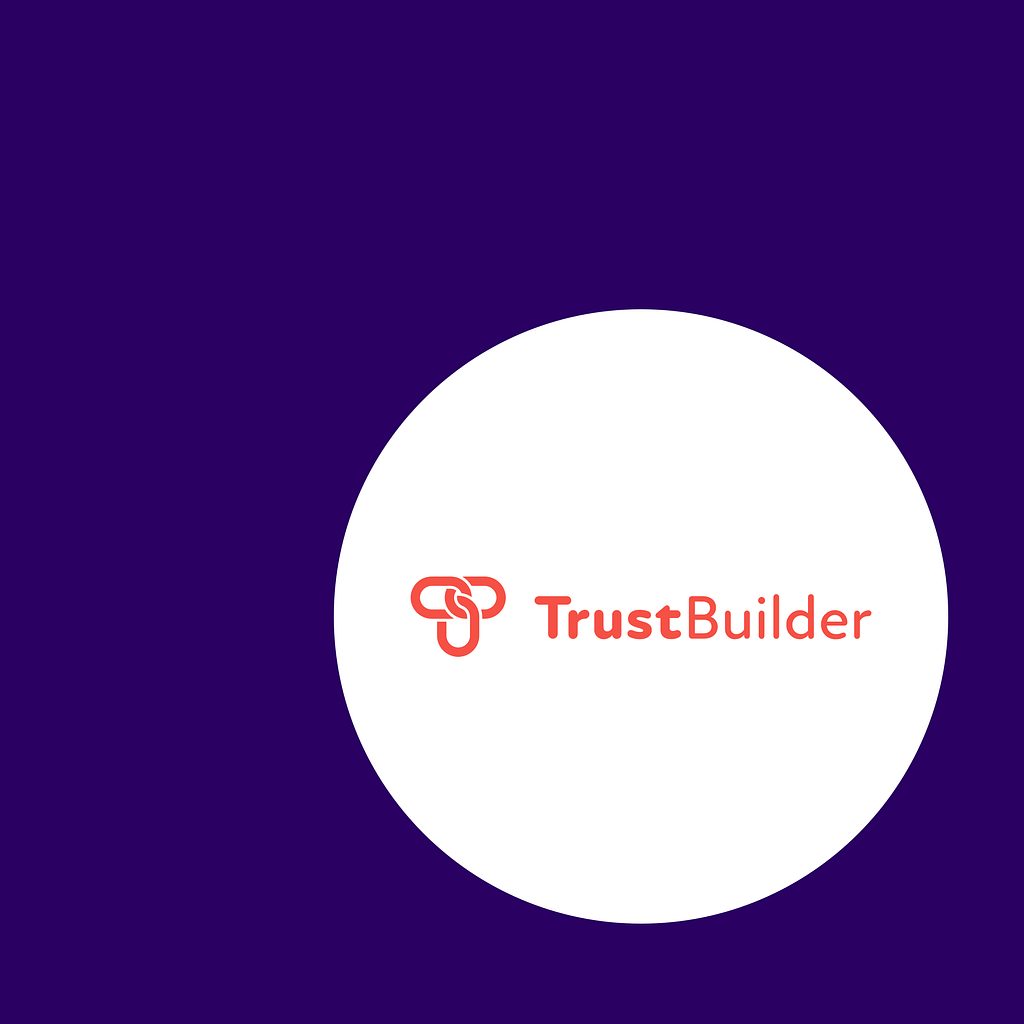 Signicat and TrustBuilder join forces around digital identity
Collaboration makes linking with eIDs easier

Customer Identity & Access Management (CIAM) specialist TrustBuilder is including Signicat in its Service Catalog. Using Signicat's identification services, TrustBuilder customers can easily unlock their online services through various European eIDs.
Consumers use their digital identity countless times a day, for example, to make purchases, sign contracts, log into a news site or log into applications at work. Depending on the application, they use different eIDs for this purpose such as eHerkenning, iDIN, Belgian eID or itsme.
Seamless user experience
Internationally oriented companies must offer users the ability to log in with a national eID of their preference. Otherwise, a seamless user experience is out of the question. However, integrating and maintaining those separate connections is a technological challenge.
TrustBuilder is therefore including Signicat's identity solutions in its cloud-based Service Catalog. This makes it easier for TrustBuilder's customers to connect with different eIDs. TrustBuilder customers can already subscribe to Signicat's identification services.
Rapid international expansion
"For us, it is important that our customers can connect with all European eIDs," says Frank Hamerlinck, CEO of TrustBuilder. "Only then can they give both local and international customers easy and secure access to their digital services, and more easily expand their services to new regions."
"Thanks to our partnership with Signicat, our customers can support several eIDs in one workflow," continued Hamerlinck. "That Signicat also has applications for Know Your Customer and Anti-Money Laundering only makes this collaboration even more interesting."
"TrustBuilder is a leading player, and by partnering with Signicat they are expanding the possibilities for their customers even further. By embracing multiple eIDs, they can offer their own customers a seamless customer experience," says Thijs Vink, General Manager Benelux & Germany at Signicat. "That's a great development that we are happy to contribute to."