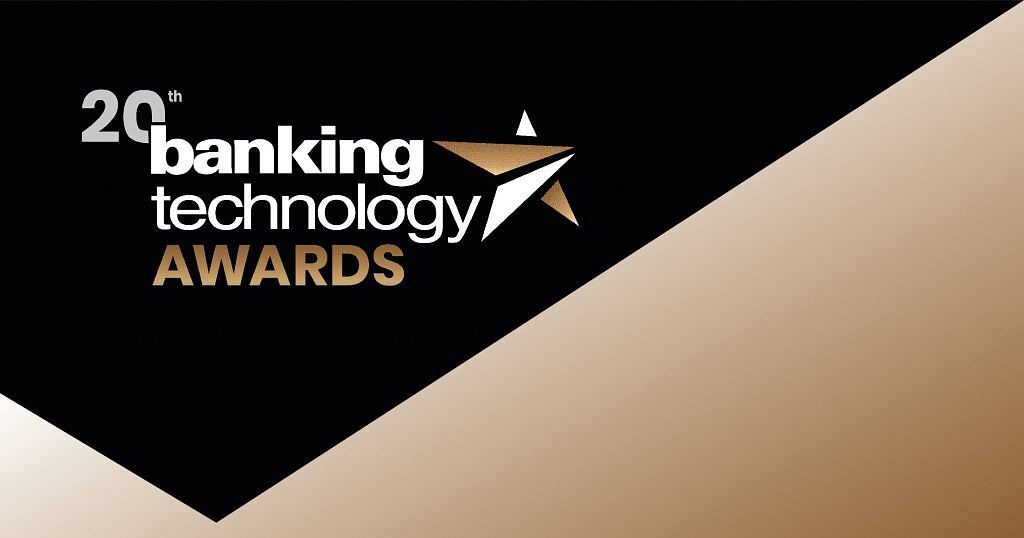 Signicat and SurePay win Best Use of Fraud Protection Technology at Banking Technology Awards, combatting bank transfer scams costing billions of Euros
Billions of Euros are lost due to bank transfer scams globally, one of the biggest and fastest growing types of banking fraud which Signicat and SurePay's solution solves.
Signicat, the Trusted Digital Identity™ company and SurePay, a payment information service, have won the highly prestigious 21st Banking Technology Awards which awards the most talented companies and individuals in the banking & fintech industry.
Signicat and SurePay won Best Use of Fraud Protection Technology for their joint solution which cross-checks user's identities against respective bank account details and electronic identities to reduce fraud and improve customer due diligence processes.

Authorised Push Payment (APP) fraud is one of the biggest and fastest growing types of banking fraud, affecting consumers and companies globally. In the Netherlands, the Dutch Payment Association estimates APP fraud has cost more than €30 million this year, reporting a significant increase since 2018. The problem isn't exclusive to the Netherlands. In the UK, Which? estimates that €1.2 billion could have been lost due to APP fraud over the past three years.

APP occurs when criminals tricks a person or an employee into transferring money directly from their own account to an account which the criminal controls. The victim has unknowingly received the fraudster's bank account details (e.g. through e-mail or WhatsApp) and thereby authorises the payment him/herself. After a payment has been transferred, it's often impossible to cancel the transaction. Therefore validating the identity and owner of the account is critical.

Being able to identify the owner of a bank account ahead of a transaction should be standard practice however until recently, this has not been the case. This is why banks globally are introducing Confirmation of Payee capabilities. With SurePay's Confirmation of Payee (CoP), an algorithm and bank account database, consumers or organisations can cross-check that a specific bank account is owned by that specific end-user or business.

Since 2017 in the Netherlands, the CoP solution has had widespread adoption and is combined with Signicat's Identity Verification Solution, which further cross-checks a payee's identity using the Dutch national electronic identification scheme (eID) iDIN. In this way, the CoP technology helps to detect fraud, prevents misdirected payments and makes business processes more efficient. Moreover, businesses will for the first time have certainty on a payee's identity prior to sending a payment.

Organisations can implement the combined service in their online environment or business processes. This way, the online registration of new customers runs more smoothly, ensuring you collect from and you pay to the right person. Moreover, you know whether you are dealing with a private or business account. Due to close collaboration with the financial institutions the service now checks more than 98% of all online transactions in the Netherlands and over 90% in the United Kingdom. As a result of verifying both the account holder(s) identity and the account number, the service has reduced fraud of single payments to Dutch bank accounts. For organisations integrating CoP, this leads to 90% less drop outs during onboarding, 80% drop in fraudulent onboarding and 50% less standing invoices.

To read more about the solution visit:
https://www.signicat.com/customers/surepay
https://www.surepaytechnologies.co.uk

To see the winner announcement visit:
https://informaconnect.com/banking-tech-awards/winners-highly-commended/


# About SurePay - Be sure who you pay

SurePay makes payments personal, easier and even more secure. Leveraging SurePays' unique technology, a variety of solutions are offered to financial institutions, organizations and businesses across Europe. Solutions include Confirmation of Payee in the UK and IBAN-Name Check in the Netherlands. SurePay continues to develop innovative solutions, releases new services regularly and is well underway to become the leading European platform for account verification services in online banking.