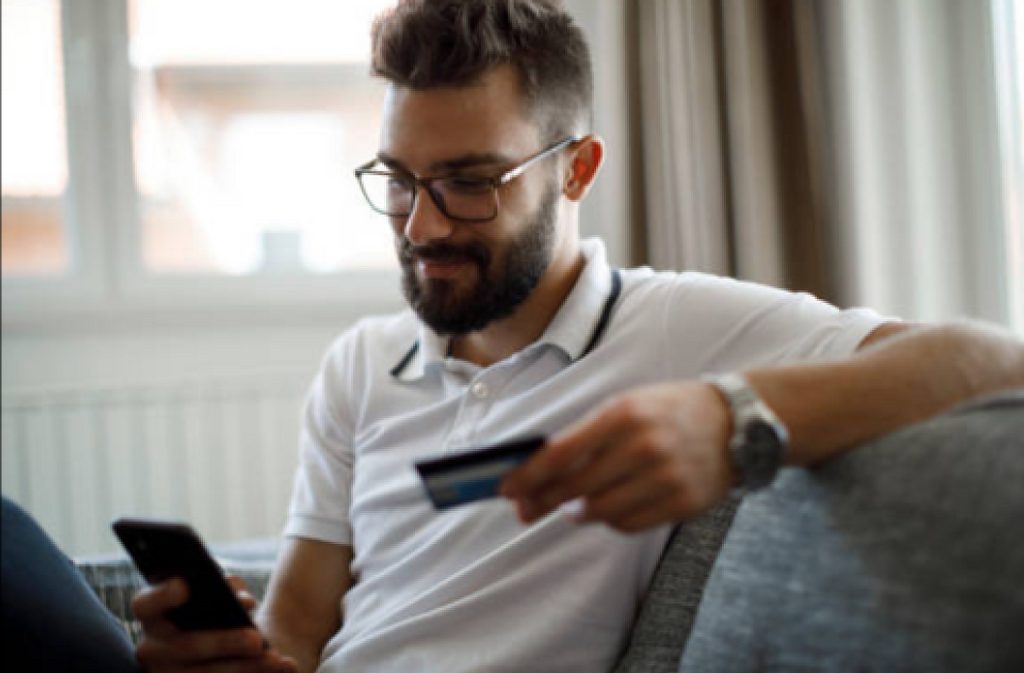 Signicat and Mambu join forces to digitise identity management services across Europe

The partnership makes an expansive range of identity verification methods available to customers as Signicat's identity platform easily integrates with Mambu via a single API. This gives financial service providers across Europe the ability to onboard customers digitally, conduct web-based identity authentication, and use legally-binding electronic signatures.
Lack of access to digital onboarding options causes abandonment, with research revealing that 63% of European consumers quit at least one financial application in the last year. The partnership gives financial service providers some valuable tools to reduce this drop out rate and increase customer acquisition.
Fixura, a P2P lending company based in the Nordics, has used the integration to strengthen its lending product portfolio and digitise its customers' identity lifecycle. Hannu Puolitaival, COO at Fixura said, "At its core, P2P lending relies on secure digital platforms, where transactions can occur safely and seamlessly. By partnering with Mambu, we were able to deploy solutions to customers across Europe within a matter of months. The integration of Signicat's digital identity platform means we can be confident that these transactions are between verified and trusted users."
The partnership follows Mambu's recent €110m funding round. The company aims to expand further across Europe and capitalise on the growing banking software market, valued by Gartner at $100 billion.
"Global lockdowns have turned a desire for digital services into an urgent need. Our research into consumer attitudes towards onboarding show that financial service providers are struggling to keep up with consumers' digital demands—and it is costing them customers," said Asger Hattel, CEO, Signicat. "Partnering with Mambu, a fast-growing and strategic partner set to become one of the world's largest marketplace players, means we can help more providers unlock the benefits of digital identity."
"Identity fraud continues to be a major threat to businesses across the globe and damages trust. And with everyone working from home - the COVID-19 pandemic has only accelerated this. Therefore financial service providers are relying on customer trust and loyalty more than ever," said Eelco-Jan Boonstra, Managing Director for EMEA at Mambu. "Signicat's digital identity platform means that you know who you are dealing with and helps you to deliver trusted digital customer experiences."
For any questions reach out to:

Head of Online Channel Partnerships
Ida Hagernas
Ida.hagernas@signicat.com