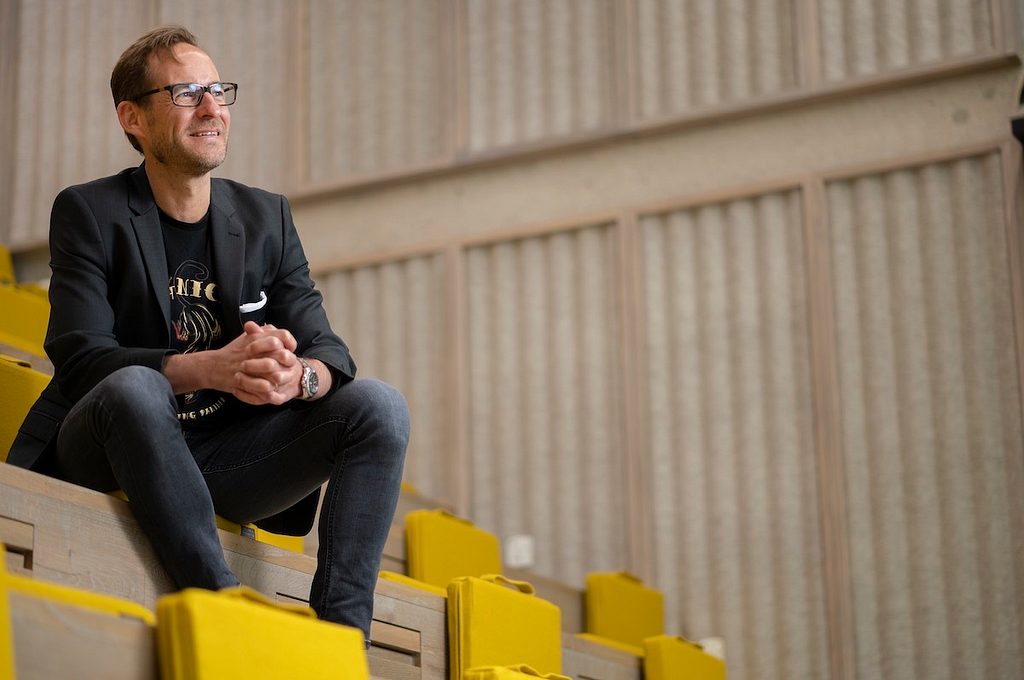 European focus gives Signicat high 2021 growth in Revenue and EBITDA
The Norway-based electronic identity company Signicat saw revenue of €63m and EBITDA growth of +70% in 2021.
In the past year, it experienced strong organic growth and performed three acquisitions. The digital identity provider Signicat continues its rapid European growth. Last year, it took another stride towards becoming Europe's largest ID company.
The financial statement for 2021 shows revenue of €63.3m*, which is a 39% increase from the previous year. The company reported positive EBITDA.
– We are pleased to present strong numbers and to still be one of the fastest growing companies in a rapidly developing industry. But growth in revenue and EBITDA is only part of the story. We are continuing to explore new markets and regions, while expanding our leading digital identity solutions platform across Europe, says CEO Asger Hattel.
Signicat is building a single platform for electronic identity solutions for the entire European market. Through this platform, the firm offers onboarding, identity validation, anti-fraud services, secure authentication, and digital document signing, sealing and storage. The platform currently supports more than 30 different eID schemes. Customers are mainly firms in regulated industries such as banking and finance, but also public sectors in different countries, global payment companies, online marketplaces, leasing companies, telcos, e-health providers and fintechs are part of the customer portfolio of more than 7000 customers serviced across 40 countries.
In 2021, Signicat entered new markets, expanded its product portfolio, and captured larger shares of existing markets. The company performed three acquisitions in 2021: Norwegian Encap Security, Spanish Electronic ID, and Lithuanian Dokobit Technology. 
Signicat has continued this development this year. In April, it acquired the British anti-fraud expert Sphonic. More acquisitions are expected to follow in the coming 12-18 month, as the industry is still consolidating.
– The European market for electronic identity is highly developed on aspects such as security and user-friendliness. But the market remains fragmented. Large firms which need to identify users in many countries, do not want to have to navigate a forest of different standards and regulations within the world of digital identity. With our technology, experience, and product scope, we are ideally placed to be the player to unite this market, says Asger Hattel.
| | | | |
| --- | --- | --- | --- |
| Signicat income 2021 (in €m*)  | 2021  | 2020  | Change  |
| Revenues  | 63.3  | 45.6  | +39 %  |
| EBITDA  | 5.0  | 3.0  | +70 %  |
| Income (loss) before taxes  | -5.9  | -5.1  | -%  |
*at the NOK/EUR exchange rate as of August 22, 2022