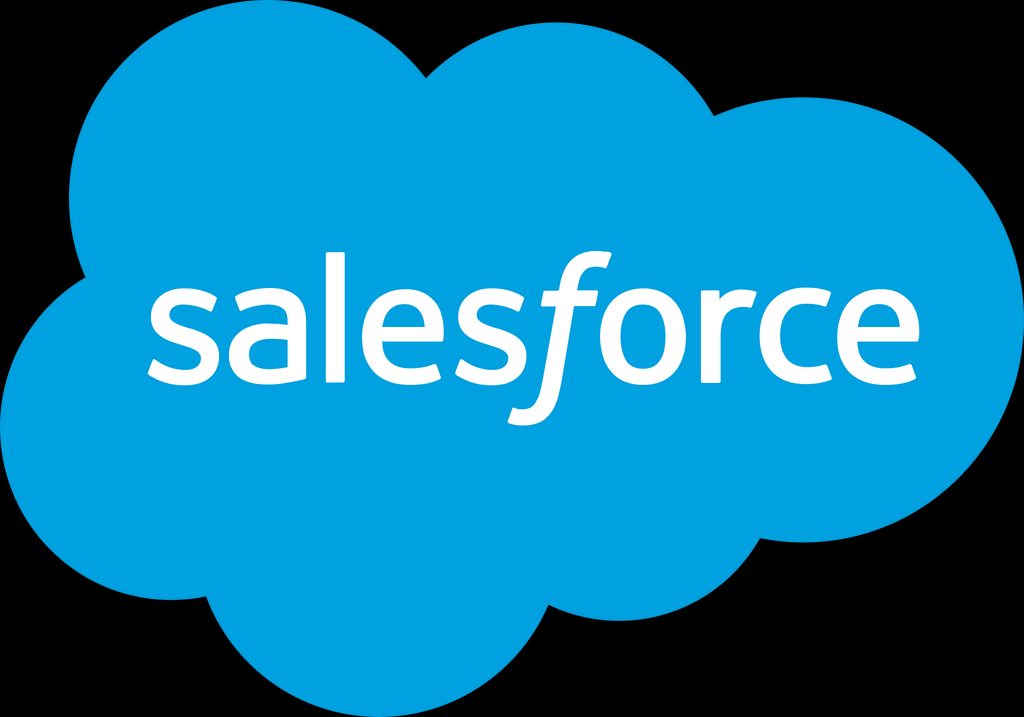 Mer informasjon
Pricing
Starting at €350 EUR per company per month
Developer
Signicat AS
Documentation
Electronic signing
Sign contracts electronically in Salesforce
Automate contract management in Salesforce with verified electronic signatures.
Can you trust the identity of your signer? With Signicat Sign for Salesforce, you can. Signicat's integrated identity verification methods, with access to all major European eID's offers an abundance of possibilities.

100 % fully integrated in Salesforce.
Get full overview of your signing requests when handling digital contracts.
Manage the entire contract signing process in Salesforce, from initiating a signature, to a finished result.
Signed documents are stored in your Salesforce instance, without third parties having access to it, secure and private, without compromising on ease of use.
Sign using Signicats integrated identity methods.
You can trust who signed and when it happened.
Signed contract stored in PAdES format.
Stretch, leading expert in Salesforce integrations and solutions have teamed up with Signicat, and offers a solution for reliable electronic signatures in Salesforce.
# Sign with all major European eID's
Choose signing methods to match your needs: for example, BankID NO and BankID SE, Freja, MitID, Finnish Trust Network (FTN), itsme and iDIN.

Support for multiple signers and cross-border signing. You can choose any signing methods for each document to be signed, which enables compliant signing across multiple jurisdictions.