Signicat Partner Program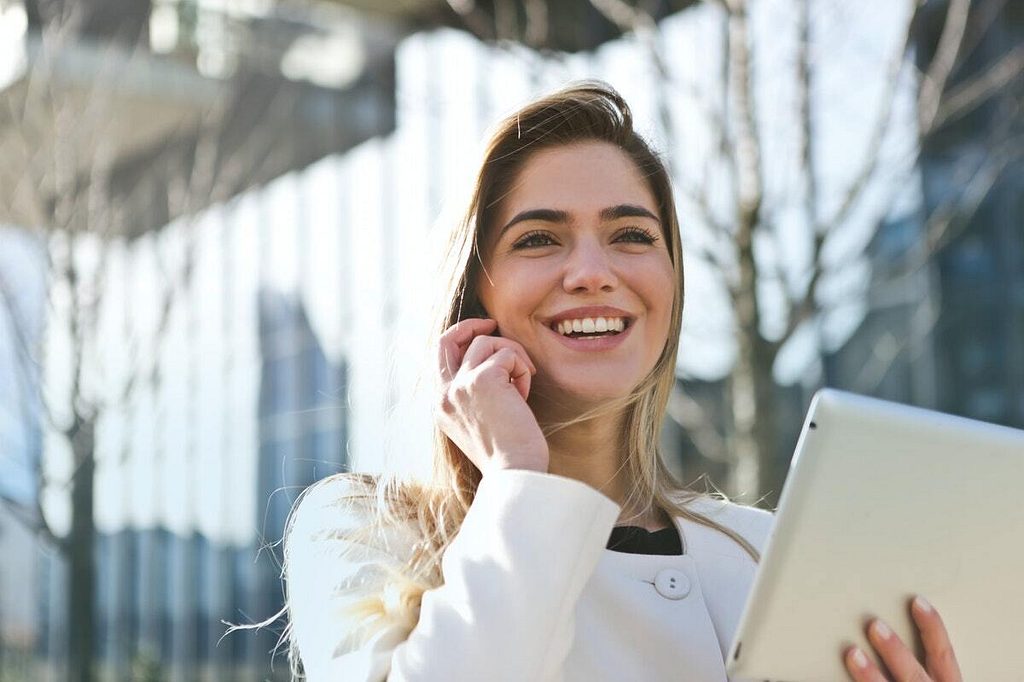 Partner with us to deliver advanced digital identity solutions to your clients – with comprehensive support from Signicat.

Achieving success together

Partners are important to Signicat. Our partners offer a variety of products and services, and possess specialist knowledge of the markets in which they operate. They are therefore the best advisers for our customers.
That's why we are strong believers in working with partners who can deliver added value for our customers. By partnering with Signicat, you will be aligning your organisation with a world-class platform that provides your clients with a secure and easy experience now, and in the future. And, as a Signicat partner, you'll enjoy comprehensive support, so that together we can deliver the best possible value to our customers.

Why partner with Signicat?
Signicat is a pioneering, pan-European digital identity company with an unrivalled track record in the world's most advanced digital identity markets.
Its digital identity platform incorporates the most extensive suite of identity verification and authentication systems in the world, all accessible through a single integration point. The platform supports the full identity journey, from recognition and onboarding, through login and consent, to making business agreements that stand the test of time.
Signicat is a market leader in a rapidly growing market. Join us on our growth journey.
Signicat Partner Program Benefits
Signicat partners benefit from many advantages. A bonus program, access to effective communication and marketing tools, training your employees on Signicat's products and services and deal registration – we support our partners and work together to deliver even more value.

Read the full Partner Program Overview for details, partner tiers and more