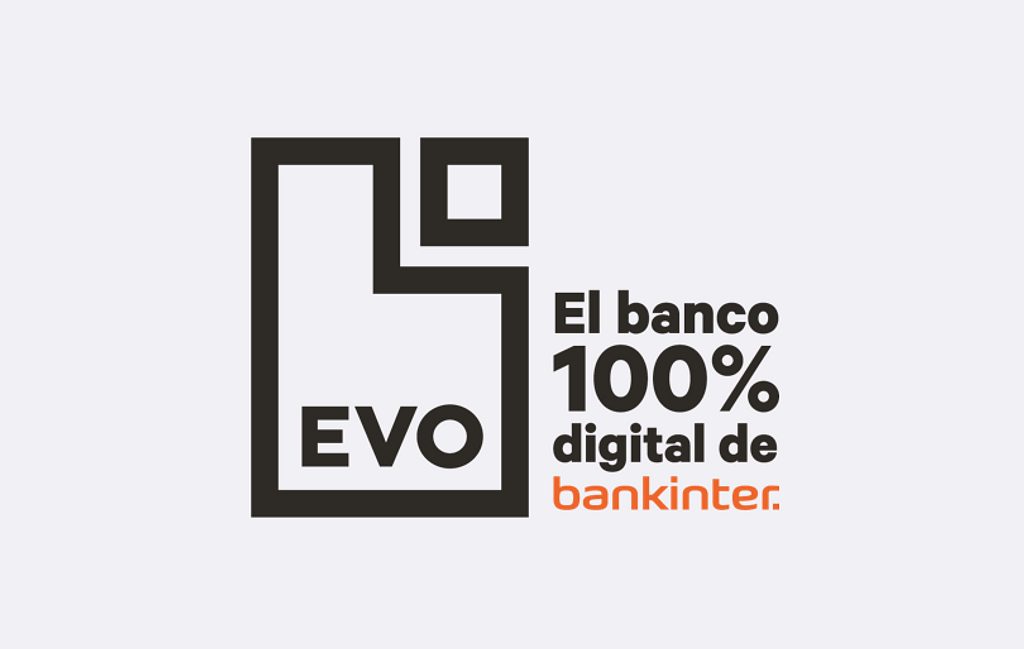 EVO Banco
EVO Banco, Bankinter's 100% digital bank, has been using Signicat's VideoID solution for customer identity verification during the account opening process since 2017. The bank also uses an authentication solution for its customers' phone-switching process.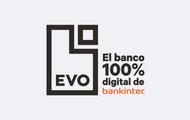 Over the years, the collaboration between EVO Banco and Signicat has become increasingly close and has been marked by positive changes as a result of working together. "Without a doubt, the professional expertise and human qualities of the Signicat team are what we have valued the most over the years. We work daily with the Customer Success team to improve the efficiency of our service and achieve our goals" says Asier de la Torre, Head of SEO & Acquisition @ EVO Banco.

Challenge
In 2017, EVO Banco was looking for a solution to carry out the identity verification of its customers during the onboarding process of opening bank accounts. At that time, the Spanish regulator (SEPBLAC) also authorised another method of identity verification through the transfer of accounts, but EVO Banco wanted to add a new method of online identity verification to its customers with a solution that was suitable for any device (computer, iOS, and Android).
The real challenge came in 2020 when after three years of using the Signicat solution EVO Banco wanted to review their processes and improve conversion rates due to a change in strategy. They were no longer focused on acquiring a large volume of customers but on improving the quality of these customers.
On the other hand, and on a smaller scale, EVO Banco also wanted its customers to be able to change the telephone number associated with their profile. Therefore, the solution needed was an authentication through a biometric comparison between a customer's ID card and their face.
Solution
In 2020 Signicat and EVO Banco decided to work together to improve the onboarding process of new customers in order to improve the type of customer attracted and increase conversion rates. This collaboration also marked a turning point for Signicat as the Customer Success team became more relevant and began to accompany its customers in a more personalised and continuous way.
Finally, 2022 marked an important milestone as the Spanish regulator ruled that the method of identity verification through account transfer is no longer compliant, making Signicat's VideoID the only solution EVO Banco maintains for identity verification during the account opening process.
"In 2017, identity verification via video was still very new to the market, which was just starting its digitisation process. In 2020 the technology was more mature and had more acceptance among the end user, so we saw it was time to review the whole process" says Asier de la Torre, Head of SEO & Acquisition @ EVO Banco. "What customers value most is that the value proposition they were initially told is maintained throughout the process. They want to know in advance what they are going to be asked for and that it is fast, transparent, and robust, meaning that there are no crashes, and that the user experience is smooth," he adds.
Result
The result of this close collaboration between Signicat and EVO Banco to improve the onboarding process has led Bankinter's 100% digital bank to have a user conversion rate of over 85% and to the process taking, on average, between 10 and 11 minutes. Likewise, the number of attempts per user to complete the entire registration process has gone from an average of 3-4 attempts per user to 1.49.