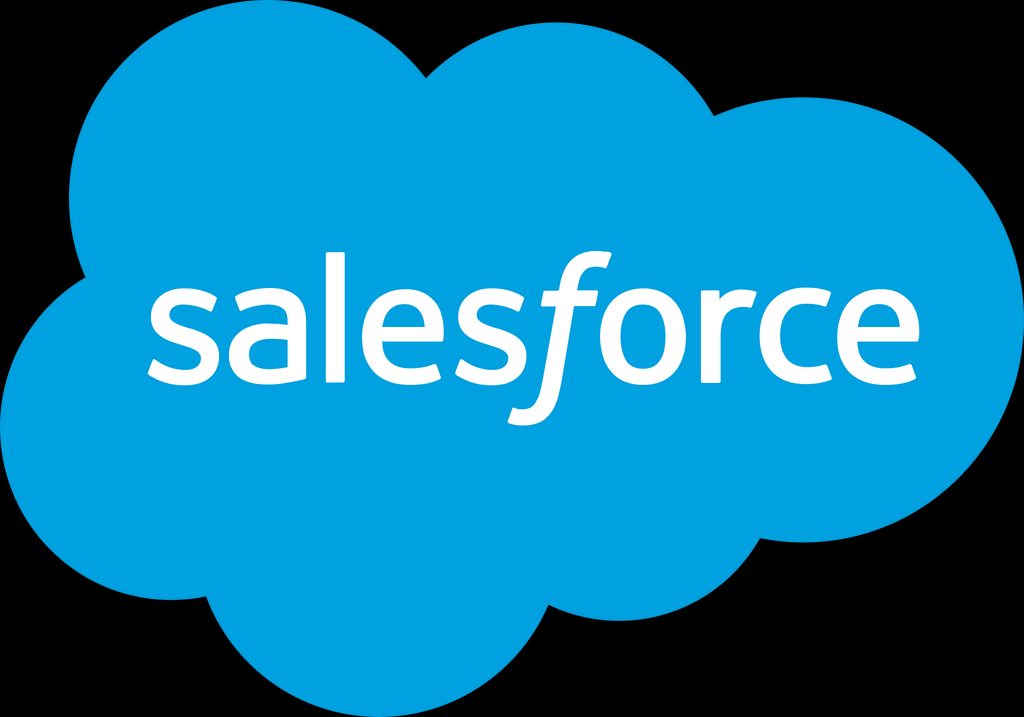 Meer informatie
Pricing
Starting at €6,500 EUR per company per year

Identity Proofing, Authentication
Identify and authenticate users in Salesforce
Secure access and compliant onboarding with digital identification methods in Salesforce
Want to securely identify and authenticate users on Salesforce?
The Signicat Identity Solutions app enables organizations to identify users with trusted digital identity methods.

100% fully integrated into Salesforce
Be confident about who uses your services without compromising the user experience
Identify users across Europe with trusted eIDs
Create an AML-KYC/KYB compliant client onboarding flow
Store data safely within Salesforce and stay GDPR-compliant
Save time and money: plug-and-play integration
Signicat takes away the burden of maintaining separate integrations with individual providers
# Identify and authenticate with trusted digital identity methods
We offer one point of integration for all your cross-border digital identity needs in every step of the customer journey. Implement our comprehensive set of digital identity methods directly in your Salesforce environment. We provide solutions for several use cases in regulated industries such as banking, fintech, insurance, healthcare, government, HR, and mobility.
Tap into our platform and start using eIDs to identify users across Europe. Identify (sign up) and authenticate (sign in) clients with 20+ eID methods such as BankID, MitID, iDIN, DigiD, itsme, and eIDAS.
Create an AML-KYC/KYB compliant onboarding flow by combining different ID data sources such as eIDs, ID document verification, and international registries. Store data safely within Salesforce and stay GDPR-compliant.
Get started immediately with fast and easy no-code implementation through a single integration.
Appsolutely helps companies and organisations accelerate with Salesforce. Whether it's about enhancing processes, or skyrocketing services, they aim to bring out the best in organisations and business processes. Appsolutely has joined forces with Signicat to create the Identity Solutions app and offer a truly unique solution to the market.