Turvallinen onboarding ja offboarding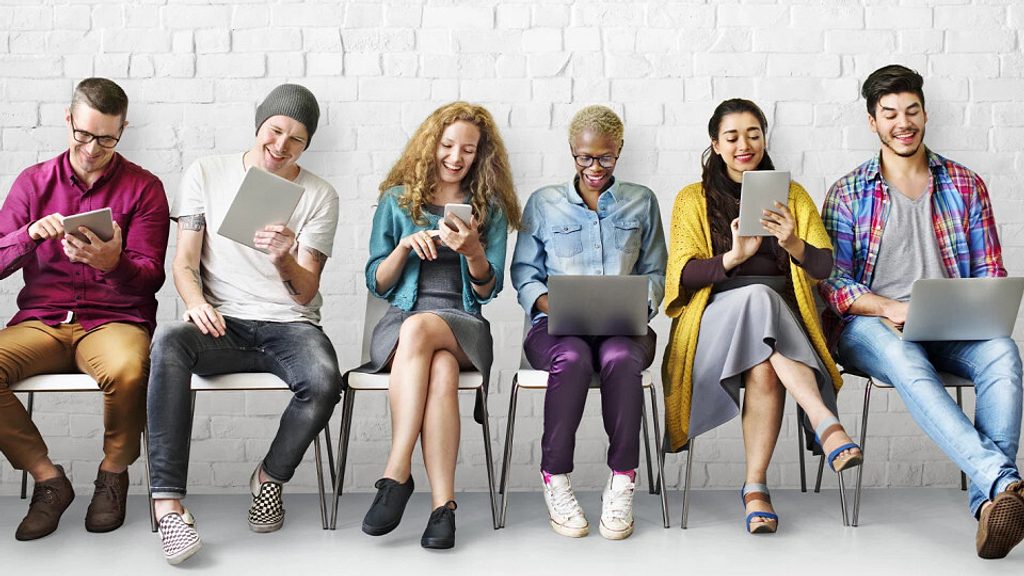 Lisää sähköisten HR-prosessien turvallisuutta ottamalla käyttöön asiakirjojen allekirjoittaminen pankkitunnuksilla. Tällöin allekirjoittajan henkilöllisyys varmennetaan allekirjoittamisen yhteydessä, eikä sinun tarvitse enää lähetellä luottamuksellisia asiakirjoja sähköpostitse tulostettavaksi ja skannattavaksi.
Henkilöllisyyden varmentaminen

Tarjoamme suomalaisten pankkitunnisteiden lisäksi vahvat tunnisteet koko Euroopassa.

Sähköiset allekirjoitukset

Työsopimuksille ja muille henkilöstöhallinnon asiakirjoille.

Asiakirjojen arkistointi

Huolehdi siitä, että asiakirjat löytyvät ja ovat luettavissa vuosienkin päästä.
Digitize your HR document handling
You've digitized candidate tracking and appraisals. Finally, you can also digitize contract signing.
The hiring and onboarding process of new employees is critical in establishing a positive first impression. A streamlined employee contract signing and onboarding process can greatly enhance perceptions of the organization.
For some organizations, the process of identifying an employee can be cumbersome, requiring multiple ID checks and manual verification processes. Through our identity verification offering, we can validate an employee is who they say they are, their address is correct, and more - also across borders.
Offboarding employees can also be managed digitally, streamlining the process to ensure a smooth transition. When the full employee lifecycle is digitized, you will also gain control of who has access to sensitive documents such as employment contracts, supporting you in data protection (GDPR).
For companies that provide software and solutions to the HR market, Signicat's flexible platform can be integrated into existing solutions to add digital identity lifecycle management into your product offerings.
Streamline agreement signing and verify employees' identities, digitally
Signicat supports 30+ Electronic identity schemes, numerous registry lookup databases, and multiple 3rd party identity verification technologies (such as OnFido) and even social logins. Our open API means we can add additional attributes, schemes and lookups depending on your requirements.

A streamlined but secure electronic signing process ensures you can quickly secure agreements and consent from your customers. We can help you set the right level of assurance around securing these agreements by requiring different levels of validation before a document is officially signed.

Signed electronic documents, like all digital artifacts, are prone to Moore's law. Over time they can be brute-force hacked unless they are archived properly. Our Preserve offering ensures your documents remain secure and tamper resistant, even after a customer agreement is terminated.