Sähköiset luottamus- ja varmennepalvelut varainhoitoalalle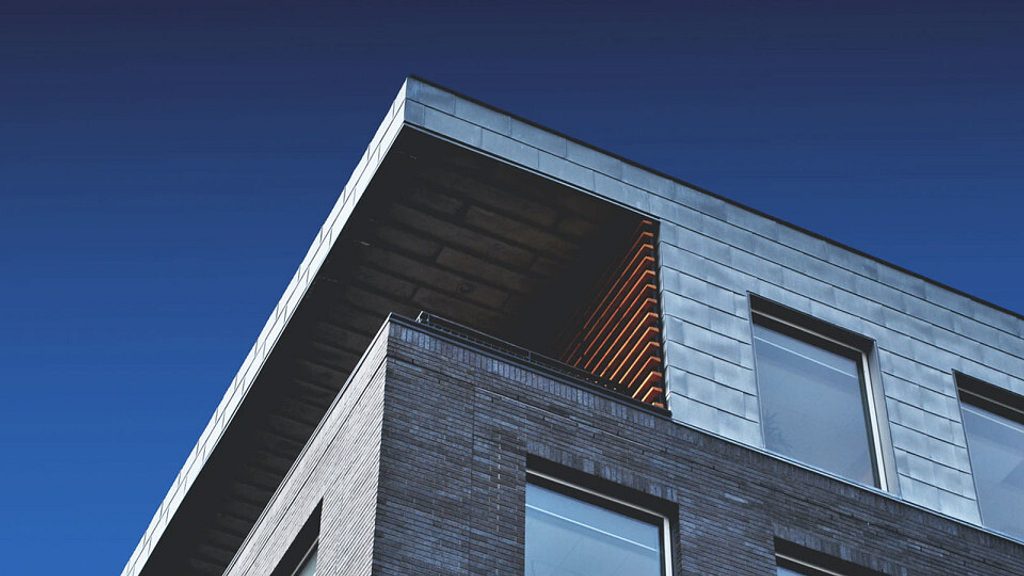 Sähköiset luottamus-, varmenne- ja allekirjoituspalvelut nopeuttavat palvelujesi digitalisaatiota.
Palvelut koko asiakaspolulle

Asiakkaaksi tuleminen, vahva tunnistaminen, sähköiset allekirjoitukset ja rekisterihaut KYC-prosessien tueksi.

Digitalisoi palvelusi

Luottamuspalvelujen avulla palvelusi ovat asiakkaiden saatavilla sähköisissä kanavissa 24 tuntia vuorokaudessa.

Sitouta asiakkaasi

Kitkaton sisäänkirjautuminen selainpohjaisiin kanaviin tai mobiilisovelluksiin auttaa sitouttamaan asiakkaat.
Reduce complexity with single digital identity platform
Digital transformation has become a high priority for the asset management sector globally, as new generations of customers - the Millennials and even younger groups - set new expectations for services. These 'digital natives' are used to self-services, mobile apps and very few paper-based processes. For the asset management sector this means that a full customer lifecycle must be digitalized.
Becoming a digital leader requires investments in technology, and a strategic approach to choosing partners.
Digital identity is one of the enablers for digital transformation. Signicat's Digital Identity platform helps you introduce a comprehensive self-service offering starting from onboarding, and frictionless, safe customer authentication increases customer engagement as well as electronic signatures, improving retention of assets under management (AUM).
Compliance is an integral part of the offering: Signicat Identity Platform automates customer due diligence with database checks, PEP and sanctions list screenings for Anti-Money Laundering (AML), KYC and other regulations.

Signicat Identity Platform serves the entire digital customer journey without the need of several solutions or integrations.
Signicat Digital Identity Platform is already the digital identity solution of choice for 800+ organizations around Europe, especially within the financial services and other regulated industries. It seamlessly integrates with your workflows and connects you to electronic identities, identity verification services and various lookups based on your needs.

Signicat's identity verification offering consists of the world's largest reach of electronic identities and electronic identity verification services, as well as a number of database checks to automate or validate customer information, such as address, PEP lists or sanctions lists to ensure you truly know your customer.

Signicat's secure authentication offering allows you to offer a sleek authentication experience either in digital channels or mobile devices. Two-factor authentication is a safer alternative to passwords, and a requirement for PSD2 compliance with transactions.