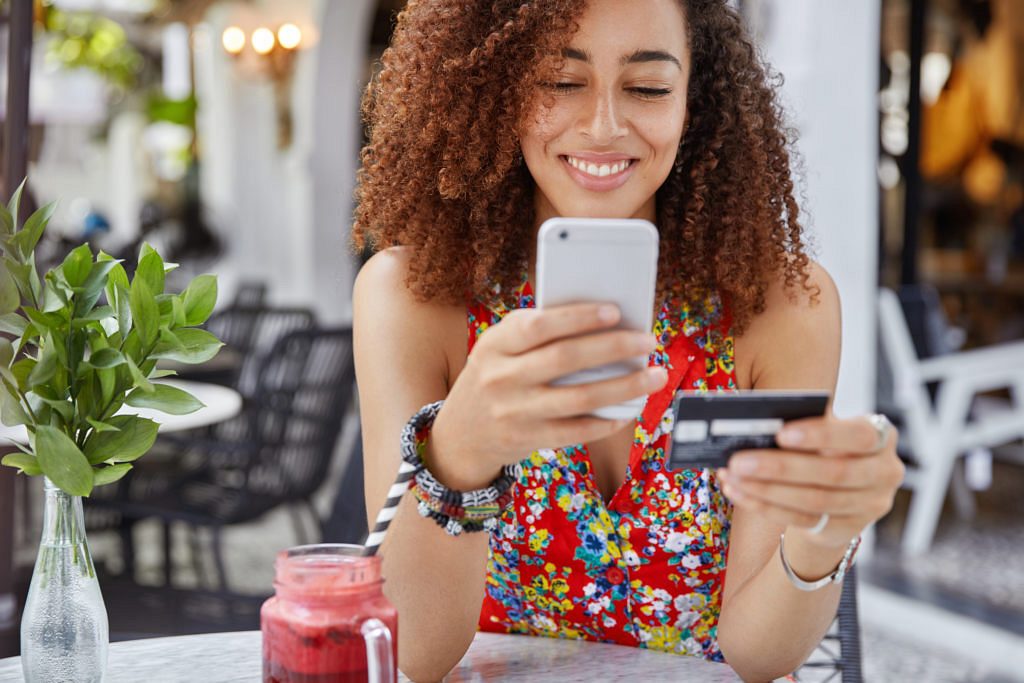 SurePay
The SurePay solution, available through Signicat, reduced bank and identity fraud by 81% and onboarding failures of new customers by 90%.

# The SurePay solution, available through Signicat, reduced bank and identity fraud by 81% and onboarding failures of new customers by 90%.
Knowing the owner of a bank account might seem like a mundane thing, but various scams and increasingly sophisticated fraud has led to the increase of losses for banks and individuals as money is being transferred to the wrong person, and in the payments process, no one is alerted of incorrect bank account details.

SurePay, a Dutch payment services provider, developed a simple yet safe solution for validating a bank account owner's details based on International Bank Account Number, IBAN.

SurePay released their IBAN-Name Check, an automated registry lookup based on an integration, in 2017 in the Netherlands and has performed over 2.4 billion checks so far. The IBAN-Name Check enables financial institutions' and other organisations' customers to receive immediate feedback on IBAN-name combination when transferring money online in order to reduce misdirected payments as well as fraud.

The IBAN-Name Check was first successfully implemented by the second largest bank in the Netherlands, Rabobank, followed by ING Bank, which is the largest bank. The solution was implemented also by other large Dutch banks Volksbank and ABN AMRO, as well as numerous other financial institutions in the Netherlands. Due to close collaboration with the financial institutions the IBAN-Name Check algorithm now checks more than 95% of all online transactions in the country. Additionally over 80 businesses and organisations use SurePay's IBAN-Name Check directly or via partners such as Signicat and performed over 2.4 billion checks since 2017. Early 2020, SurePay became a limited private company and independent member of the Rabobank Group.


# The challenge
The annual value of fraudulent activities in Europe alone reached EUR 1.8 billion in 2019, confirming the need for innovative fraud prevention services. Authorised Push Payment (APP) fraud (also known as bank transfer scams) has been on the rise and costs customers and businesses alike. APP occurs when a criminal tricks their victim into transferring money directly from their own account to an account which the criminal controls. The victim has unknowingly received the fraudster's bank account details (e.g., through e-mail or WhatsApp) and thereby authorises the payment him/herself. After a payment has been transferred, it's not possible to cancel the transaction, which means validating the owner is key to ensuring the recipient is the right person.

The original European Payments Directive (PSD2) ordered European nations to speed up their payment settlement systems by 2008. For the first time, customers were able to send and settle payments directly through mobile and online portals on an almost-immediate basis.

The faster payment schemes are not only real-time and irrevocable, but they also do not demand the processing of the recipient's name, only the recipient bank account number (IBAN). This means that it does not matter whether the recipient's name matches the bank account provided (by the fraudster) or not. The transaction gets processed regardless.

With speedy transfers, it is easy to make mistakes and misdirect payments. Once consumers have mistakenly sent money anywhere, it is likely that it has reached its destination by the time one has realised the error. Should the entered IBAN not exist, the payment will bounce. However, should the entered bank account details correspond to a real account, reclaiming the money is challenging.

The challenge was to find a solution that would enable coupling identity verification with bank account holder's name validation. SurePay's service offers an IBAN-Name check whilst Signicat supports identity verification through a simple iDIN (a Dutch electronic identity scheme) integration. These are now offered as a single solution to reduce fraud.
# The solution
SurePay's IBAN-Name Check is a check service in the Netherlands which can be used when processing a payment to check if the recipient's name and IBAN match. Using Signicat's identity verification solution through iDIN, the identity of a payment recipient is verified. With SurePay's bank account database, the consumer or organisation can cross-check that a specific bank account is owned by that specific end-user or business. Financial institutions, payment service providers (PSP) or organisations can implement the combined service in their online environment or business processes. In this way the IBAN-Name Check helps to detect fraud, prevents misdirected payments and makes business processes more efficient. Using iDIN for identity verification provides additional security by verifying the address details of the recipient.

At the pre-payment stage before end-users send a payment online, a notification with instant feedback is provided on the correctness of the IBAN-Name combination. In instances where details of the beneficiary deviate from those known at the registered bank, a yellow notification will flash up on the Account Check screen. The Account Check therefore helps prevent misdirected payments or money getting lost due to APP fraud, but it also helps to make your business processes, like onboarding and KYC more efficient.