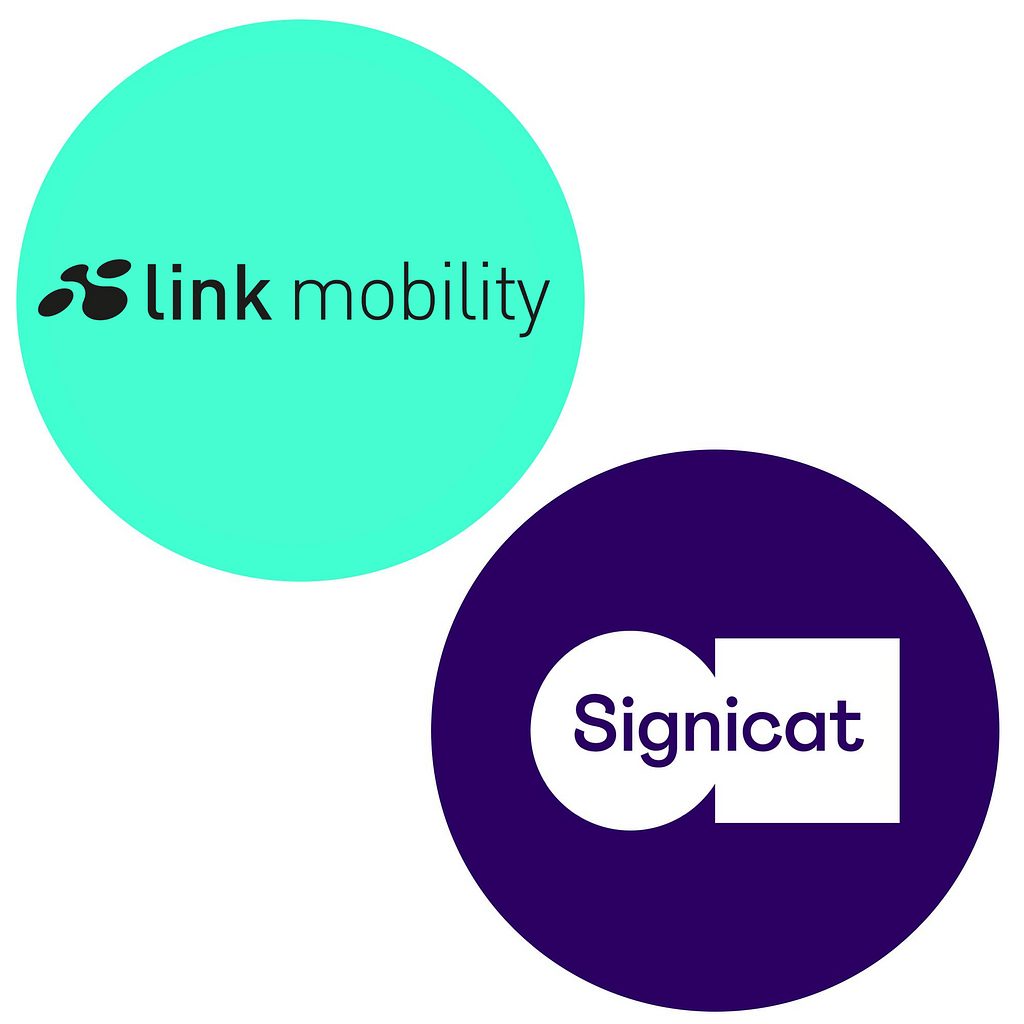 When

Type

Webinar

Language

Finnish

Link
Webinar: Strong Authentication During a Telephone Conversation
The need for authentication over the phone is on the rise, especially in sectors like banking and insurance, healthcare and pharmacies, and in call centres across various industries. In this webinar, we discussed how to handle client authentication over the phone in a secure, compliant, and customer-friendly manner.

Meet the speakers:
Paavo Toivanen, Partner Sales Manager @ Signicat
Ilkka Vertanen, Sales & Marketing Director @ Link Mobility
Agenda & central topics:
Introduction: Authenticating the customer over the phone
Solution for strong authentication during a phone conversation
Examples of use cases
How to use the service?
Duration: 45 mins
Language: Finnish