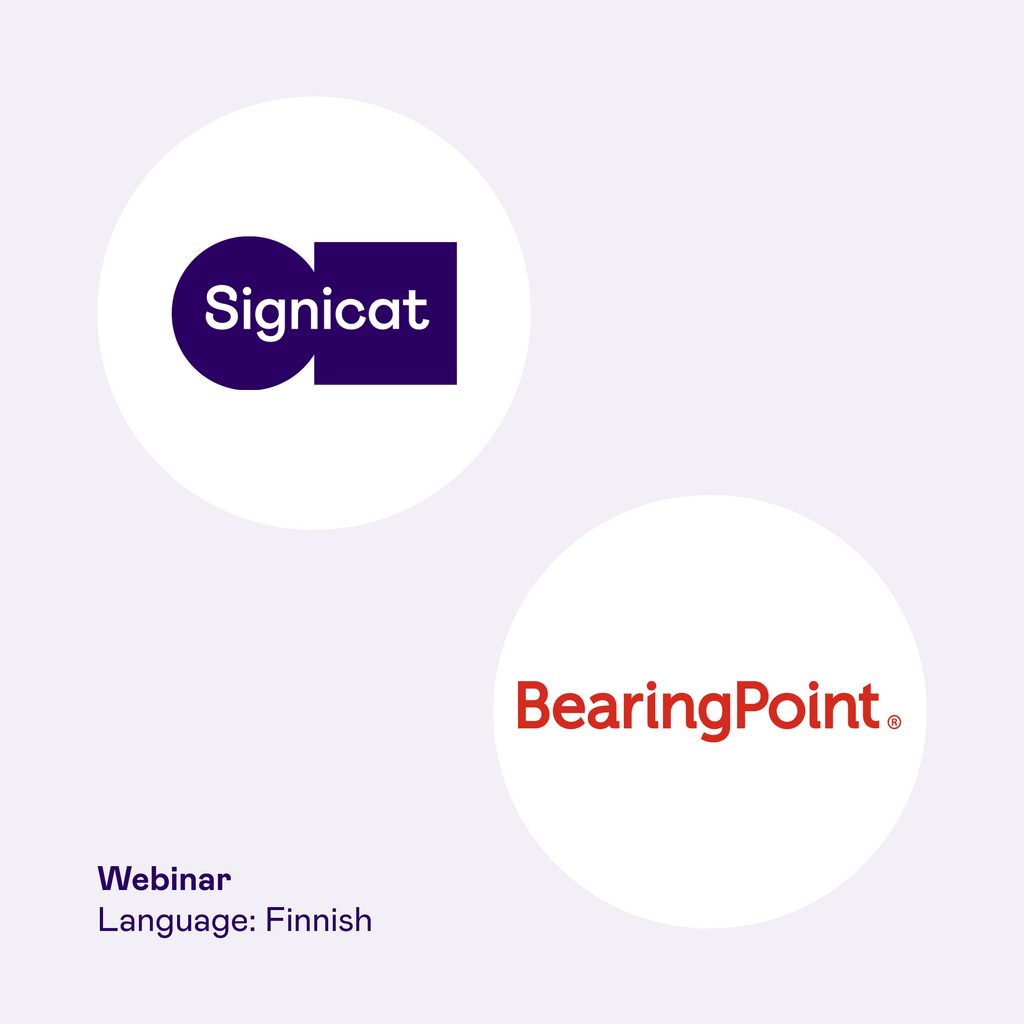 When

Type

Webinar

Language

Finnish

Link
Webinar for Finland: EBA Guidelines on Remote Customer Onboarding
Constantly updated international and local regulations place a burden on financial sector operators such as banks and insurance companies. To comply with the new regulation, rapid response is required during times of change.
Financial sector players in Finland are welcome to join our local webinar (in Finnish) where Signicat and BearingPoint will help you navigate the new European Banking Authority's (EBA) Guidelines on the use of remote customer onboarding solutions.
In this webinar, we will explain the new EBA Guidelines and discuss the further implementation in Finland, as well as available software solutions to ensure compliance with these guidelines. The updated regulation will enter into force on October 2, 2023.
Agenda & topics to be discussed:
Presentation of the regulation: European Banking Authority (EBA) Guidelines on the use of Remote Customer Onboarding Solutions

As references, e.g. eIDAS Regulation, Anti-Money Laundering Directive and relevant trust services and electronic identification processes approved by the national authorities
Preparation for compliance with the new regulation
Technical solutions for remote onboarding and their implementation
Speakers:
Join us for the webinar and discuss the topic with other representatives of the financial industry, as well as ask any relevant questions to the experts.
60 min
Language: Finnish