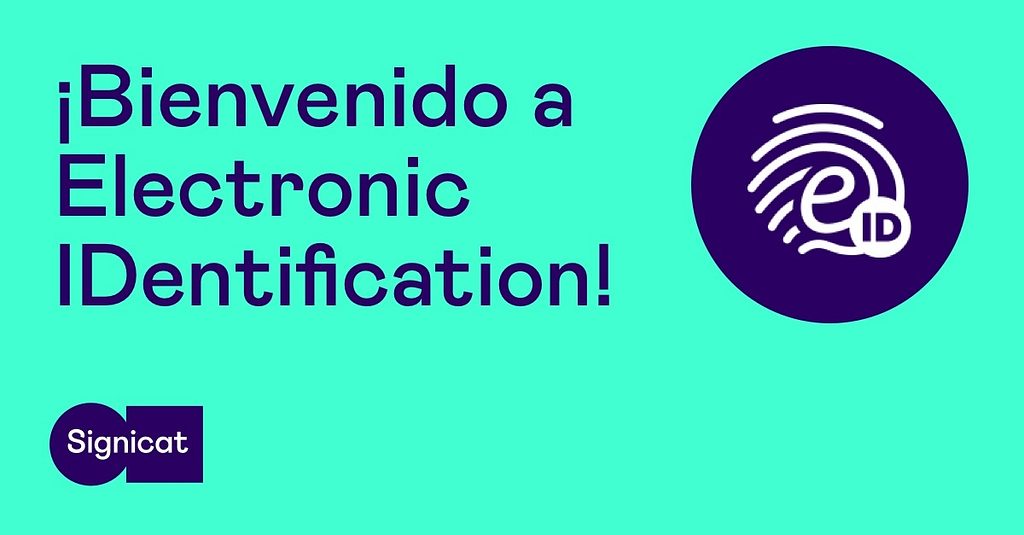 When

Type

Webinar

Where

Zoom Webinar

Language

English
Webinar: Exciting developments in the world of identity proofing and electronic signing
OCTOBER 13th!
Increase customer conversion and engagement with the latest identity proofing and electronic signing technologies
We recently announced that we've acquired Electronic IDentification to strengthen our digital identity platform offering. Join us in this webinar while we explain our plans for this great union and how your business can benefit with the latest technology in identity proofing and electronic signing.

Join this webinar to learn:
Why Signicat acquired ElectronicIDentification and the strategy behind our joint offering
How Signicat and eID offer totally unique and disruptive identity technologies on the market
What compliance and security requirements does Signicat and eID's joint solution solve?
The market growth and trends with identity proofing in Europe
What are the most important considerations when choosing identity verification and electronic signing solution for your business?