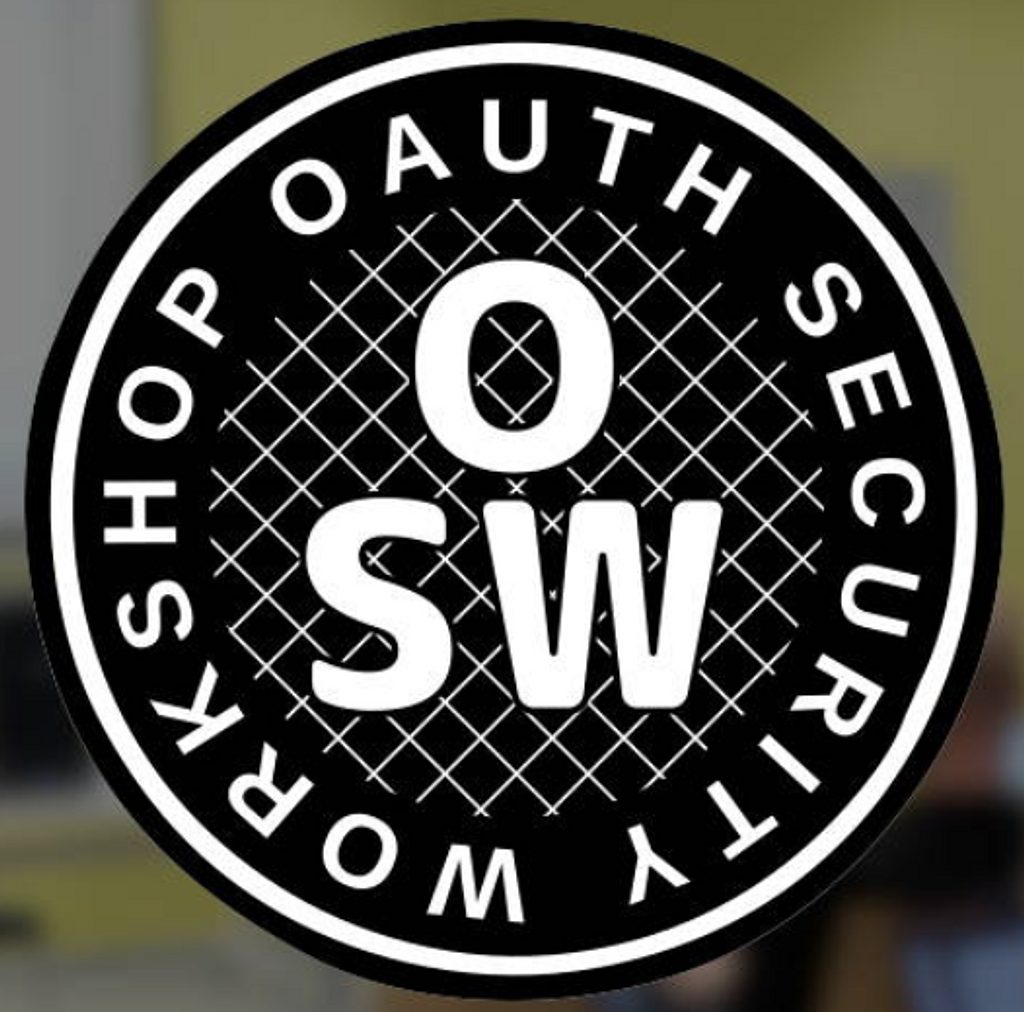 OAuth Security Workshop 2022


After two online-only OAuth Security Workshops, the coming three-day event will take place in-person in Trondheim, Norway, from May 4 to May 6, 2022.
The event will not be a hybrid event. Live streaming or recordings of the talks might be provided (TBD), but to ask questions and partake in discussions, on-site participation is required.
Signicat is sponsoring the event.