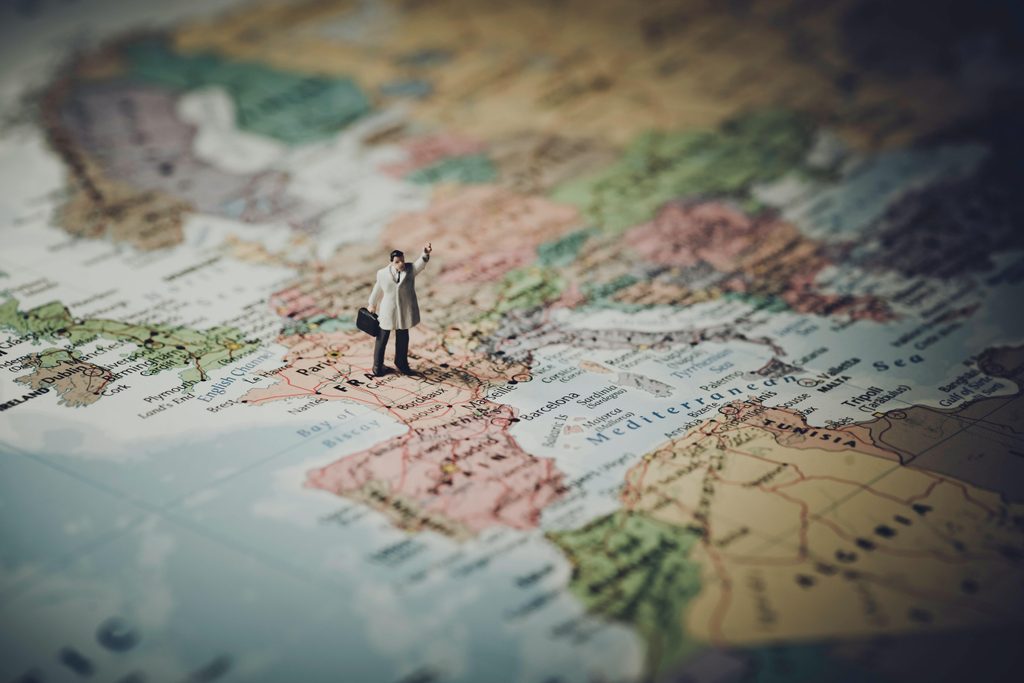 When

Type

Webinar

Language

English

Link
Now open 24/7: Has digital fraud changed forever?
What's caused an increase in digital fraud?
How can businesses protect themselves and their users without compromising on customer experiences?
We've all had to adapt to circumstance in the past 12 months. We've learnt to do more online than we ever thought we could. We bank, we work, we get healthcare, and everything in between. But, businesses adapting their services to be 100% digital has also presented a huge opportunity for fraud - one that fraudsters are doing their best to capitalize on.
PwC reports that $42bn has been lost to fraud
UK Finance recognising a near doubling of impersonation fraud during COVID
In this panel, John Erik Setsaas (VP identity and innovation at Signicat), Simon Horswell (Senior Document Specialist at Onfido) and Jacoba Sieders (Advisory Board Member at IDnext) discuss why this shift has taken place, what the impacts will be in 2021, and how businesses can protect themselves and their users without compromising on experience.