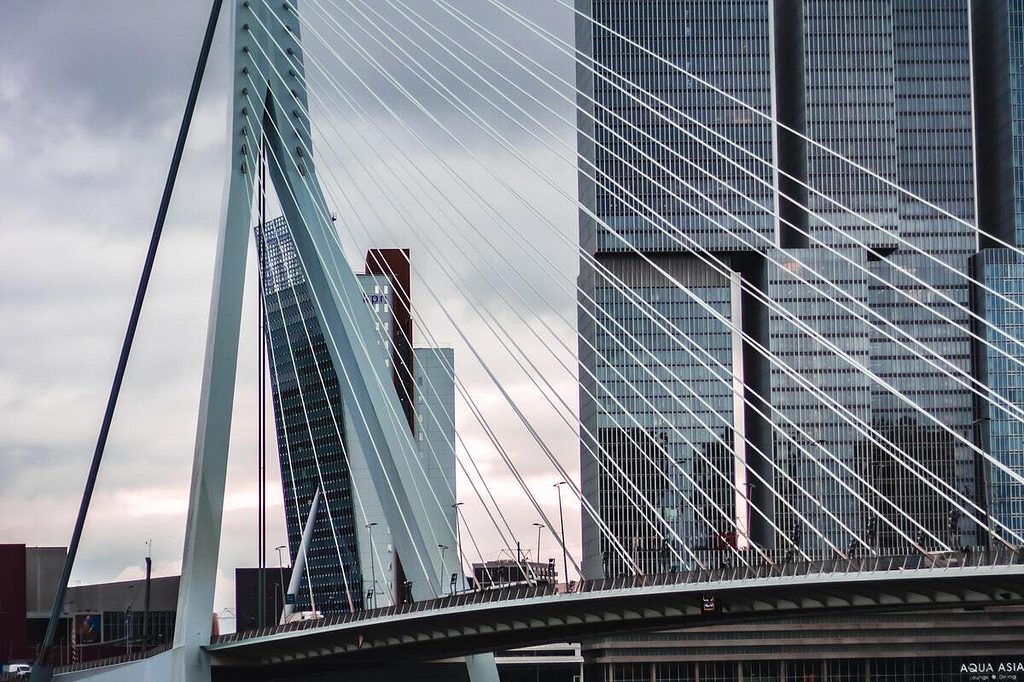 Mobile banking, how to drive usage and sales
Mobile-first business is the future, no doubt about it. Hear what Mobile Identity experts from Signicat and Sweep Bank (Multitude) have to say about it.

Our host, John Erik Setsaas, VP of Identity and Innovation, Signicat, will guide you through an hour filled with interesting topics. You will be able to address questions to all speakers at the latter part of the session.