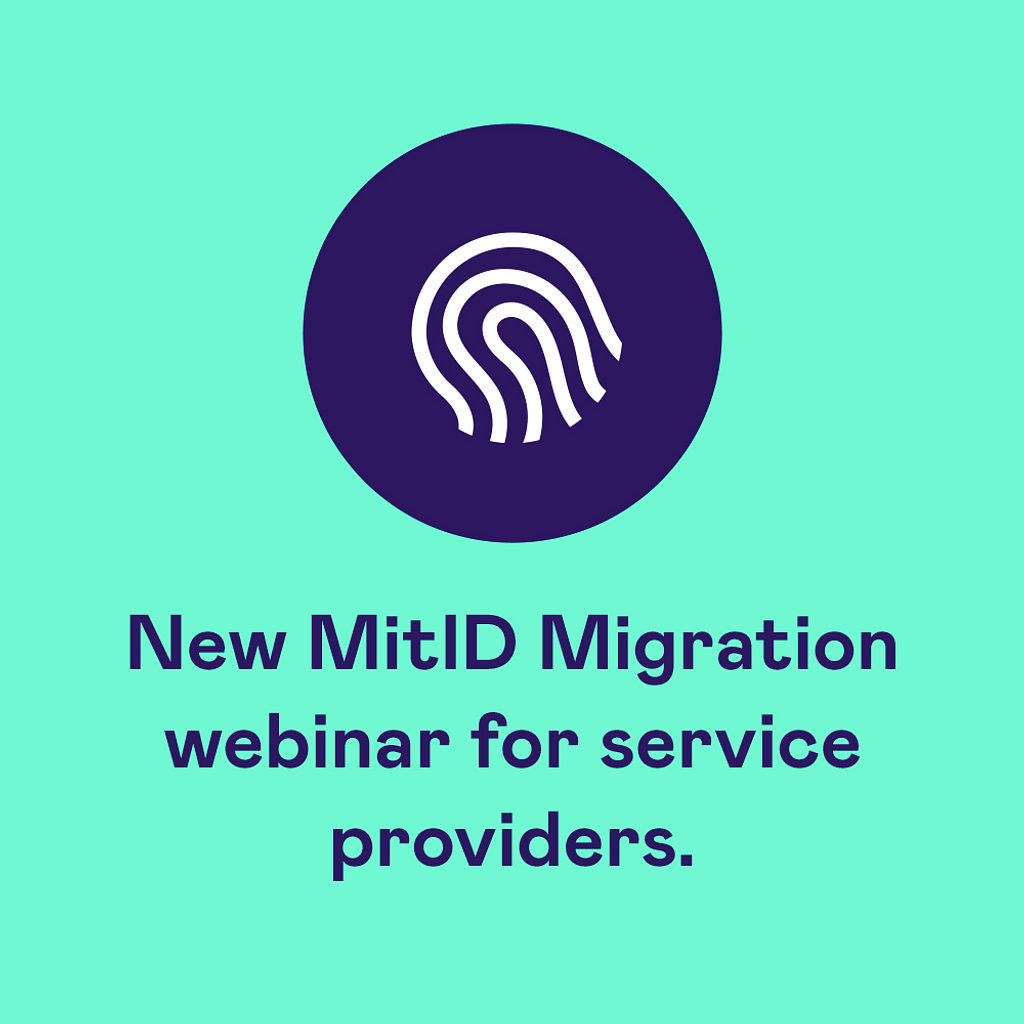 MitID migration webinar March 2022
Get the latest MitID migration updates in this recorded webinar from March 2022. Watch the recording below.
In the previous MitID migration webinars in both 2020 and 2021 we shared the main functionality and the scope of the additional features in the new MitID offering.
In this new webinar, you will be updated on:
MitID service updates
MitID Erhverv
MitID status from Signicat and Agency for Digitisation