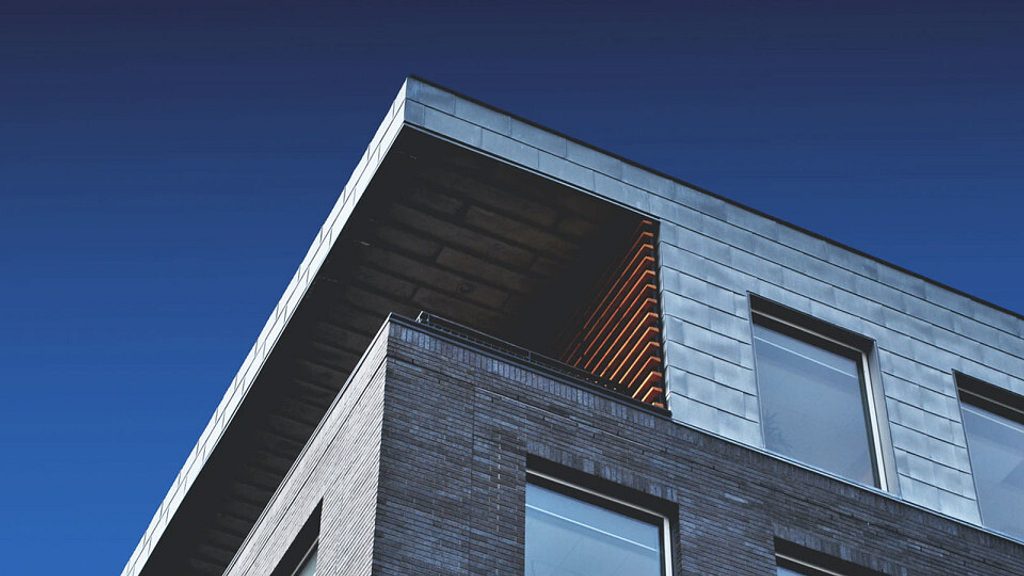 When

Type

Webinar

Language

English

Link
MitID Migration Webinar January 2021
MitID Migration Update Webinar
The webinar will specify areas, such as graphical profile, that you as a service provider should prepare for and be aware of before the transition.
# Improve the migration journey from NemID to MitID
Join our new live 30 minutes MitID migration update webinar January 7, 09:00 CET.
In the MitID Migration webinars in August, November and December we shared the main functionality and the scope of the additional features in the new MitID offering.
In this update MitID webinar we will share new details on how the MitID migration can improve UX and the enduser journey. We will show a new live demo and share details about add ons such as graphical profile and other features.