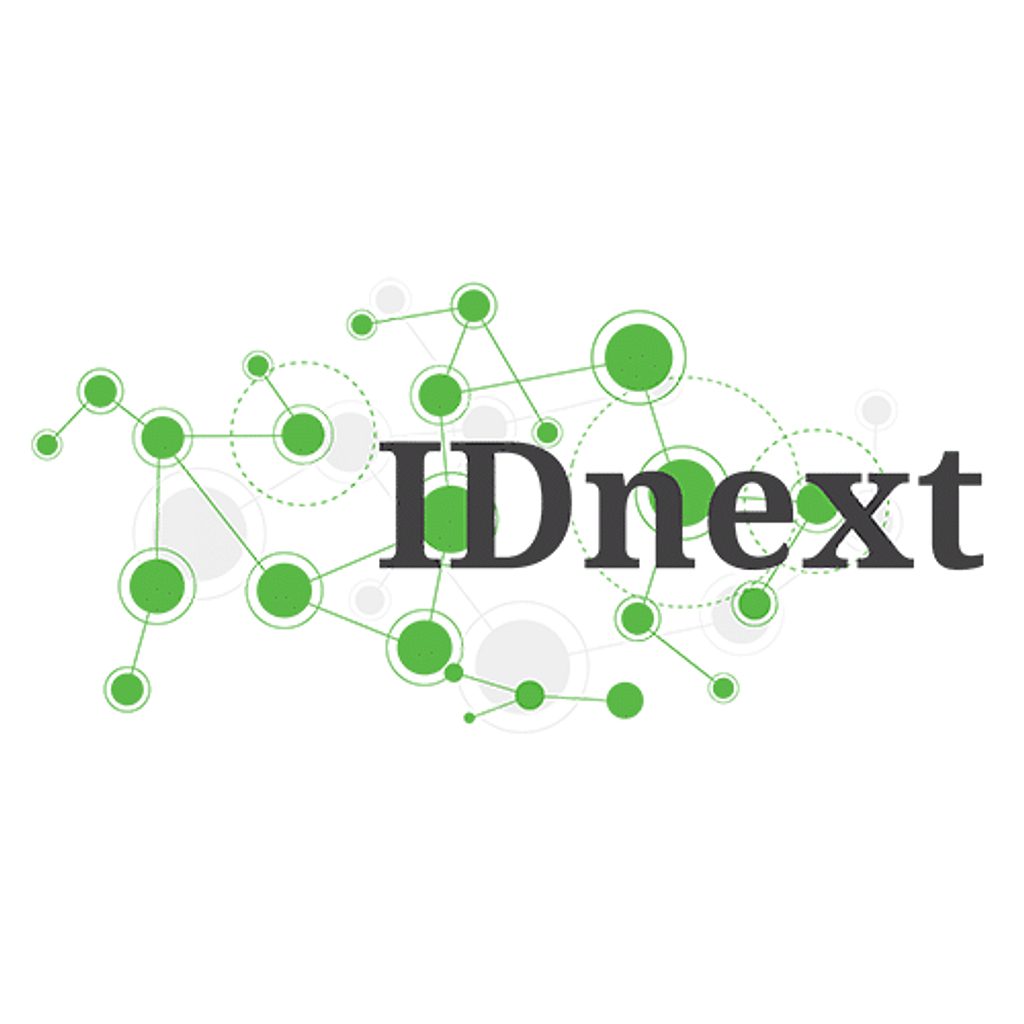 When

Type

Trade Show

Link
IDnext
IDnext is the open and independent platform to support innovative approaches in the world of the Digital identity, create awareness and provide a knowledge and networking platform for experts in IT, Business and Marketers as an European centre of expertise.

# SSI & ATTRIBUTE BASED IDENTITY (14:30-15:45), Oct 12

MODERATOR – JACOBA SIEDERS
DANIEL DU SEUIL – EUROPEAN BLOKCHAIN PARTNERSHIP | JOHN ERIK SETSAAS – SIGNICAT
The latest paradigm for identity management is "Self Sovereign Identity" (SSI), or "Decentralised Identity". The concept is that not organisations, but the user is the centre-point of an ID, and that credentials are derived fromdistributed sources and reused, all to be defined by the user, to optimize SSI privacy. This track addresses thecurrent state of adoption, initiatives of the EU to push SSI, and discusses the challenges and latest developments.