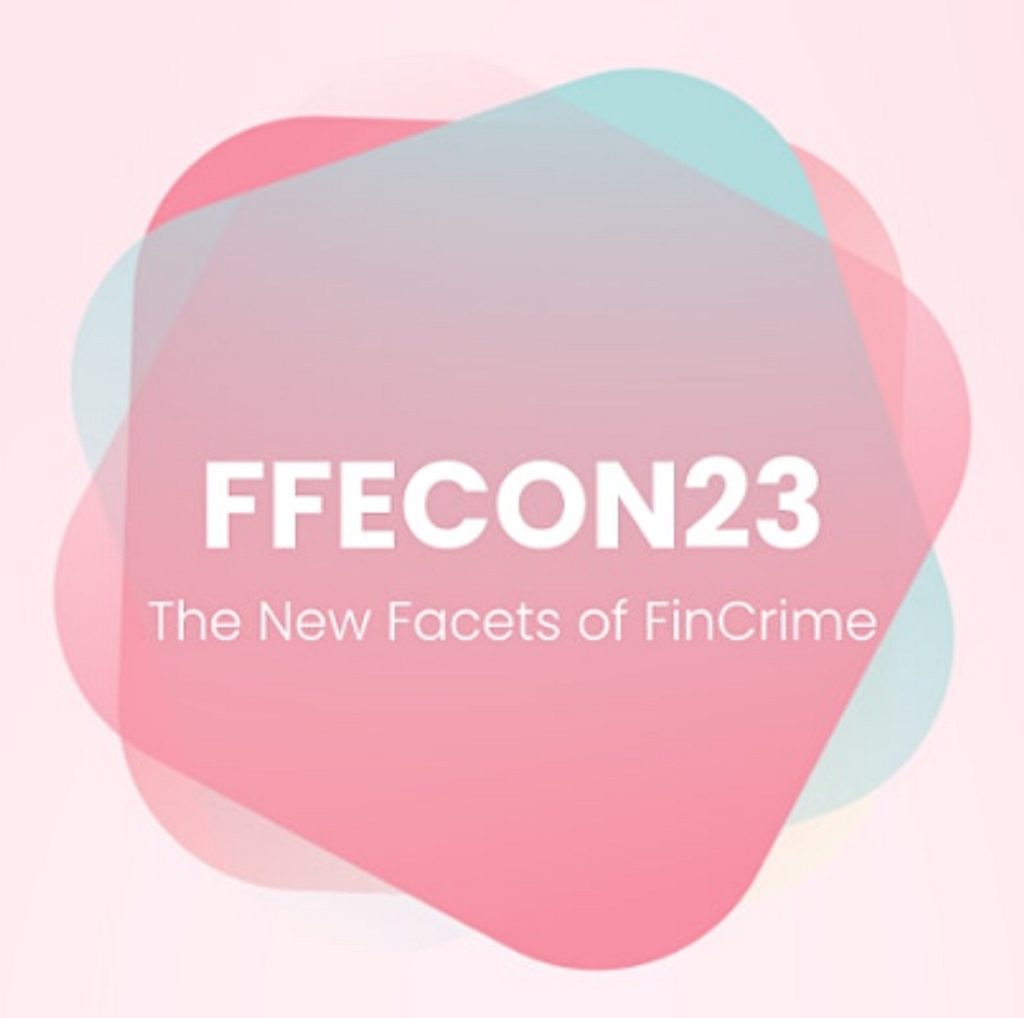 When

Type

Trade Show

Where

etc venues - St Paul's London

Language

English

Link
FFECON23: The New Facets of FinCrime
FinTechs' efforts to combat financial crime are also evolving in tandem with the world's progress. Besides addressing practical issues such as remediation, FinTechs face the task of adapting to changes in recession-related demographics, trendy FinCrime terminologies, and an ever-changing landscape of threats. In 2023, how can FinTechs maintain their stability and stay ahead of the game?
To assist FinTechs in addressing their most pressing concerns, FFECON23 provides a wealth of specialized knowledge, strategic direction, and a carefully curated network of peers.
Do not miss our session at 14:30!