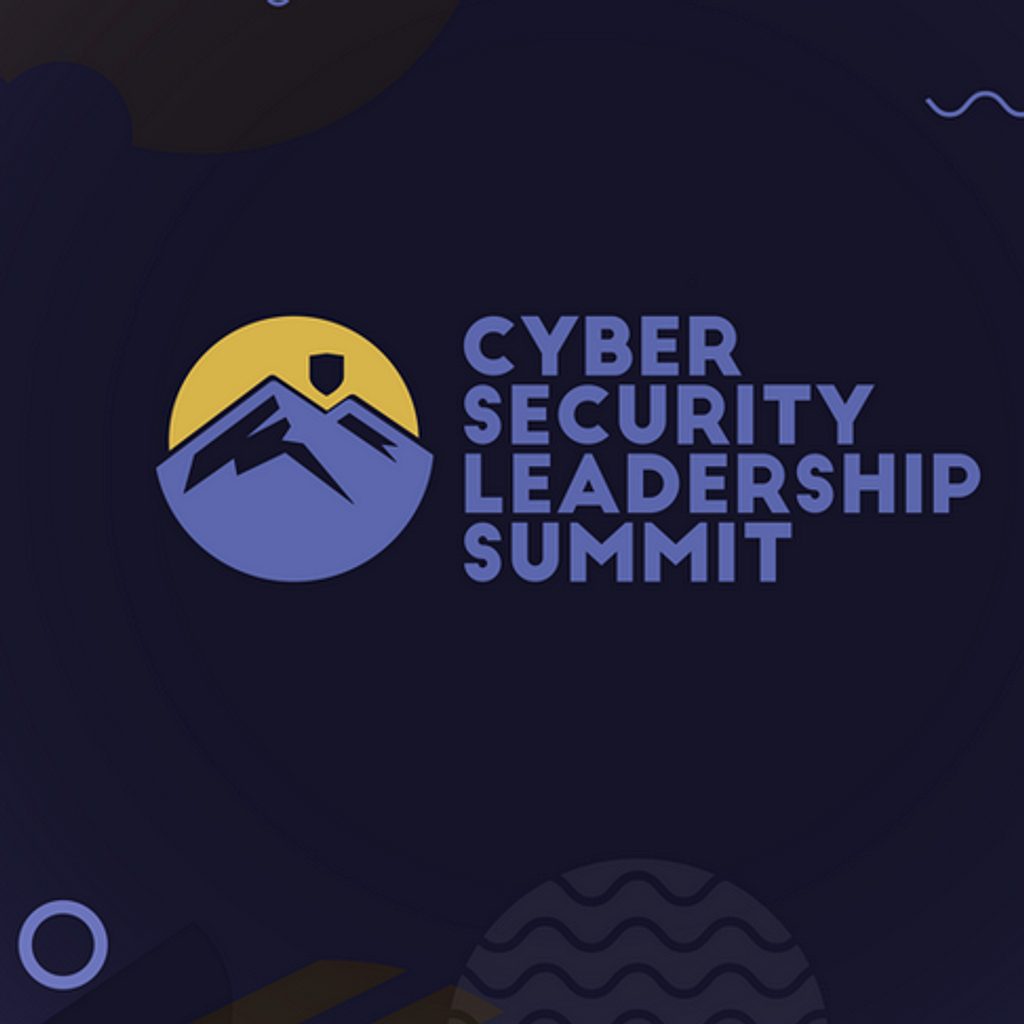 When

Type

Trade Show

Link
Cybersecurity Leadership Summit 2021
Strengthen Cybersecurity in Times of Uncertainty
The Cybersecurity Leadership Summit brings together top security leaders to discuss latest trends and developments in the cyber space. CSLS goes beyond IT troubleshooting and primarily focusses on the managerial aspects of cybersecurity.
Combines session - what does a passwordless future look like?
Wednesday, November 10, 2021 12:20—12:40
Location: Historic Kassenhalle
Traditional passwords are still widely used, but as more and more of our lives move to digital channels, the need for secure login has never been greater.
Join this presentation to learn about user-friendly, secure alternatives to passwords.
Speaker; John Erik Setsaas, VP of Identity & Innovation, Signicat