Navigating EBA Guidelines with Signicat
The European Banking Authority (EBA) published Guidelines on the use of remote customer onboarding solutions on November 22, 2022, to ensure safe and effective remote customer onboarding practices across the EU.
Learn what it implies to financial service providers.
Overview of the EBA Guidelines

With a growing demand for remote onboarding from institutions and their clients, more clarity about what is and is not allowed in a remote and digital context was needed.

The European Commission handed European Banking Authority the task of providing guidelines to harmonise requirements for remote onboarding across the EU.

The EBA Guidelines provide practical-level recommendations to clarify customer due diligence (CDD) requirements defined in the AML5 Directive.


The Guidelines are categorised into the following seven topics:

Internal policies and procedures
Acquisition of information
Document authenticity & integrity
Matching customer identity as part of the verification process
Reliance on third parties and outsourcing
ICT & Security risk management
The use of trust services and national identification processes

The Guidelines target credit and financial institutions and competent national authorities within EU Member States.

The EBA has published translations to the Guidelines, and the Guidelines will become effective around the end of 2023 – six months from the translations.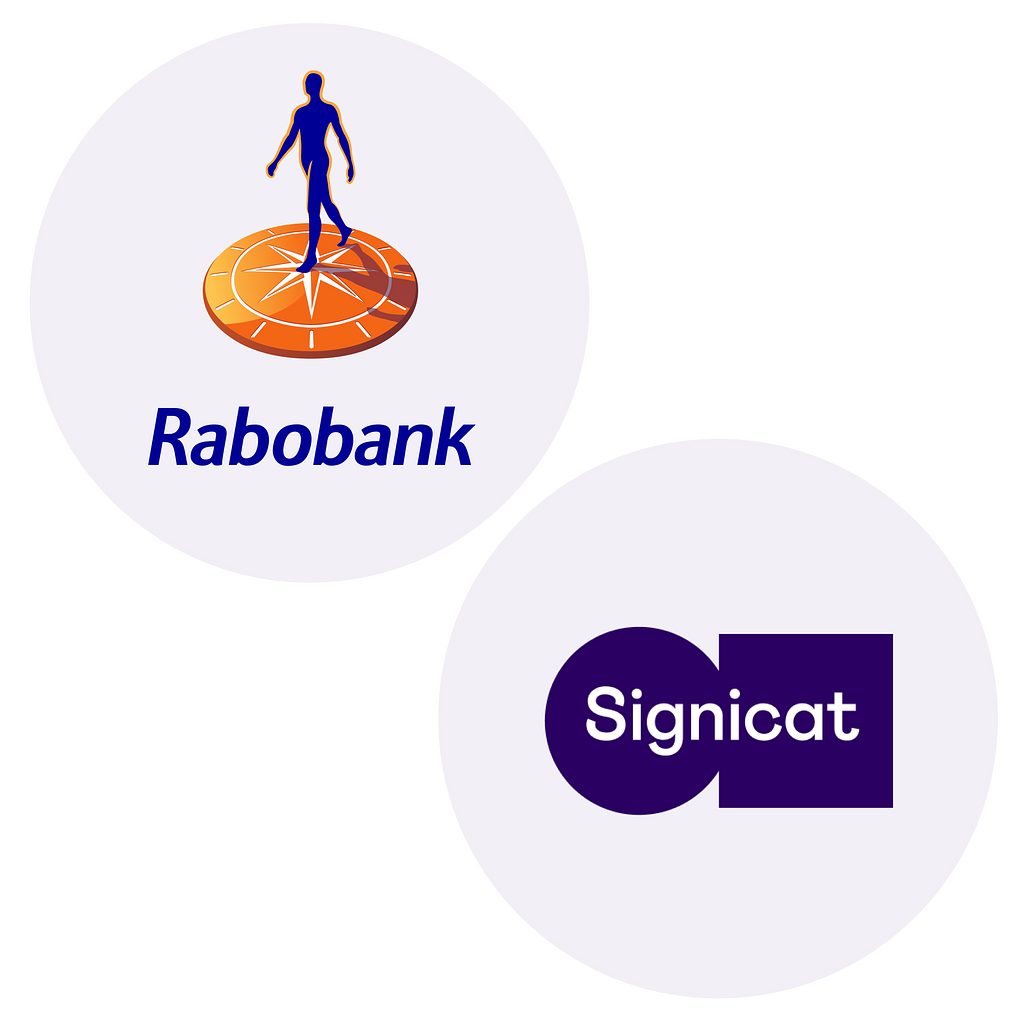 Webinar: Outsourcing remote onboarding in compliance with EBA guidelines
Join our free webinar on November 22, 2023, from 1:00 to 2:00 CET to learn about remote onboarding compliance. We will cover EBA Guidelines, Signicat's approach, and insights from Rabobank, providing practical insights to navigate the regulatory environment effectively.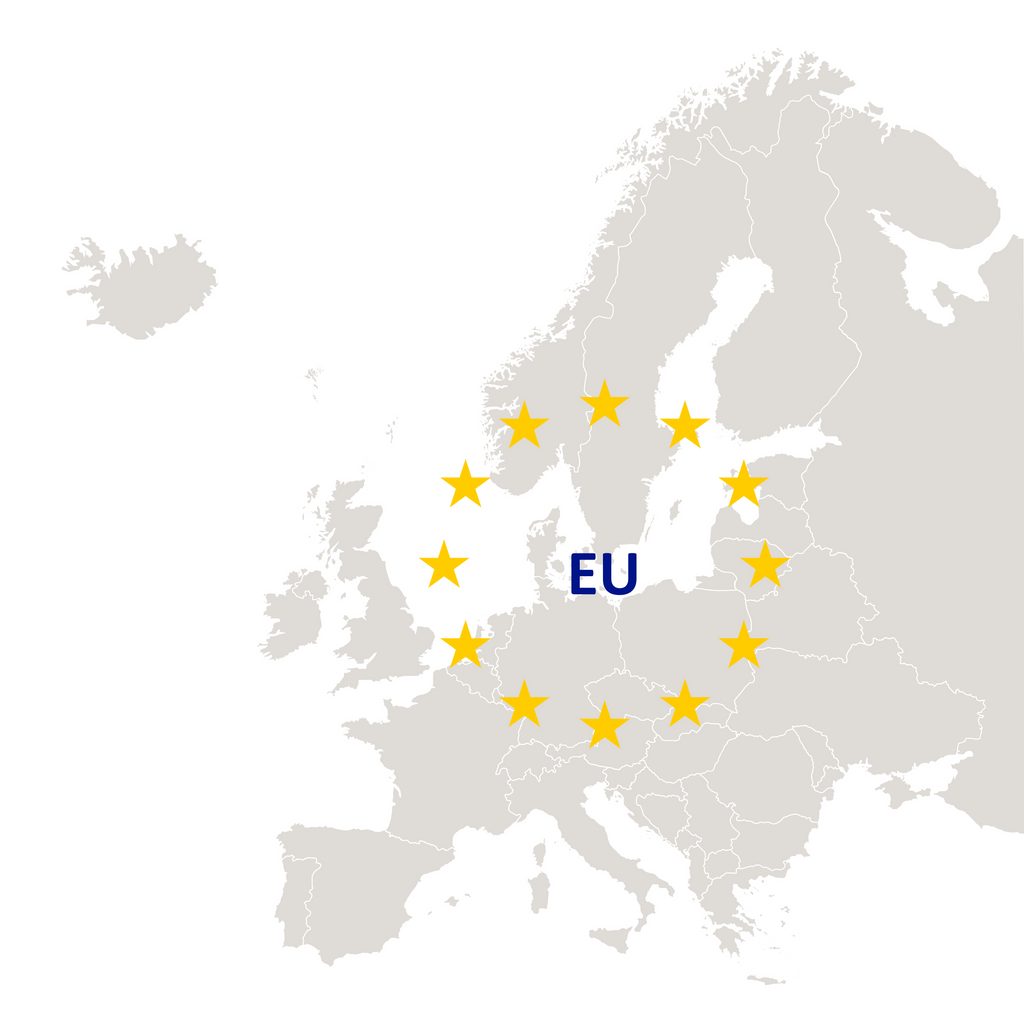 Get more insights
What do the EBA Guidelines on remote customer onboarding signify for financial service providers?
Read more about requirements for identity verification using eIDs and ID documents and storing evidence from the onboarding process.
Hear from the experts
Tribe Lead and Product Manager Jon Ølnes and Sales Executive Antti Kela discussed the EBA Guidelines, which will become effective around the end of 2023, and how Signicat can help you easily navigate the regulatory environment.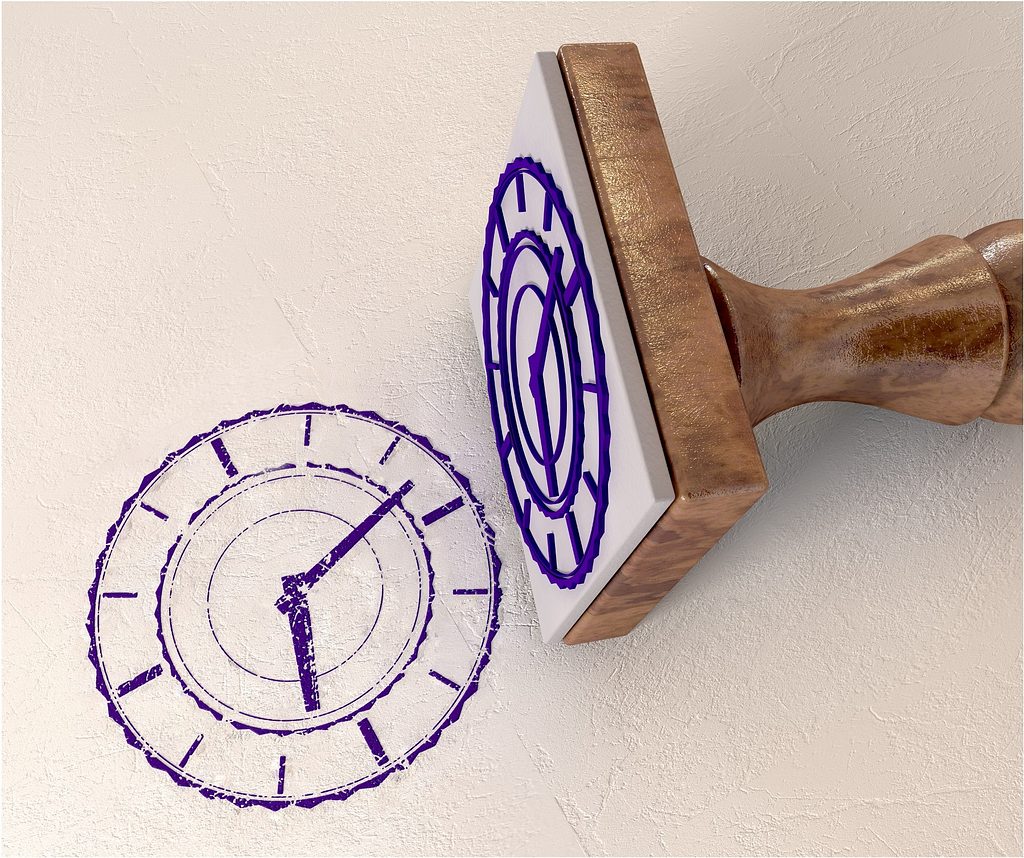 Digital Evidence Management
The Guidelines require information and documents gathered from the remote onboarding process to be timestamped and stored securely to be available for audit or other ex-post verification purposes. This is a perfect match for Signicat's Digital Evidence Management (DEM) service.
Learn more about Digital Evidence Management.