Digital Wallets: the Future of Payments and Identity
Digital wallets are an increasingly popular payment and identity management solution with features like loyalty programs, discounts, and rewards.

To provide a secure and user-friendly experience, companies need to prioritize privacy in wallet design and invest in robust security measures to safeguard customer information.
As the popularity of digital wallets grows, companies need to invest in the necessary technology and expertise to offer these services to their customers.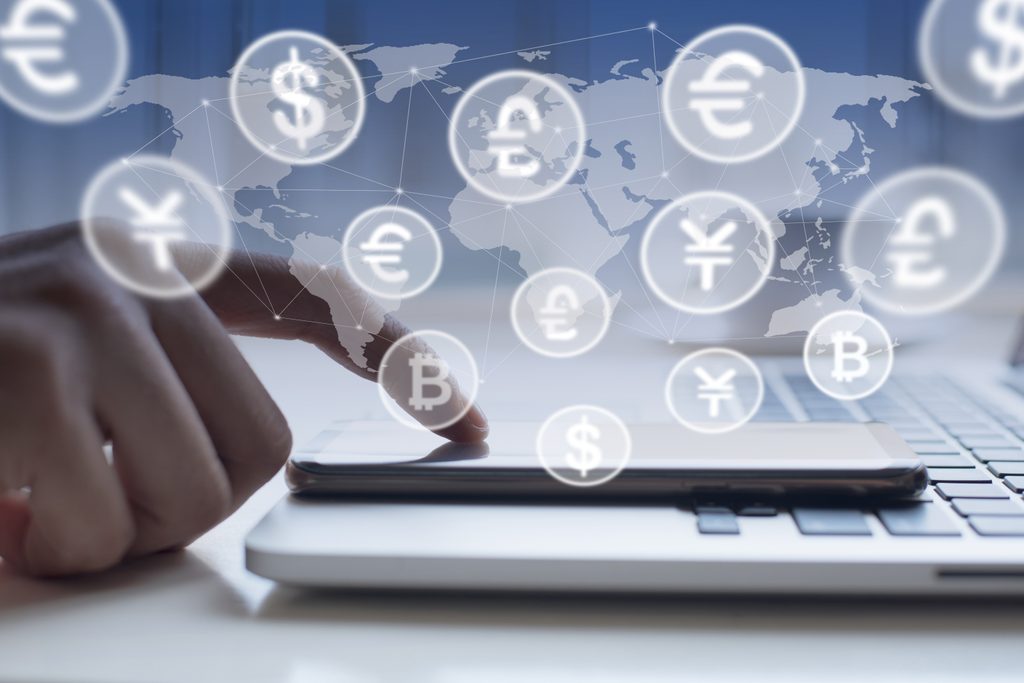 Looking ahead
The future of digital wallets is promising as they continue to evolve and become more sophisticated.
This article by Janne Jutila, Head of the International Sales Team, examines why digital wallets merge identity and payments, their ability to outcompete existing solutions, and what the future of mobile wallet ecosystems may look like.
Hear from the experts
Marie Austenaa, Head of Digital Identity at Visa Europe, Andrew Tobin, Commercial Director, Europe, Digital Trust Services at Gen Digital and Janne Jutila, Head of the International Sales Team at Signicat, discuss the game-changing impact of digital wallets on payments and identity.
Accept more customers and stay ahead of fraudsters
Smooth onboarding for wallets. Minimise risk, reduce fraud and avoid compliance breaches. Work with industry experts to comply with AML, KYC/KYB. Access a vast collection of identity and risk data sources through a single API.

Fast and secure mobile authentication
Improve your mobile user experience, authenticate users in less than 3 seconds, and support PSD2 strong customer authentication.
Digital identity made easy
Unlock 30+ eIDs through a single connection. Manage and configure your identity services using self-service portal. Benefit from new identity methods and services, now and in the future.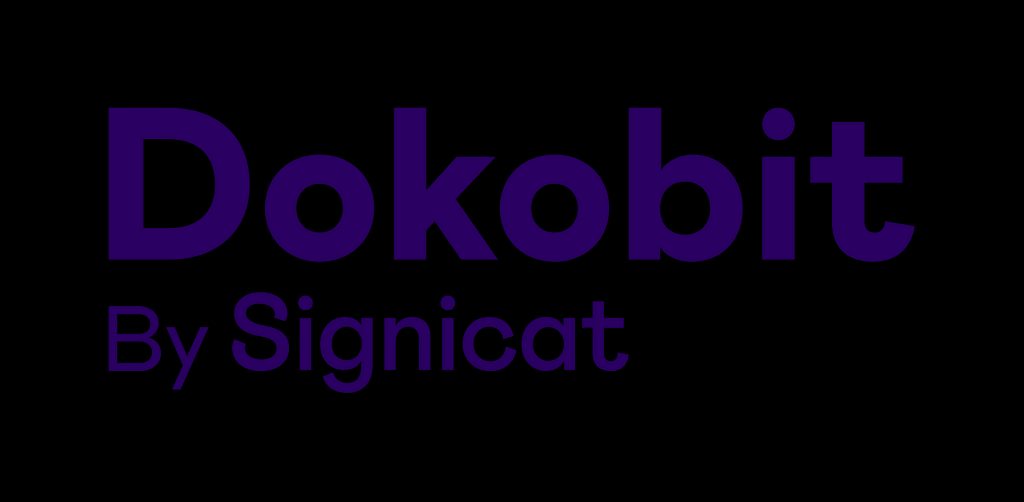 Electronic signing solution for wallets
Qualified Electronic Signatures that are equal to handwritten signatures. All documents signed in Dokobit are secured against forgery and backdating. Legally binding and accepted across the entire EU.