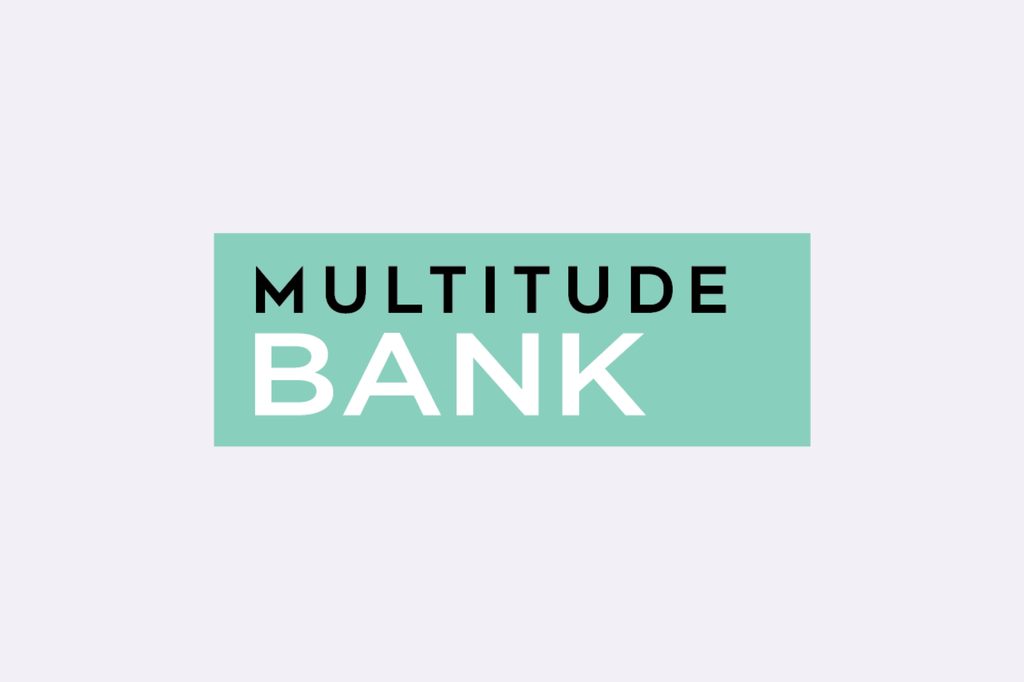 Multitude Bank
As a credit institution, Multitude Bank has a critical requirement of establishing streamlined and fully compliant onboarding processes across various markets. Dessislava Nikolova, Head of Group Operations at Multitude highlighted: "By implementing Signicat's digital identity solutions, we have successfully provided our customers with a seamless and secure experience, all while ensuring compliance with regulatory standards."

# Challenge
Before partnering with Signicat, Multitude Bank faced the complex task of implementing streamlined and fully compliant onboarding processes across multiple markets. Complying with Know Your Customer (KYC) requirements was both a legal obligation and a crucial step in preventing financial crimes such as identity theft, money laundering, fraud, and terrorism financing.
The bank recognized the need for a reliable and technologically advanced partner capable of providing customer-friendly digital identity solutions to enhance their onboarding processes.
# Solution
Signicat emerged as the trustworthy partner for Multitude Bank, offering a comprehensive suite of digital identity solutions tailored to their needs.
For services like Ferratum, SweepBank, Multitude Bank implemented Signicat's authentication solution, supporting a wide range of electronic identities (eIDs) such as Smart-ID, MitID, Swedish Bank ID, and more. Customers can now easily register, log in and access their accounts or services using their preferred eID tool. This has led to a seamless and secure onboarding experience that complies with regulations and offers added convenience for customers.
Additionally, Multitude Bank embraced Signicat's signing solutions, facilitating swift contract signings and reducing reliance on physical paperwork. This not only accelerated business operations but also contributed to a more environmentally-friendly approach by minimizing paper usage. Moreover, the implementation of Signicat's address verification feature optimized Multitude Bank's deposit operations in Sweden, ensuring accuracy and efficiency.
The partnership simplified their onboarding processes, leading to significant time and resource savings. In turn, Multitude Bank now provides its customers with a seamless and secure digital journey across all markets where Signicat's solutions are present.
# Result
The collaboration between Multitude Bank and Signicat has transformed the way the bank establishes customer trust and ensures compliance. By leveraging Signicat's solutions, Multitude Bank achieved full automation in customer onboarding across all markets where they have implemented Signicat's services.
As a result, Multitude Bank has positioned itself as an industry leader in delivering secure, user-friendly, and fully automated onboarding experiences across multiple markets.
© Multitude Bank p.l.c., ST Business Centre 120, The Strand, Gzira, GZR 1027 Malta. Multitude Bank p.l.c., registered under the laws of Malta with registration number C56251, licensed by the Malta Financial Services Authority as a credit institution in terms of the Banking Act.[MS1]