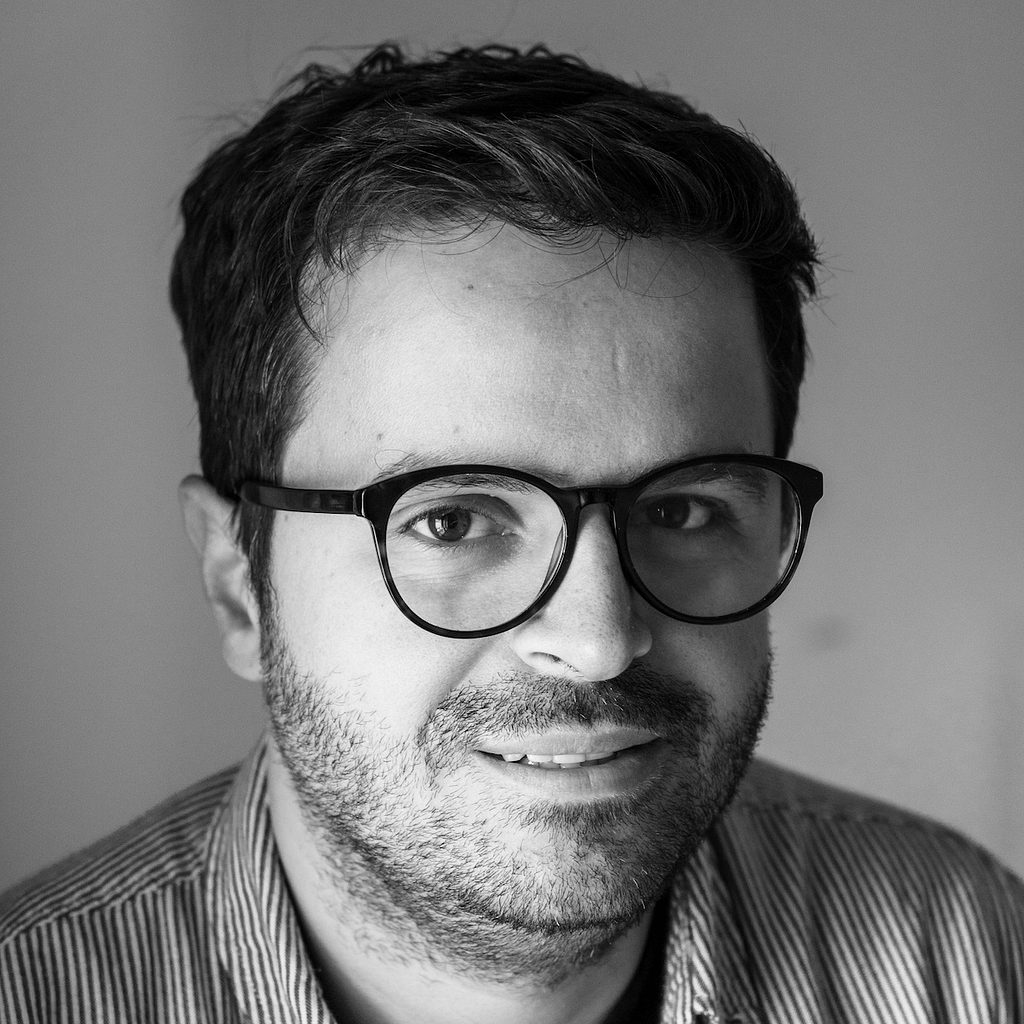 Signicat appoints new CTO
The Norway-based ID company Signicat appoints Klarna-veteran Mite Mitreski as chief technology officer.
The digital identity provider Signicat, based in Trondheim, Norway, has been one of the fastest-growing companies in Europe in recent years. The goal is to build the leading platform for digital identity solutions across borders.
The company is now appointing Mite Mitreski (34) as chief technology officer (CTO). He comes from Klarna, where he has been for 7 years. His most recent position is as Trust Center director.
"Having worked with finance technology and e-commerce for over ten years, I have first-hand experience of how important digital identity is. I believe Signicat is in pole position to play an important role in the European identity-market. I am very much looking forward to starting and getting to know the talented team of engineers that will make the identity solutions of tomorrow," Mitreski says.
"Mite has what it takes to take Signicat's technology to the next, international level. He has a profile which fits Signicat's international growth ambitions across Europe, and eventually globally. He is a good leader and a problem solver with a strong CV. With his experience, he arrives at Signicat at the perfect time," Asger Hattel, the CEO of Signicat, says.
Mitreski played a vital role at Klarna, both with migrating to new platforms and developing new and more user-friendly solutions. At Signicat he will use this experience to work with complex products and solutions for international enterprise-customers, and make easily accessible user platforms and technology for all customers.

"I am looking forward to leading this team with skilled engineers and to be a part of scaling the company to become a global solutions provider. Signicat is in pole position for exploring and expand solutions within digital signing, onboarding of customers, authentication of customers, orchestration and complementary services," Mitreski says.
Mitreski is originally from North Macedonia, but now lives in Sweden. He has held several senior positions in Klarna and has been responsible for several service areas. Before his time in Klarna, he worked as a developer and leader in companies as Netcetera and Tricode. He has also written several books and is a popular public speaker.
For questions:
Jan Birkeland
Global Communications Manager
Signicat
+47 95 81 16 86
jan.birkeland@signicat.com
# About Signicat
Signicat is a pioneering, pan-European digital identity company with an unrivalled track record in the world's most advanced digital identity markets. Its Digital Identity Platform incorporates the most extensive suite of identity proofing and authentication systems in the world, all accessible through a single integration point. The platform supports the full identity journey, from recognition and on-boarding, through login and consent, to making business agreements which stand the test of time. Signicat was founded in 2006 and acquired by leading European private equity investor Nordic Capital in 2019. It is headquartered in Trondheim, Norway. 
For further information about Signicat, please visit www.signicat.com