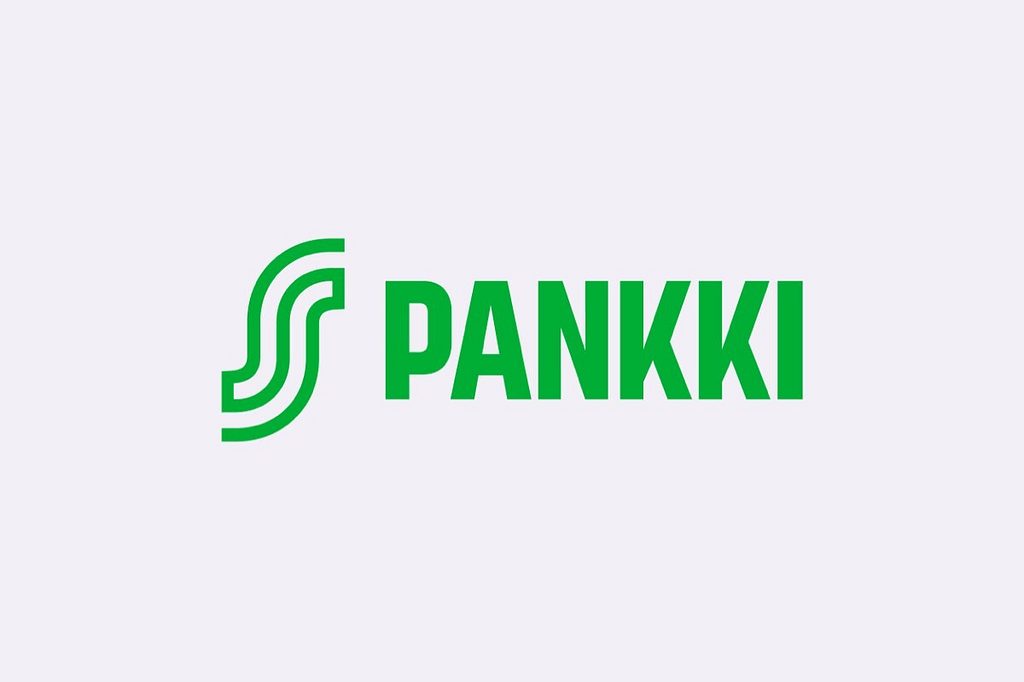 S-Pankki increased engagement five-fold across their customer base
The solution delivered for S-Pankki described in this article was delivered by Encap Security in cooperation with partner Crosskey. Encap was acquired by Signicat in June 2021, and is now part of the Signicat family.
# Can a banking app match social media for engagement?
S-Pankki is more than just a bank to its customers. It offers a whole range of services, including credit card management, savings, loans, insurance, salary slips and more. Its integrated digital identity is part of FTN, the Finnish Trust Network, which means users can prove who they are to over 30,000 third parties, such as public services, healthcare and insurance.
The problem that S-Pankki has always had to deal with is the same problem that faces every bank with a mobile presence. It is no longer competing with every other bank for attention, it is competing with every other app. While there will be times when the user must interact with the app, this won't be enough to really engage with customers.
It's the difference between email and social media. People check their email grudgingly, reading and replying if they must. For social media, whether it's Facebook, Instagram or TikTok, they happily browse every day, idly scrolling. Can a bank app hope to achieve that level of engagement?
# Implementing Encap's Strong Customer Authentication
Crosskey and S-Pankki have been partners since the bank's launch, with Crosskey providing core banking technology as well as online and mobile solutions. Part of this is implementing Encap Security's Strong Customer Authentication, integrated into the S-Pankki mobile app.
Banking requires far stricter security than any social media platform, but Encap's authentication can handle this without limiting the user experience. By making authentication secure yet simple, there can be increased engagement between customers and S-Pankki. Added security when necessary means that both bank and customer can trust that their business transaction is genuine and secure.
# Results
The Encap solution typically increases customer engagement five-fold compared to other less convenient and secure solutions.
With the combination of a mobile app built on Crosskey's banking services and Encap's authentication, the S-Pankki app is used daily by most customers – in fact average customer engagement frequency is more than once a day across the entire customer base. For S-Pankki customers, the bank's app is one of the most frequently used apps in the world, used 40+ times every month. This doesn't just mean that S-Pankki is up there with the big hitters like Facebook and TikTok, but this is worlds apart from the average bank app.
Simple but secure authentication means that customers happily engage with the app, and not just for bank services. A customer can log in using Face-ID to check balances, verify payments, edit card limits and even apply for a loan. But they are using their bank app for much more, from the everyday to the more complex. Many customers are using the app to fill up their vehicle with fuel and quickly pay without fuss, while others are using the app's integration with government services to apply for a passport. Going beyond mere engagement, customers trust the S-Pankki app—and its authentication—to help them apply for some of the most important documents they will own.
This ubiquity means S-Pankki is top of mind for many customers—giving them automatic and obvious advantage when a customer needs a loan, insurance, or another financial product.