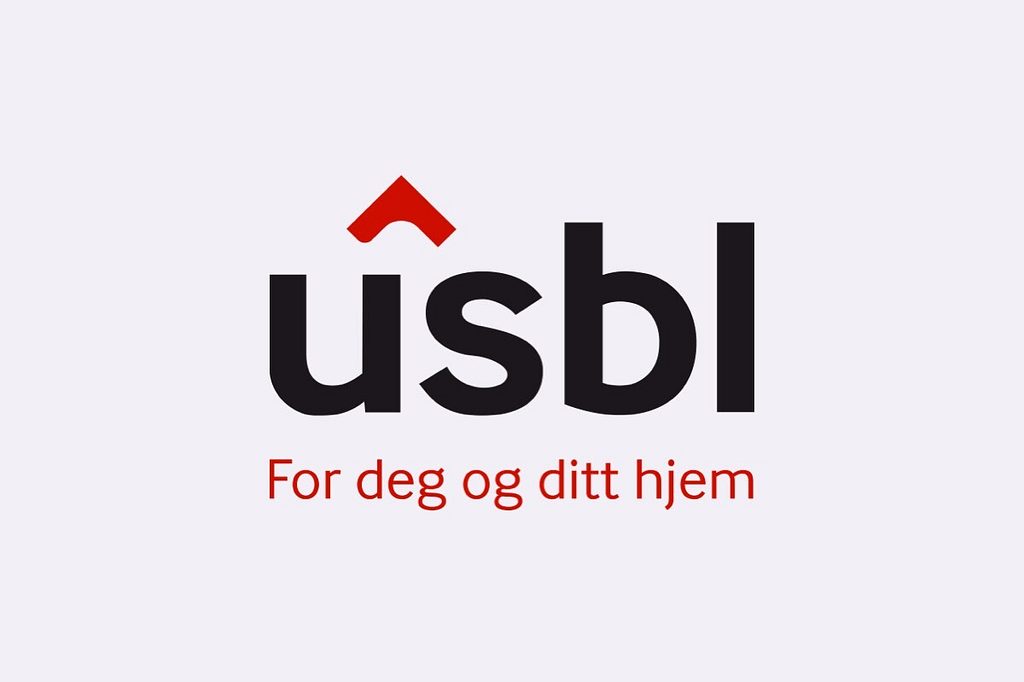 Usbl
Automating AML screening of new board members saves Usbl 5000 hours of work each year and has been well received by the users. Read the case study.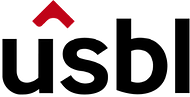 # The challenge
Usbl, Norway's second largest residential real estate development and management company manages about 1600 buildings that house around 60000 units in total. Usbl has outlined a digital transformation strategy to improve the efficiency of processes and when possible, automate them. The real estate company is required to conduct an AML screening of new board members in its building companies, and this was identified as a low hanging fruit where significant time savings could be achieved by fully automating the process. The 1600 housing companies welcome new board members each year. AML screening of these people would mean that Usbl representatives would ned to meet them face to face, take a photocopy of their passport and finally, manually run a check in databases such as PEP lists. This was, naturally, very time consuming. Following the manual checks, the documents were filed in physical folders that were kept in Usbl's offices across the region and taken out every year for auditors to control that the company is compliant with the AML regulations. This added a significant amount of work.
# The solution
Usbl selected Signicat's fully digital AML solution for screening of new board members at the housing companies. The solution was developed by Knowit (Former Creuna) and is integrated with Usbl's CRM system, and the process for screening is automated once a person's status is changed to board member: they receive an automatic email with a link to a self-service form, and they sign the declaration electronically using BankID, the Norwegian verified digital identity (eID), which is widely used as a way to verify one's identity when online banking, communication with authorities or other services. The solution, which leverages BankID AML product, checks the person against various databases, such as PEP lists, to ensure compliance with the AML regulation. This eliminates the need for any manual follow-up, and also makes it easy to get an overview of those that had a match on a PEP list for example.
# The results
Automating AML screening of new board members saves Usbl 5000 hours of work each year and has been well received by the users. On the first go we sent out this service to 1671 persons, where 1562 customers completed the fully digital service. Identity verification with BankID has become the norm in Norway, and the user-friendly digital identity enables also fully digital AML screening on any device.