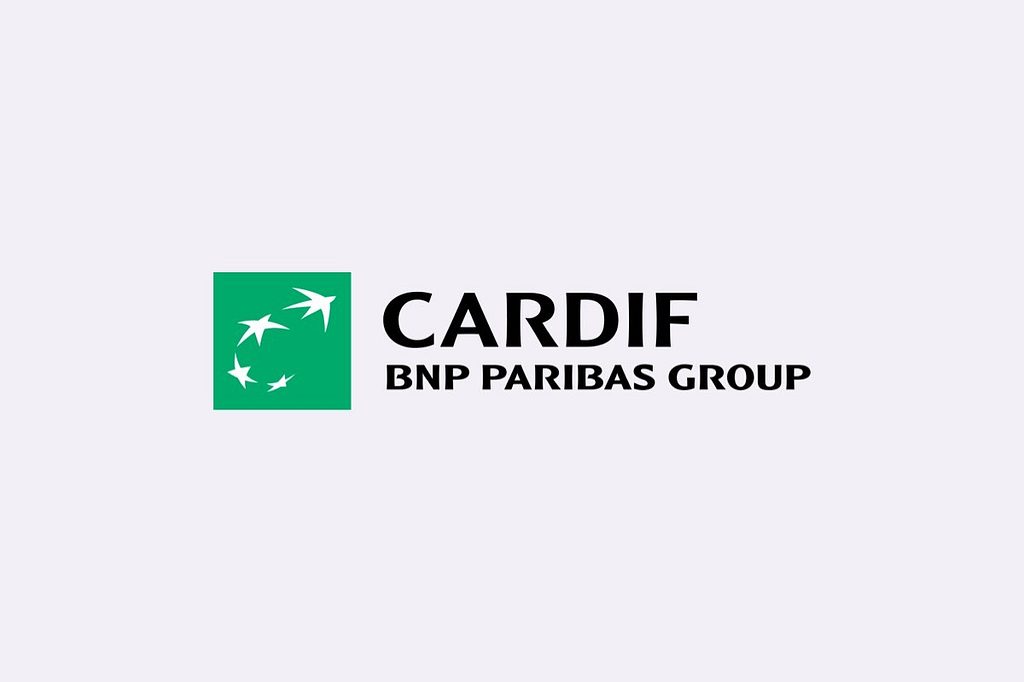 BNP Paribas Cardif
BNP Paribas Cardif enables their customers to sign guarantee applications digitally with Signicat Sign Portal. Read more about their experience.

# BNP Paribas Cardif customers can sign guarantee applications using Signicat Sign Portal
When a house sale is negotiated in the Netherlands, it's normal for the vendor to ask the buyer for a guarantee against the possibility of the deal not going through. The standard figure is 10 per cent of the purchase price. The buyer can use their own money as security if they wish, but they also have the option of applying for a low-cost BNP Paribas Cardif guarantee.

"Through our brokers and mortgage banks, we sell a large number of guarantees each year," says Guido Wassink, Head of Sales and Business Development at BNP Paribas Cardif. "In the past, it was common for customers to physically sign the guarantee application forms when meeting their mortgage advisor."

"Printing, signing, scanning and mailing documents isn't what customers nowadays expect with a digitised process, though" Wassink points out. "Especially with more and more contact between customers and mortgage advisors taking place remotely. It's important that our procedures are aligned with the way mortgage advisors work, including the trend towards remote contact. Digitisation of the signing process is part of that alignment."
# The solution
As part of one of Europe's biggest banks, BNP Paribas Cardif needed a digital signing solution that met very strict criteria regarding server security, service availability, backup processes and so on.

The Signicat Sign Portal satisfies those criteria. "Another big plus with the Signicat portal is that it operates on a fully standalone basis, meaning it's not reliant on interfaces with back-office systems," says Wassink. "Integrating a digital signing solution with our own systems would be complex and time-consuming, whereas we wanted to innovate on this score as quickly as possible."

"Signicat offers a simple, user-friendly upload portal that works straight out of the box," Wassink adds. "Their solution was operational within a few weeks - quite an achievement. Of course there were a few minor teething problems, of the kind you'd expect, but the Signicat team resolved them incredibly quickly. The fact that we already work with Signicat in the Nordics also facilitated acceptance of the solution in the Netherlands."
# The results
With the Signicat Sign Portal, document routing is more compatible with modern consultancy practices," continues Wassink. Mortgage advisors have been keen to embrace the solution, he reports. "For mortgage advisors, the new solution is an efficient alternative to printing, scanning, saving and mailing files, while for customers it means a service experience that's more in tune with present-day expectations."

The Signicat solution uses iDIN for the digital signing of documents. "In the Netherlands, iDIN is now a generally accepted, trusted signing technology," confirms Wassink. "It provides assurance regarding the identity of the customer and regarding what has been signed."