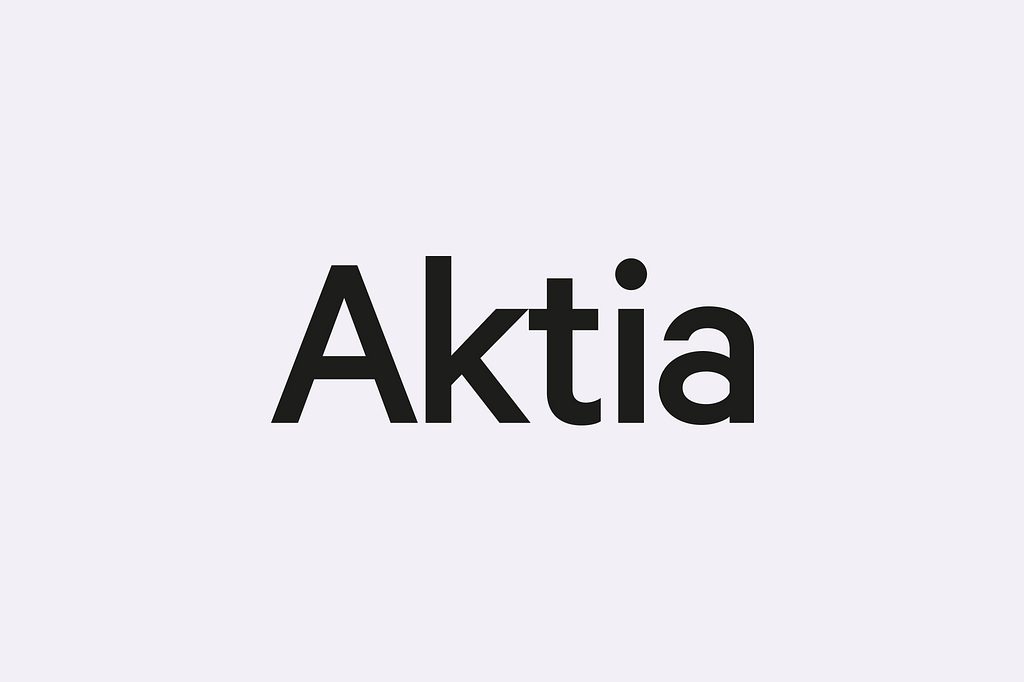 Aktia Bank
In less than six months after renewing the corporate strategy, Aktia had implemented electronic signing across the organization and revitalized digital customer journeys.
# The challenge
Aktia, the oldest bank in Finland, updated the company strategy in late 2019, and outlined enhanced digital customer journeys and increased efficiencies as one of the key objectives. By taking a holistic view on serving customers in digital channels, the bank identified areas where digital identity could be leveraged to enhance customer experience while providing increased efficiencies for the bank.
# The solution
It didn't take long until the first initiative, electronic signing, was introduced company-wide.
"By introducing electronic signing as a replacement for paper-based processes throughout the company, Aktia will enjoy even greater benefits of digitization. Electronic signing in high volume use cases such as loan applications has become the industry standard but getting the most value from this requires going digital across the board. Signing with an eID, such as Finnish Trust Network bank credentials, enables fully digital document handling", says Antti Harsunen, Signicat's Country Manager for Finland.
In addition to electronic signing, Signicat delivers Aktia customer strong authentication as a service. This greatly simplifies the system landscape and allows Aktia to get access to all the digital identity tools, such as authentication, the bank needs for customers across Europe.
# The results
"We managed to free customer advisor time for value creating tasks by eliminating paper-based processes. In addition to customers contracts such as loans, we digitized signing of partner agreements and employment contracts – this has already brought us considerable savings", tells Päivi Aller, Solution Owner Digital authentication and eSign from Aktia Bank.
"The availability of authentication as a service has certainly accelerated our digital transformation", Aller concludes, and adds that the feedback on eSigning has been positive from the bank staff and customers.