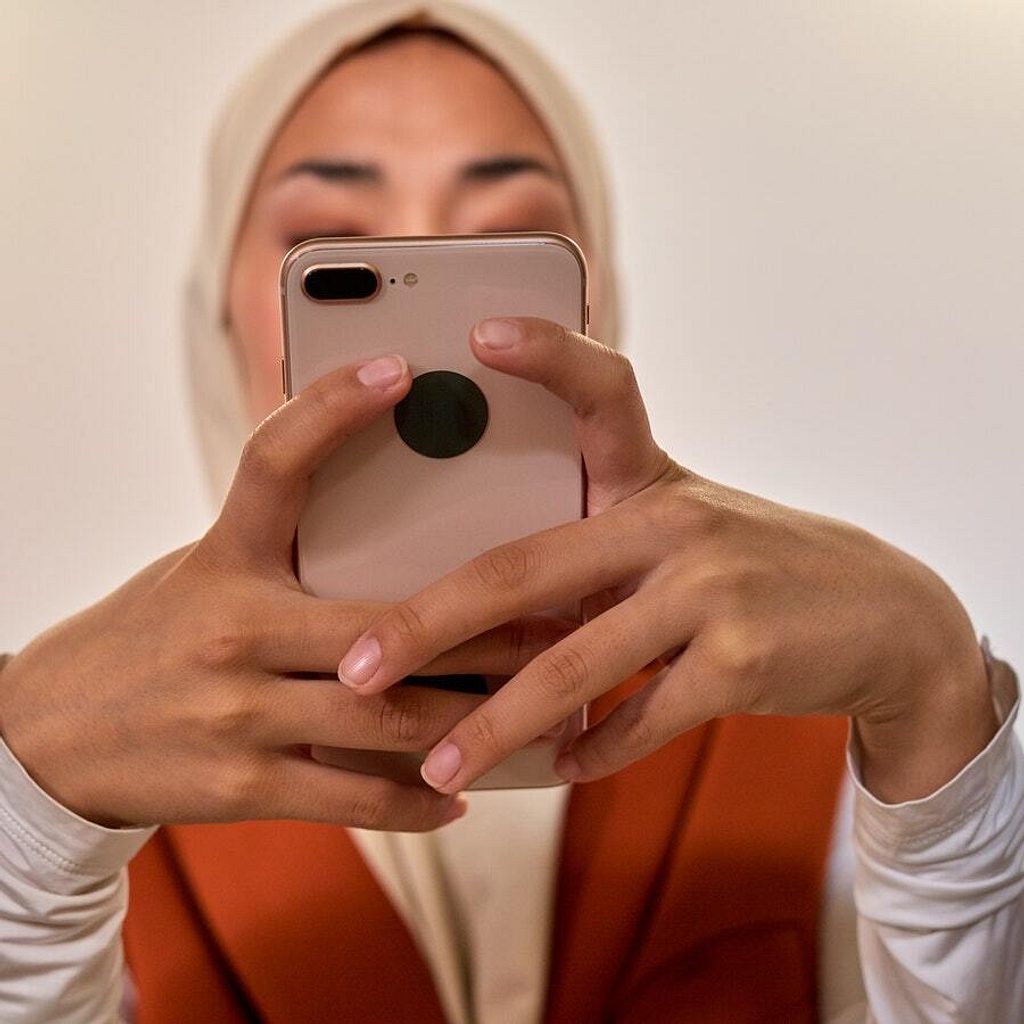 Trust, the ultimate customer experience
A study carried out by Walker in 2020 found that customer experience is set to overtake price and product as the key differentiator. The customer experience determines the emotional connection customers have for your company, your process, your communication – essentially, whether they like you. And to ensure that the customer does like you, investment is needed in customer engagement across the entire customer journey. Whatever line of business you are in, improving the customer experience increases retention, satisfaction and revenue.

# Purpose-driven business strategy
Until not so long ago, customer engagement was almost nonexistent. A customer would visit a store (whether offline or online), browse around, select a product, pay and leave. The arrangement was superficial and transactional – a uniform customer experience for everybody.
Now, because of instant interaction, social media exposure and big data, we do not just "sell" a product or service to a customer. We try to convince and convert customers to adopt our brand and believe in what it stands for. We try to find ways to build a purpose-driven business relationship. And with more than 52 per cent of interaction coming from the mobile channel (and growing exponentially, according to Stat Counter 2020), this is the place to forge the relationship.
Hundreds of books have been written about constructing meaningful customer engagement, but few of them cover the mobile channel. Fortunately, when it comes to creating purpose-driven business strategies, the similarity between conventional, online and mobile environments is striking.
Charlene Li's Engagement Pyramid defines five levels of engagement. The five levels are arranged into three groups: Information, Intimacy and Trust.
Simply put, investing in the customer experience grows a purpose-driven relationship, which results in climbing the pyramid towards trust and increasing earnings.
# Apps with Mobile Authentication builds engagement
To improve the customer experience, we need to look at what blocks growth in engagement. In 2018, PwC carried out global research on customer experience and found 13 key issues that drive customers away from your brand. Not surprisingly, near the top of the list we find "untrusted company", "inefficiency", "unhelpful technology" and "inconsistent experiences" – issues that are especially important for the mobile channel. For this reason, Signicat's Mobile Authentication solution addresses these four areas of friction, making it an excellent tool to build customer engagement.
# Step One: Win the customer over
In the Information stage, most companies pay a lot of attention to customer onboarding. Businesses invest millions in advertisements, endorsement and technology. The goal is to win the customer over and enlighten them about all the wonderful things your brand has to offer them. During this stage, unhelpful technology will stop any further engagement. A bad experience will kill the relationship.
Suppose, as a customer, you are enthusiastic about a service. You download the app, and you start enrolling. You are asked to scan a document, so OK, where is it? Or you are redirected to an online portal to authenticate with an eID and are pulled out of the carefully orchestrated onboarding flow onto an unfriendly, generic landing page. Now what? Often, when returning to the onboarding process, the app has timed out, your phone is locked, you can't find the app any more, you get distracted, and you have to start enrolment from the beginning – if, that is, your enthusiasm for the service has survived the experience.
Signicat's Mobile Authentication solution guarantees that your customers can continue onboarding at the point the flow is interrupted. We make their first engagement a consistent and positive experience.
# Step Two: Connect to communicate
During the Intimacy stage, it's all about building a relationship and giving the customer a desire to connect to the brand. Ideally, customers will use the mobile app regularly, share personal content, and adopt the app as their preferred channel to communicate.
Look at how Spotify drives intimacy. You start with a free account offering limited functionality. Soon you are encouraged to subscribe to the paid, premium version and tempted with trials, discounts and so on. As soon as you have the paid service, you get features that increase Spotify app usage and that make Spotify highly personalised. You start identifying yourself with the featured playlists from stars and influencers, and you build intimacy with Spotify.
Signicat's Mobile Authentication solution, for its part, supports increasing intimacy. When implemented correctly, its passwordless, biometrics-based authentication protects customers' personal information and allows them to access their personalised services instantly. The solution provides a consistent, secure channel to verify customers when they need support. And when a customer replaces their phone, the Signicat Mobile Authentication solution will reinstall their profile using cloud technology protected by SCA. The result? Less fraud, increased personal interaction and outstanding customer experience.
# Step Three: Increase earnings
The ultimate engagement stage is Trust. Trust can be related to the service, or the regulation you need to comply with, or the customer experience you provide. Trust is difficult to gain and easy to lose.
If you are a bank and allow high-value transactions without step-up authentication, customers will not trust your service. The Signicat Mobile Authentication solution helps to build trust and optimise the user experience. It is PSD2 SCA compliant and supports eIDAS-compliant AES signing on the mobile device. Because of the device risk attributes we share, strong customer authentication blocks unsafe, untrusted situations.
Imagine you are using a medical app. It requests permission to share information with third parties, but its security is limited to username and password – hence, the level of confidence is low. However, Signicat's Mobile Authentication solution provides frictionless strong customer authentication and consent signing if there is a need to share information.
On the other hand, security can interfere with your services. In this example, you are a broker, and your customer can only initiate transactions after receiving an SMS OTP (one-time passcode). The customer copies the code and finalises the transaction. You are complying with the regulations and ensuring that the activities are secure, but the user experience is terrible and inhibits frequent app usage. Plus, your operating costs will be high. The Signicat solution supports in-app authentication with biometrics, PIN and offline OTP. So if your business process needs an OTP before continuing, it does not have to depend on SMS service. It will be managed in the app, silently and frictionlessly.
# Customer engagement is revenue
Services protected by Signicat's Mobile Authentication solution feel secure, inclusive and user-friendly. Customers will frequently use your app with trust and have a great user experience. Because great mobile user experiences result in more customer engagement – and research proves that more engagement increases transaction volume – you can be sure that Signicat's Mobile Authentication solution will increase your earnings from the mobile channel.