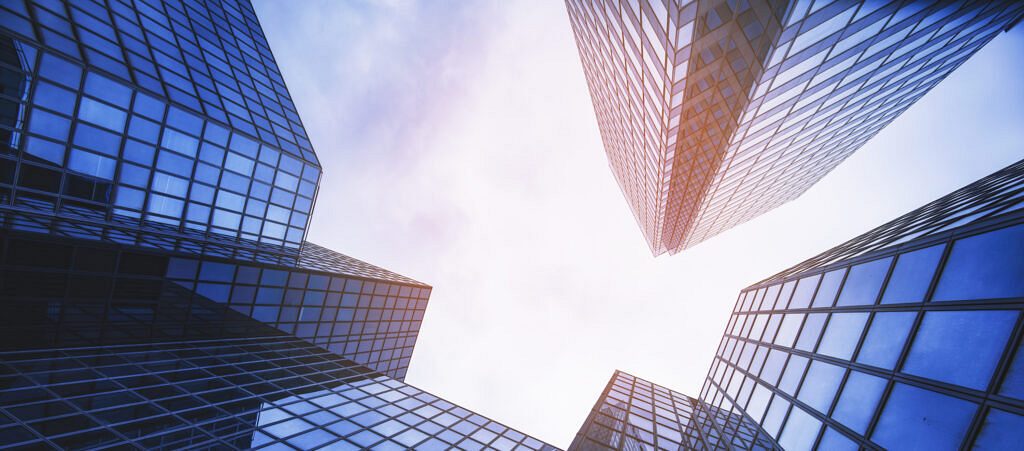 Top 3 business tips: What does the transition NemID to MitID mean?
The transition from NemID to MitID can be major opportunity for your business. Download our free eGuide to the migration to get the best tips.
Currently, over 400 Danish organisations use NemID to authenticate existing customers or identify new customers in digital channels. Many companies taking advantage of NemID connect directly to the NemID platform, but transition to MitID will bring a change to this: organisations will need to connect to the MitID platform through a broker.

Here are our top tips for ensuring your organisation is prepared for the migration:

Ensure you have time and resources to for the project. Cross-functional collaboration is key, because MitID isn't just an invisible piece of your IT, but your customers and other end-users will likely be exposed to it as it will be an integral part of digital service channels.
If you are currently using NemID in your digital channels, you need to choose a broker to deliver you MitID authentication as a service. The broker role in Denmark is highly regulated and any company that will offer identity verification and authentication as a service, must become certified to do so. The requirements for this are strict, and governed by Digitaliseringsstyrelsen.

Before choosing a broker, it's important you gain a full overview of the role digital identity plays in your digital channels and business processes. By mapping your needs and identifying potential for further enhancing your digital services, you can gain much more than a new way to connect to the national digital identity platform. For example: are you looking into adding more self-service capabilities for your customers? This can be done by introducing electronic signing in your customer portal.