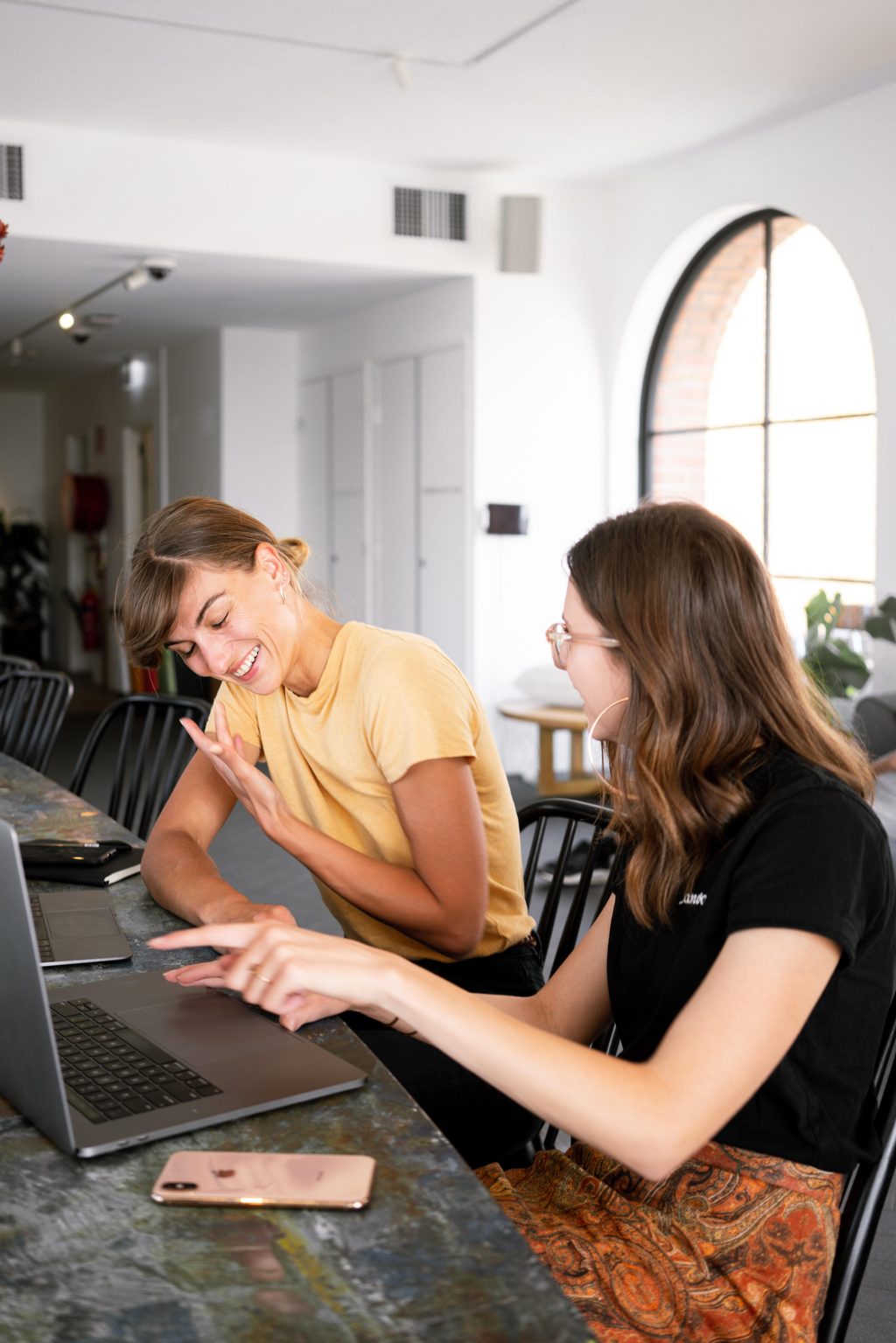 The Power of Mentorship
The importance of mentoring and sponsorship cannot be overstated when it comes to advancing women's careers. These invaluable relationships provide guidance, support, and opportunities for women to excel and break barriers.
Nurturing Talent through Mentorship
Mentorship plays a crucial role in nurturing talent and helping women overcome obstacles in their careers. Mentors offer valuable insights, share their experiences, and provide guidance to mentees. They serve as a sounding board for ideas, help navigate challenges, and offer feedback on professional growth. Through mentorship, women gain confidence, expand their networks, and develop the necessary skills to thrive in their chosen fields.
Empowering Women through Reverse Mentoring
Reverse mentoring is a powerful tool that fosters mutual learning and growth. Younger or junior employees are paired with more experienced professionals, enabling the exchange of knowledge, skills, and perspectives. In the context of women in business, reverse mentoring provides a platform for younger women to share insights on emerging trends, technology, and fresh perspectives. This approach challenges traditional hierarchical structures and allows women to have a voice and influence decisions at all levels of the organisation.
Cultivating Supportive Organisational Cultures
To create an environment that promotes women's career advancement, organisations must foster supportive cultures that value mentoring and sponsorship. Initiatives like formal mentorship programs, networking events, and leadership development workshops specifically tailored for women help in building a robust support system. Additionally, establishing clear metrics for diversity and inclusion, along with accountability measures, ensures that gender parity is a priority at all levels.
Signicat Mentorship Program
Mentoring plays an integral role in propelling women's careers in the business field, aligning perfectly with Signicat's commitment to promoting diversity. Through our mentorship program, we recognise the power of these transformative relationships in providing women with the necessary guidance, support, and opportunities to thrive in their professional lives. The mentoring program related to Women at Signicat is for all women in Signicat that want to learn and develop and to get this support from others that have relevant knowledge and experience and want to share with others. The mentor is not limited to gender and can be either internal or external, depending on the desired mentoring content and availability of externals. Our playbook highlights feedback and relationships as important for our learning culture, that's why we have several mentorship programs running throughout the organisation on different topics. Through creating a supportive organisational culture we can grow the diversity in the company and ultimately create a better environment for all.
Mentoring relationships provide invaluable guidance, support, and opportunities that empower women to overcome obstacles and achieve new zeniths in their professional careers. Having women role models to look up to and be inspired by is crucial, especially in male-dominated industries such as tech, as they encourage others to push their limits and pave the way for future generations of women, demonstrating that breaking barriers is possible in every industry.
The Signicat mentorship program not only benefits the current mentees but also sets the stage for them to become mentors themselves, creating a cycle of growth and support. By fostering a supportive environment that values and supports women and by cultivating a strong network of women who can rely on one another, we create the ideal conditions for them to thrive and fulfil their potential, harness the power of collective wisdom and celebrate their profound impact on both the company's goals and their personal journeys.
Together, as we continue to nurture and empower women through mentoring, we reinforce the belief that we women can achieve remarkable things by joining forces. Let's keep embracing our power and building a future where women's potential knows no limits.