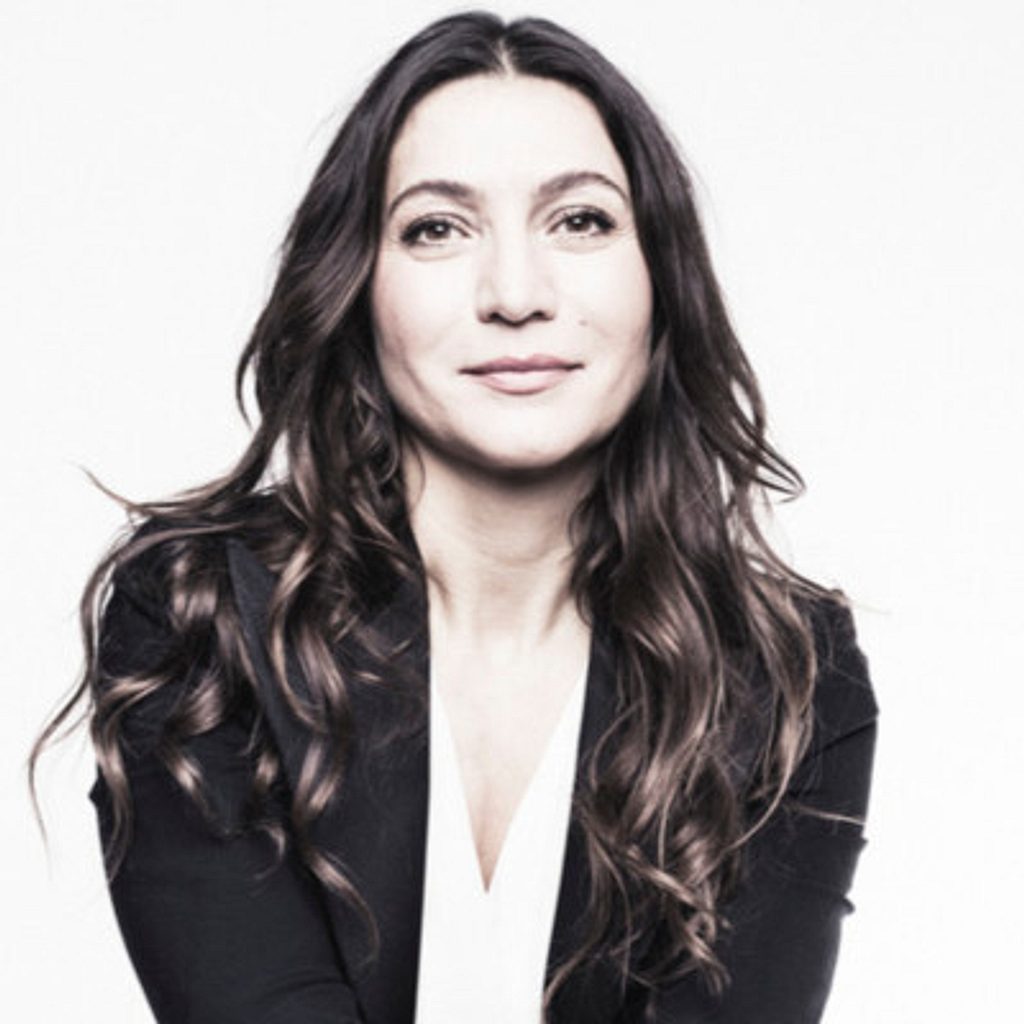 Podcast: The impact of digital identity on society
With the Nordics taking the lead when it comes to digital identity who better to join the conversation about its impact on society than Natasha Friis Saxberg, CEO, Danish ICT Industry Association? Natasha has many accolades to her name, including holding the title of Europe's most influential woman four times.
Natasha chats with John Erik Setsaas, VP Identity and Innovation at Signicat, in the first in our new podcast series, Identity Connections.


Together, they discuss and define the meaning of digital identity, the disadvantages and challenges, and what the future holds as technology advances and more of our daily lives play out online.
# Challenges with rolling out digital identities beyond the Nordics

However, while there is plenty to learn from the Nordic model, how does that transfer to other countries across Europe and further afield? Are public sectors ready to invest in the technology? What are the risks of data being used in unpredictable or unethical ways? And how can we be sure to include the non-digital people in our society?
Watch the video above to hear John Erik and Natasha discuss why inclusiveness, trust and security, and transparency are key to understanding the impact of digital identity on society.