Signicat launches new brand for the next chapter of our growth story
A new look. A continued commitment.
Over the past years Signicat has experienced significant growth from when we were a start-up back in 2007 in northern Norway to being recognized by Financial Times as one of 1000 of the fastest growing companies in Europe. Change has been a constant for us from the very beginning where we today are a market-leader offering the most comprehensive suite of digital identity solutions globally, which supports our customers worldwide to do trusted digital business.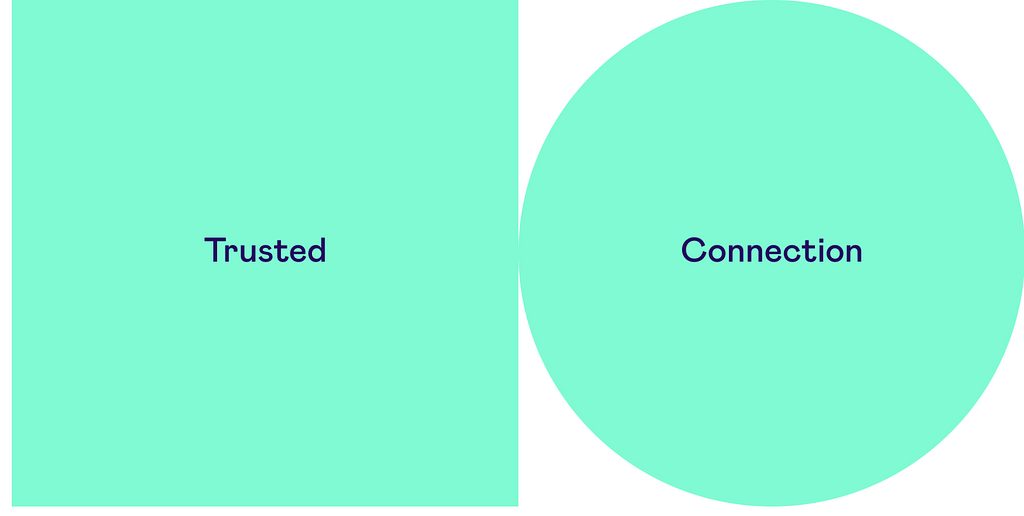 We are a company that has always sought to solve our customer's problems. We have evolved and continued learning and development in order to provide the leading expertise and technologies in a fast-growing market. Innovation and talent have therefore been the foundation of our continued growth and success.
As part of our journey, we have outgrown our brand and visual identity. To propel Signicat our new brand and visual identity better reflect our DNA, our long-term ambitions, meets the needs of our customers, as well as our positioning in the market.

Trusted Connections is our compass and northern star and the essence of our new brand concept. A trusted connection is a strong and human connection, even if it is digital one.
We look forward to our next chapter and thank you for the continued support!