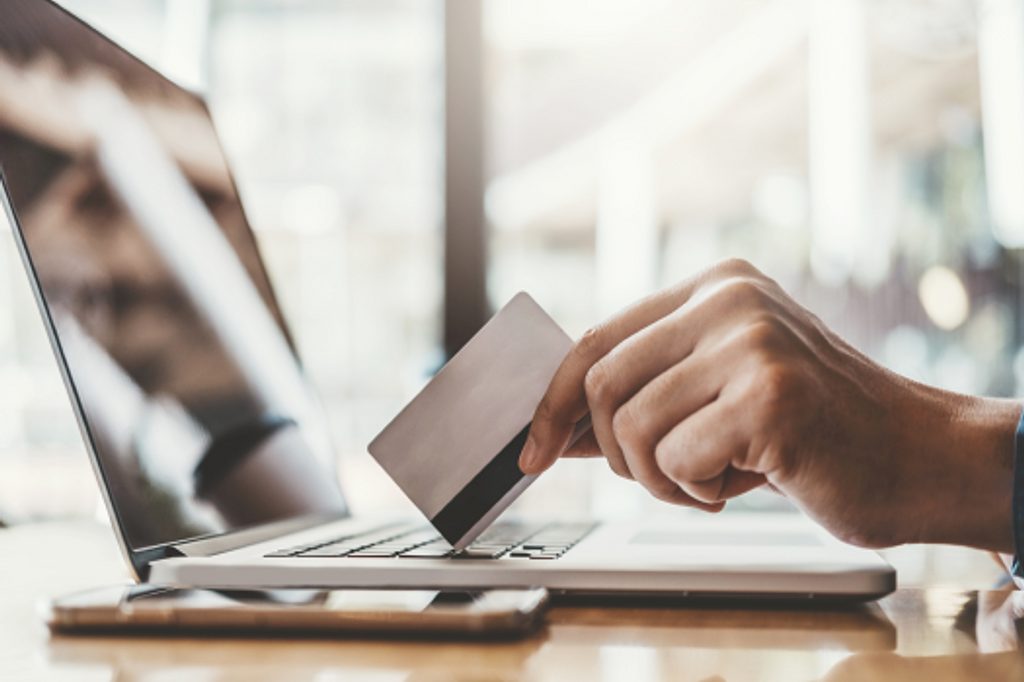 Preventing fraud in payment transactions through IBAN-name check verification
On 28th June 2023, European Union published Payment Services Directive 3 (PSD3) and new Payment Service Regulation 1 (PSR1), which emphasise on strong measures to prevent fraud in payment transactions.
The IBAN-Name check can help prevent these types of frauds, where a payment is only completed after verification that the name on the account (Account holder) "matches" the IBAN/Account number linked to that name.
PSR1 applies the IBAN and name check requirements imposed by the Instant Payments Regulation to all types of credit transfers. Payment Service Providers (PSPs) will be responsible for ensuring that the payee account data entered by the payer match those on the receiving account.
A snippet from EU regulation:
"…The PSP of the payee will be required, at the request of the PSP of the payer, to verify whether the unique identifier (IBAN number) and the name of the payee as provided by the payer match. Where these do not match, the PSP of the payer will be obliged to notify the payer of any such discrepancy before the payer finalises the payment order…"

# How is Signicat positioned?
Signicat, through its Risk and Identity Data Sources - Information Service product, is now offering the capability to verify the IBAN against the Name of the Person/Organisation through various data sources. In our "Account Holder Verification" endpoint, organisations/individuals would be able to get a normalised response with match status and thereby take a decision to continue/stop the payment transaction.
We have integrated the Surepay (EU coverage) and KAR (Norway) data sources with our product and would be able to offer IBAN-Name check, to meet the compliance with the Payment Service Regulation 1 (PSR1).