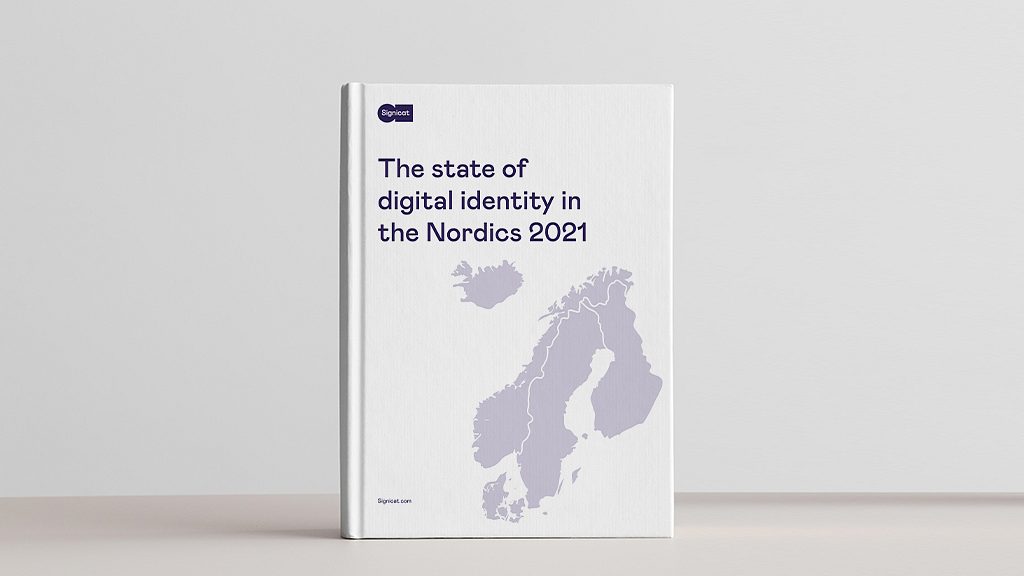 The value of digital identity for businesses: A Nordic Success Story
The Nordic countries of Finland, Norway, Denmark and Sweden represent some of the most advanced markets when it comes to the adoption and usage of digital identities in day-to-day life. Citizens in these countries are able to check their account balance, do their taxes, get a mortgage, and book a medical consultation through simple online interfaces with their secure digital identities that are as easy to use as logging into a social media account. In each of the Nordic countries, citizens are able to use their digital identities for accessing private and public services and products. The electronic identity (eIDs) schemes- the basis for digital identities in these countries- are nationally bound and growing in increasing speed of adoption in many other European regions including Benelux and DACH.
Why have the Nordics been successful in adopting eIDs?
The Nordic countries are arguably frontrunners with successfully established eID schemes, which have been recognised by local authorities for over the past twenty years. In Signicat's latest report "The State of digital identity in the Nordics 2021", the recipe for the eID success is attributed to the cooperation between the financial sector and public authorities, the establishment of population registries with unique national identification numbers and a digitized infrastructure for accessing public and private services. Although adoption and usage of eIDs is commonplace across the Nordics, the interoperability remains fragmented.
What is the future and interoperability of eIDs ?
Today's world is increasingly globalised and connected and while there is freedom of movement and business, the administrative burden of accessing public and private services in other countries in the EU is still high. As a result, the future of eIDs is growing in importance. While more than twenty European countries have eID systems in place, there are varying security mechanisms for identification and authentication, based on different philosophies, which lack cross-border recognition and validation.

With Signicat's solutions, businesses access over 30 eIDs and other authentication solutions to support their digital identity needs. In addition, Signicat's customers can access different registry lookups across the different markets (such as population registries, sanction lists, credit scores and more) to enrich the eID dataset with AML/KYC attributes.
How can businesses prepare for the EU's Digital Identity Framework?
Last year, the EU Commission proposed a framework for a European digital Identity-eIDAS 2.0- which will be available to all EU citizens, residents, and businesses. Citizens will be able to prove their identity and share electronic documents from their European Digital Identity wallets with the click of a button on their phone. The Nordic eID ecosystem provides a framework for understanding what the future may hold for engaging with consumers under the proposed EU Digital Identity Framework.
What can businesses learn from the Nordic eID success story?

The Nordics have well-established digital identity schemes with high adoption and active users for public and private services. A fragmented digital identity market means choosing the right and most qualified broker is a big decision that will affect a company's competitiveness and ability to thrive in the evolving digital economy. Read Signicat's latest report, to learn more about the current state of the eID market in the Nordics and to help you prepare for the future of eIDs.